People said that it was their way to earn validation as everyone has been on quarantine.
Amid the coronavirus disease 2019 (COVID-19) pandemic, it seems like the world has hit a major pause. With most countries under a lockdown, more and more are finding it hard to look for something that will entertain them for the time being.
But it seemed like some found a new hobby: posting and sending nudes.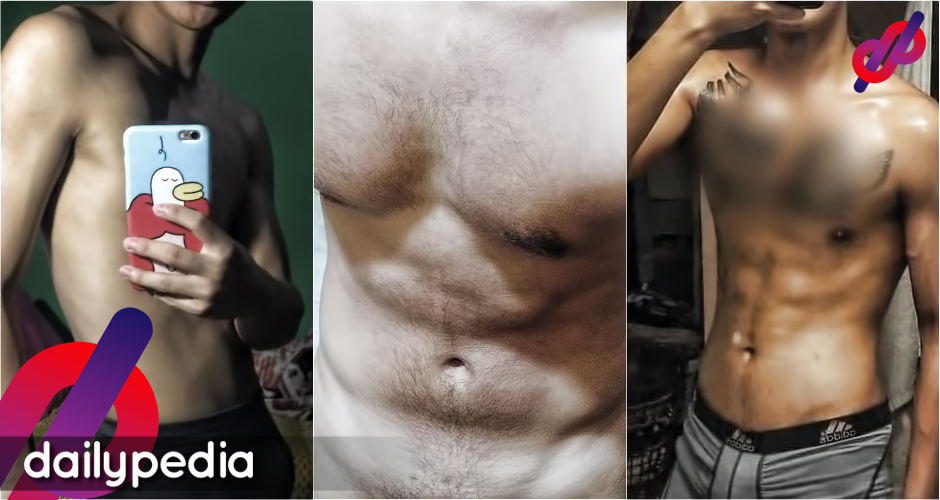 In a Buzzfeed article, a woman named Alicia admitted the global pandemic situation has motivated her to send a nude to a friend. She was used to sending it to former romantic partners but how that she's stuck in quarantine, she suddenly felt the need for some validation.
"So I sent them to her for her to say nice things and hype me up," she said.
It seems like she's not alone as people all around the world have been taking and sending more intimate photos with partners, friends, and followers while inside the comfort of their homes.
In the Philippines, some netizens have also been confused about the sudden rise of nudes online.
nag send send ka man gani sang nude mo sa migo mo dati tapos ya classmate mo nabal an mo nga nag send man sa migo na gin kalat mo timo? Ako gani nga nabal an ya storya nyo pareho gahipos lang ko. baw daw way ka lang nag send sa migo mo dati ba hahaha way ka man lang nalouy sa ana

— lily'll (@lili_plawer) April 4, 2020
https://twitter.com/mariyadyisel/status/1246287113445724161
https://twitter.com/kyle_etorna/status/1246855309181632512
Ang kalat jusko nagsend ako ng nude sa friend ko HAHAHAHAAHHAAHAH

— miguel (@iamjoshuamiguel) April 5, 2020
https://twitter.com/aileensoberano/status/1247423688774828034
https://twitter.com/mike_it_happen/status/1247459873886879744
Meanwhile, eto lang ako, tagareceive ng mga nudes sa DM. Lezz go, kalat queers.

— Amber | Hoe-ly Week Edition (@GeeYanii) April 7, 2020
KALAT NA KALAT NA PALA NUDES KO HAHAA SORRY

— N4S4 (@Astr0naughty) March 31, 2020
https://twitter.com/alfojay/status/1239693065473765377
bakit ang daming nudes na lumalabas sa nf ko?????????

— buttrcup (@prncssyunis) April 9, 2020
https://twitter.com/tsubibo_/status/1247539129631428610
https://twitter.com/Ryzell13/status/1247745354398756871
Really bored. Anyone to talk too? Dont need no nudes. Naubusan lang ako ng gagawin ngayong quarantine. Dont need no nudes. Also looking for mutuals. Irly dont know how this works pero yeah. #alterph #alterpinay #alter

— AlterPenguin (@AlterPenguin1) March 31, 2020
One of Reddit's top subreddits for personal nudes, r/GoneWild, had an all-time peak in posts on March 28. Even moderators of the website said that they didn't know what drove more people to post nudes on that day.
A music writer in Australia also admitted that he's been sending and receiving more nudes on Snapchat and Twitter.
"When you're single, and you can't meet up with anyone, phone sex/snapchat sex/exchanging nudes is a good way to pass the time and keep libido in check," he said.