A 29-year-old doctor, who contracted the coronavirus disease (COVID-19), learned about his condition nearly two weeks after taking the test.
In an interview with DailyPedia, Joey Hernandez, a physician working in a non-governmental organization, said it took 13 days for him to learn that he had tested positive for COVID-19.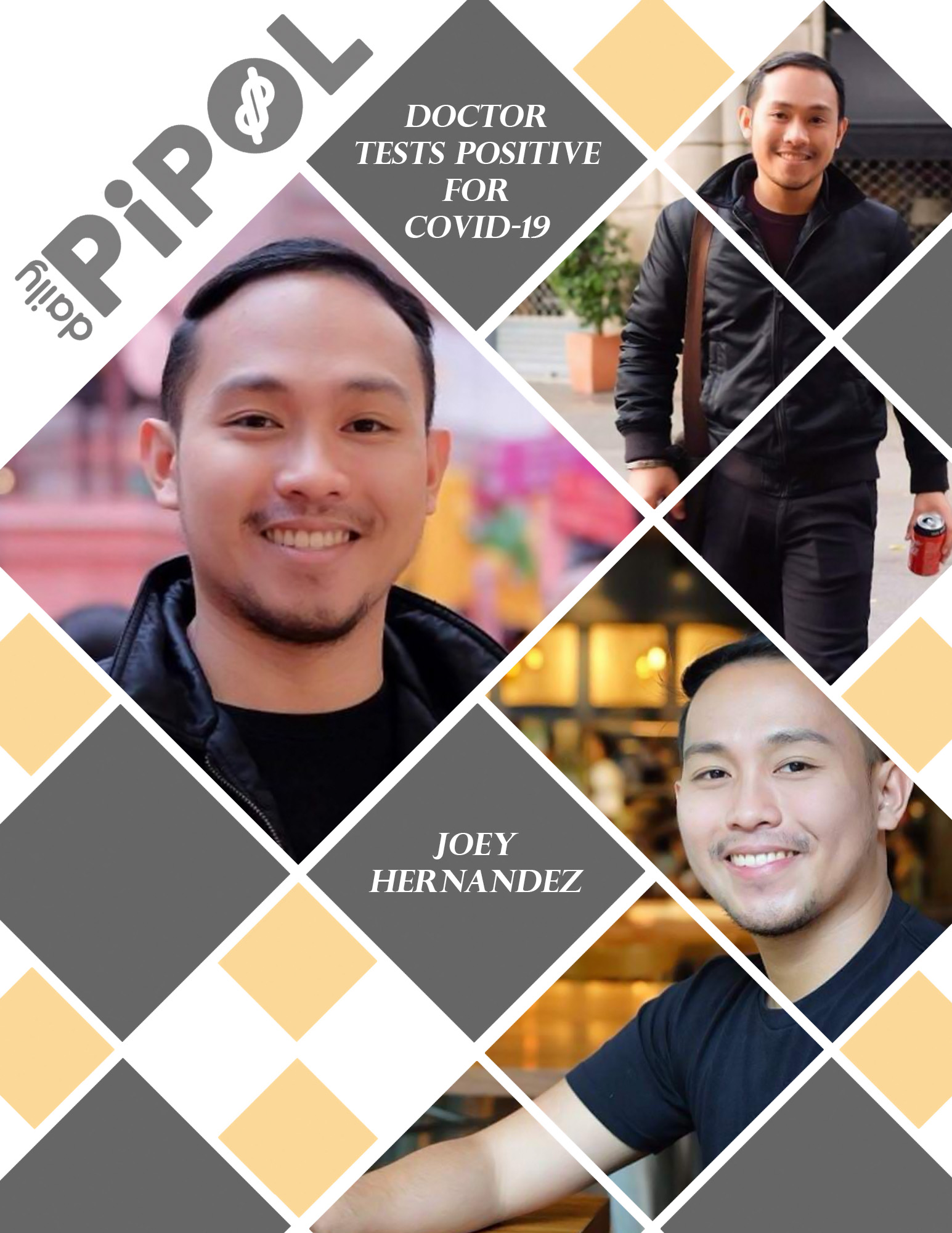 "I learned the results on March 30, 13 days after I was tested," said Hernandez, who used to be a part of the Department of Health's (DOH) Doctors to the Barrios program.
By the time he was told that he had COVID-19, Hernandez said he was already feeling fine.
However, his doctor told him to continue to self-isolate for another 14 days, after which he'll be tested two more times, and if those tests come back negative, he would have the "all-clear" to venture out into the world again.
"At this time, symptoms had resolved and technically, I am classified as clinically recovered pending laboratory confirmation (two negative repeat swabs)," he noted.
According to Hernandez, he felt his first symptom from March 11 to 13, with bouts of diarrhea.
Three days after or on March 16, he said he experienced fever with a high body temperature of 40.5 degrees Celsius, headache, body weakness, sore throat, swollen tonsils with pus, as well as "fast and labored breathing."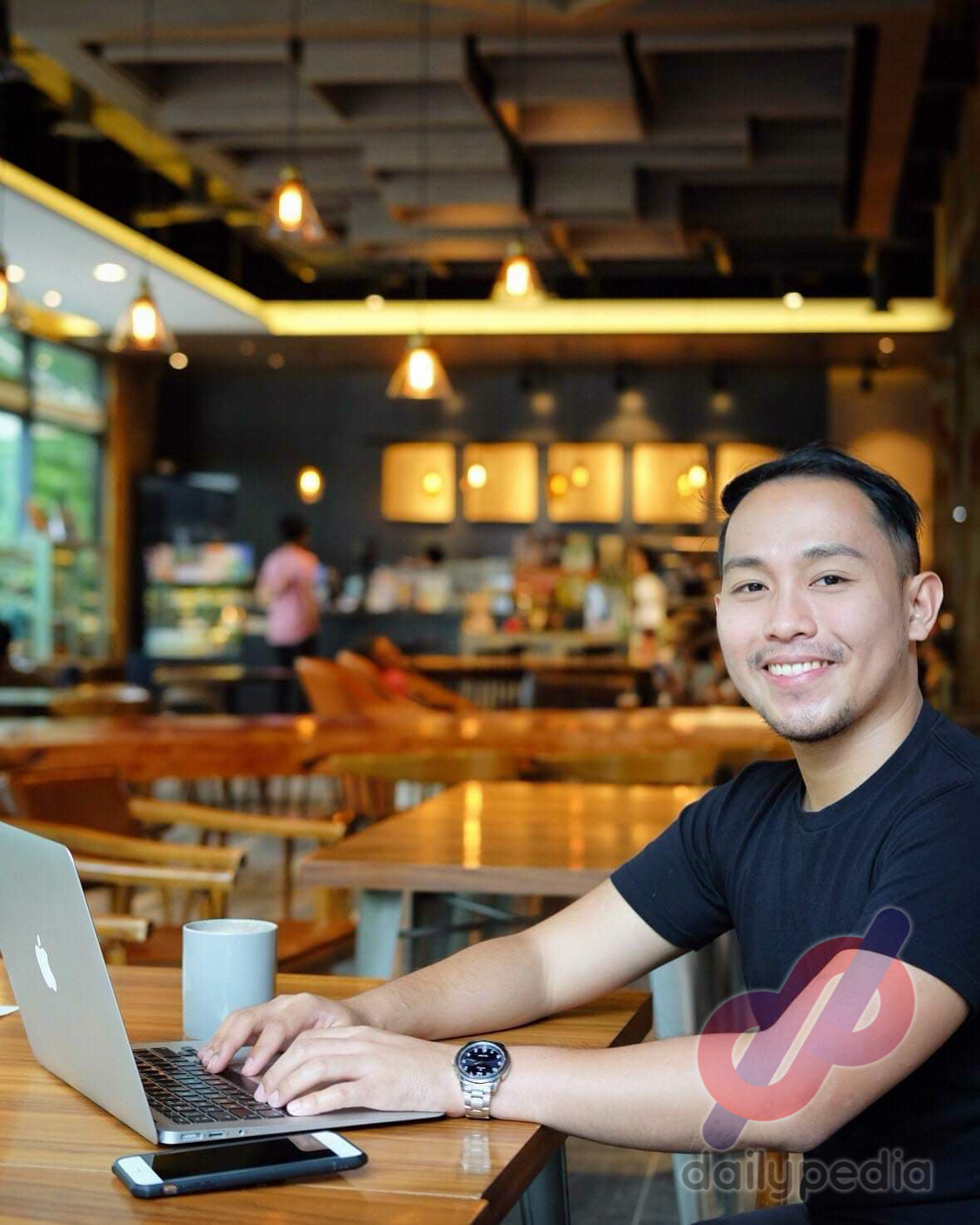 "For two nights (March 16 and 17), I had trouble sleeping due to difficulty breathing and chills. I considered March 16 then as Day 1," Hernandez noted.
"However, when I got the positive result, a colleague reminded me that I had bouts of diarrhea from March 11 to 13. This could have been part of the COVID spectrum, or maybe not, no one can say with utmost certainty," he added.
Even while the result was still pending, Hernandez said his doctor has already advised him to go into self-quarantine.
Thus, he said he and his sister, who is living with him, had "strategized" how they will live for the next few weeks to not expose her to the virus.
"We decided that I take the only bedroom and she sleeps in the living room. I am not allowed to cook, touch appliances other than what's in the bedroom, and go out to common areas without a mask," Hernandez said.
"We are also not allowed to go out of the condo unit. Hence, we coordinated with the condo management to buy groceries on our behalf. It is really having the mindset that you are a risk to everyone. Hence, you must stay away as much as possible (to everyone)," he added.
During the quarantine period, Hernandez said he prepared himself for the worst.
"In my mind, I treated myself as a COVID-19 positive patient even while the result is still pending. This is to maintain strict adherence to infection prevention and control measures," he noted.
"But as the symptoms started to resolve, I was gradually being convinced that I am COVID-19 negative. Hence I resumed my daily routine — working from home at 8 a.m., meetings, calls, a bit of exercise," he added.
Hernandez said his biggest worry at that time was what if "the result really turned out positive and I learned about it late then my close contacts, especially my sister, test positive as well."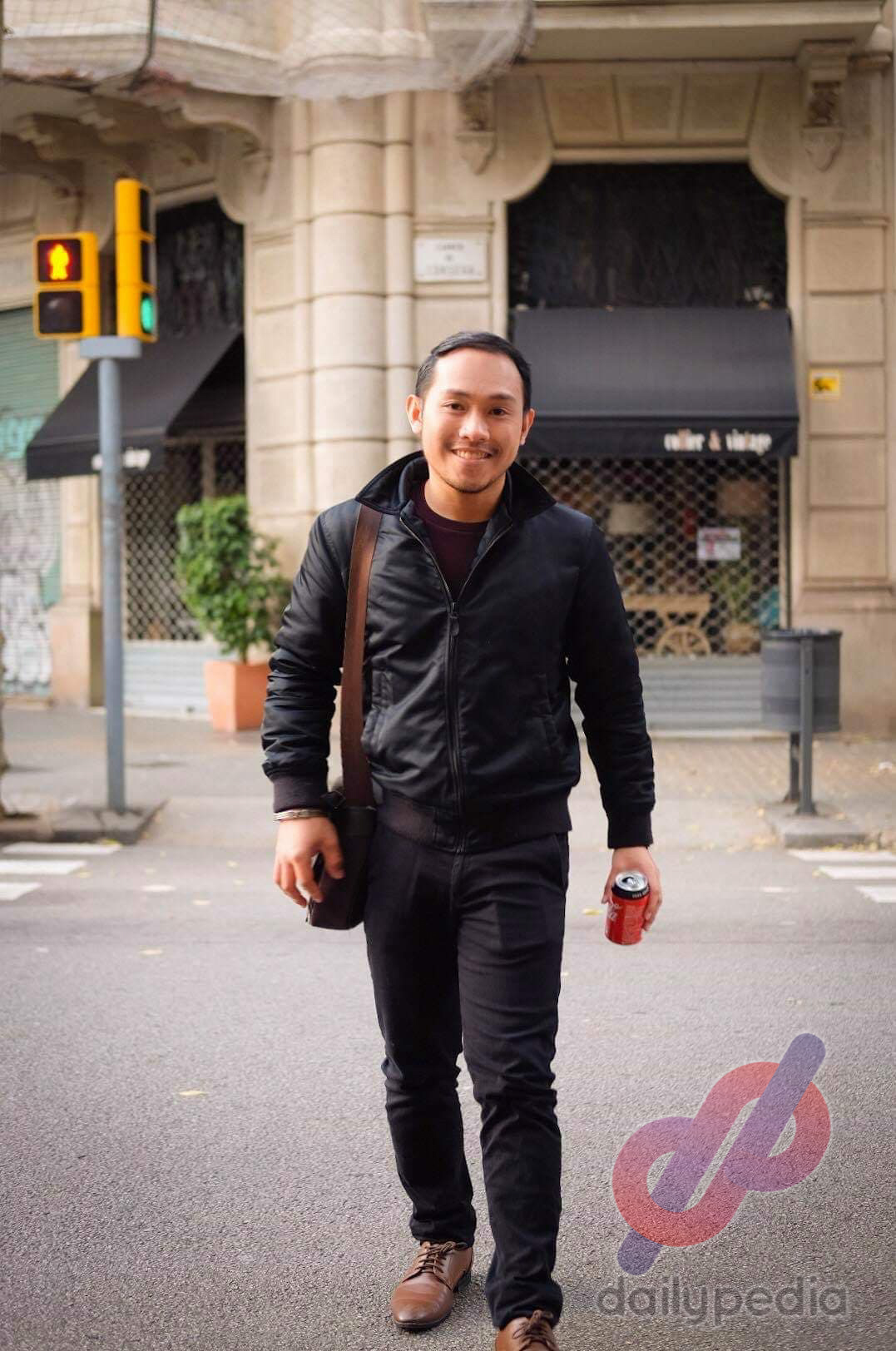 While waiting for his confirmatory test, Hernandez said his doctor also instructed him "to complete a seven-day course of an antibiotic to combat sore throat."
"I also took paracetamol to lyse fever. I stayed hydrated, ate a lot of fruits and vegetables. I had 1 to 2 oranges per day and took vitamins as necessary," he noted.
"When the symptoms resolved, I did push-ups and planks just to help condition my body for more intense physical activity later on. Most importantly, I got a lot of sleep (8 to 9 hours per day), lessened screen time, identified sources of stress and minimized them from bothering me," he added.
Hernandez explained that the COVID-19, being a viral infection, is "generally treated via supportive measures."
"Although there are investigational drugs in clinical practice guidelines, these are used depending on clinical algorithms and expert decisions made by doctors," he noted.
After he learned that he was COVID-19 positive, Hernandez said the first thing he did was to immediately get in touch with his parents and everyone he may have come in contact with.
"I immediately called my parents. Short and sweet, 'Ma, Pa, positive ang result ko for COVID, But don't worry, ok na ako.' They were in denial, as expected. But I assured them that I had no symptoms anymore and would get the repeat swabs immediately to document my recovery," he noted.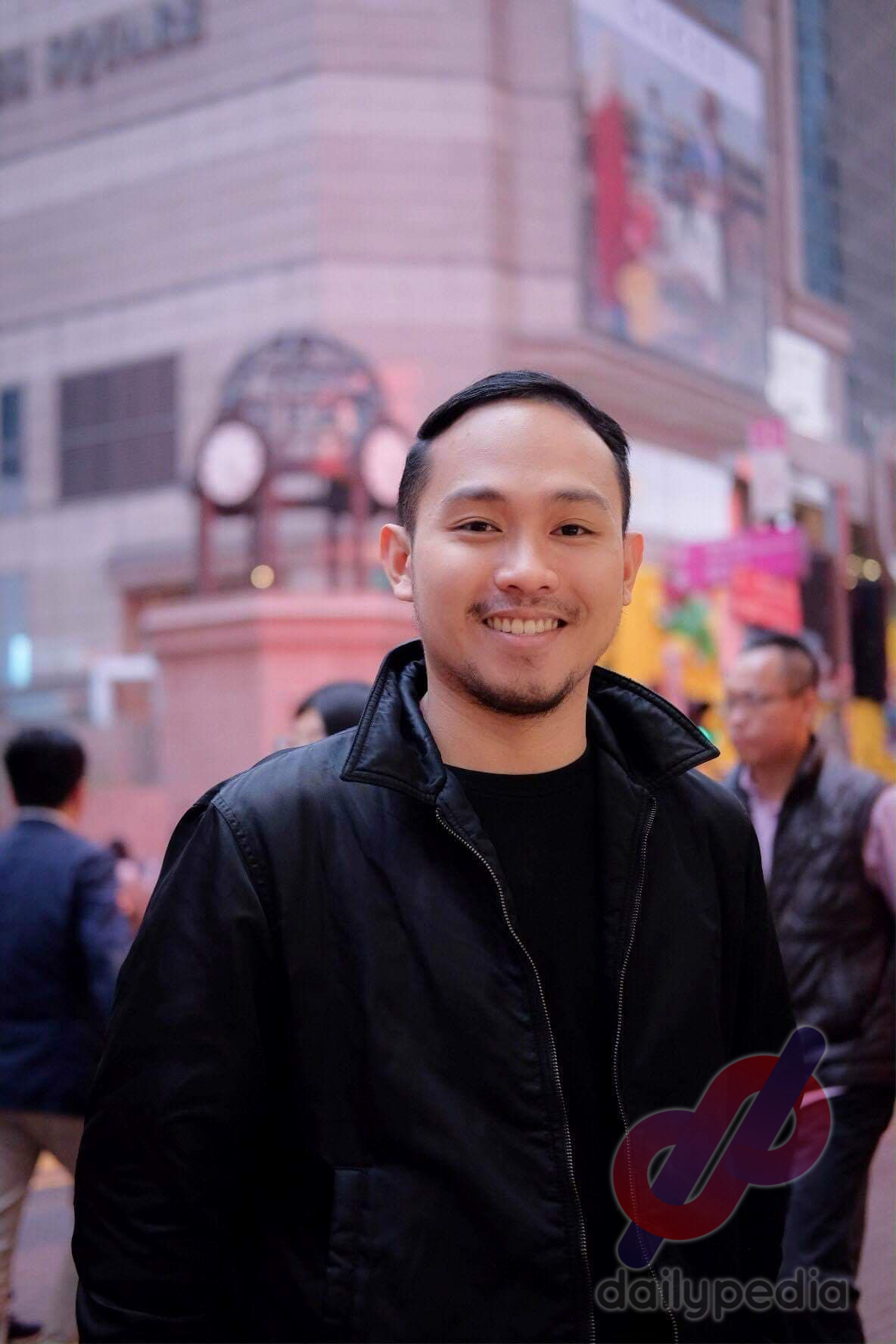 "I also messaged my bosses and colleagues at work for proper action, checked on my sister if she is feeling anything, and messaged close friends and contacts to also monitor them. Even though I felt really weak upon learning the results, I know I had to shelve my emotions first and do what was needed to be done," he added.
So far, Hernandez said his sister is doing well and not exhibiting any symptoms.
Hernandez suspected that he might have gotten the virus, while squeezing himself in crowded buses or places.
"This is something I'm trying to get answers too with the help of DOH. But definitely, I have not been exposed to any COVID-19 positive or suspected patient," he said.
"Well, I squeeze myself in crowded EDSA buses daily, and love hanging out in crowded places. But I cannot exactly pinpoint where exactly the virus came from," he added.