Kapuso actor James Teng got alarmed by a Twitter account named Zoo Tripper II who shared some photos of sexual exploitation with animals.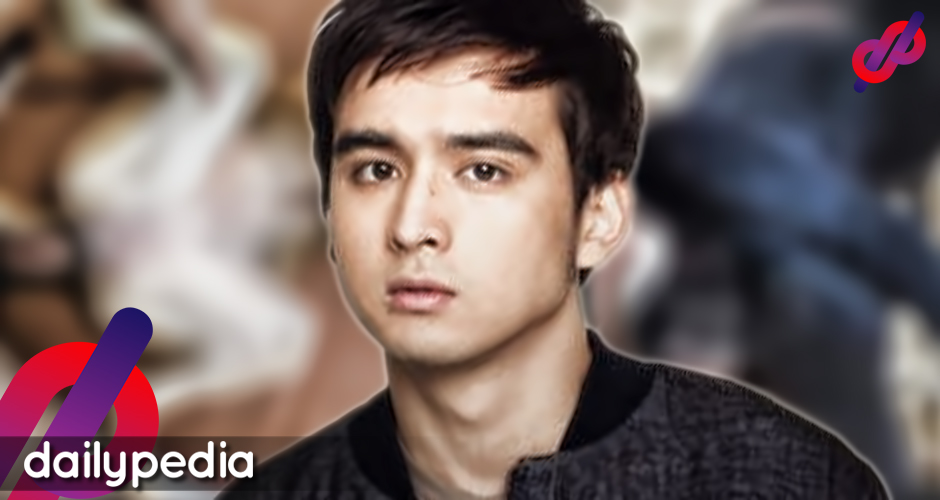 The 22-year-old actor who rose to fame in the Kapuso-talent search Starstruck was on One of the Baes. He's the nephew of a basketball legend Alvin Teng, and a cousin to the UAAP basketball stars Jeric Teng and Jeron Teng.
Grabe ayos trip naman. Magdadala nanaman kayo bagong sakit e https://t.co/cAZ0NsG3gX

— James Teng (@iamjamesteng) March 31, 2020
The photos showed a male person having sexual contact with dogs, chickens, and other animals.
This practice is called Zoöerasty, a term coined by renowned Astro-German Psychiatrist Richard von Krafft-Ebing which specifically called for intercourse between humans and animals.
This irked the Kapuso actor, as the exploitation with animals may result in disease.
Zoo Tripper II's account on Twitter was relatively new, as it shows that the account was made last month. The account along with those controversial photos has now been removed from Twitter after it was mass reported by netizens online.
One of those who complained was @patrickku, asking that Zoo Tripper II's account must be taken down.
https://twitter.com/matrickpalto/status/1244446819595079680
Like James Teng, another Twitter account by the name of ROCKY got irked and disgusted with the photos.
DUDE WTF OK SO SAM MORALES IS ON TRENDING BUT DO U KNOW Str8li ZOO TRIPPER ll putangina kadiri

— R O C K Y (@senoritajustine) March 31, 2020
Kevin Sese was disgusted as these photos surfaced online just when the nation is undergoing a crisis.
In 24 hours, PH Twitter had to endure: Imee's pabida moment, SP Sotto's meh remarks, zoophilia by str8li, duterte's mega late and ultra empty speech, and sam morales. Just fucking wow.

— kep | stay at home! (@attykep) March 30, 2020
However, screenshots of the said account remains on Twitter. The fragile vet, reportedly the Twitter account of a veterinary student, posted a screenshot of Zoo Tripper II's account, asking if anyone could trace the person behind the account.
Warning: graphic content

Twitter friends, help us out! As future veterinarians, we care about their welfare. This alter account clearly violated RA8485 (Animal Welfare Act).

Can anyone tell us know his location? An RT can help pic.twitter.com/lbyvCpv0CJ

— The fragile Vet. #OUSTDUTERTE (@thefragilevet) March 30, 2020
"Twitter friends, help us out! As future veterinarians, we care about their welfare," The fragile Vet asked.
Under the Animal Welfare Act or the Republic Act 8485, Zoöerasty and its similar acts are considered as violence against animals, with imprisonment of 6 to 12 years and a fine of at least PhP 100,000.