In an interview with BBC news, South Korea's Foreign Minister Kang Kyung-wha says that testing is important to prevent more deaths happening from COVID-19.
She says that being transparent helped South Korea significantly, and the results speak for themselves.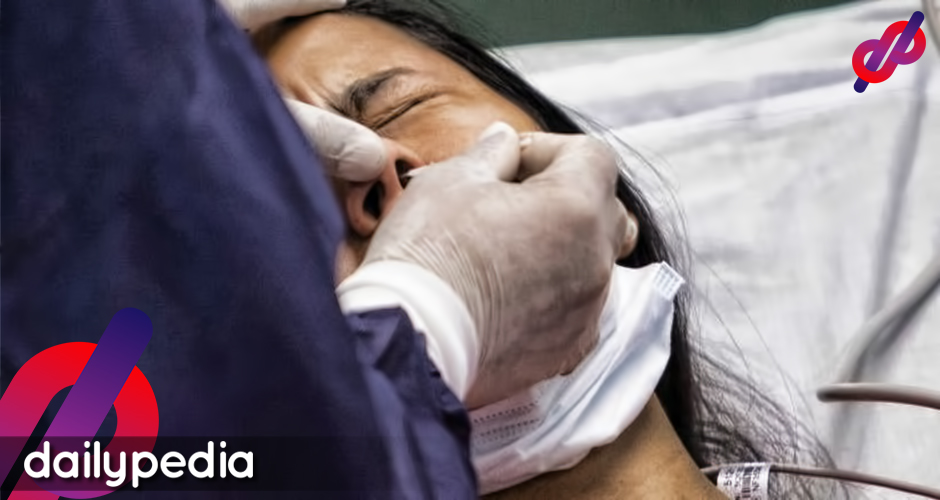 "The basic principle is openness, transparency, and fully keeping the public informed. And I think this is paying off."
As of March 21, the World Health Organization (WHO) says that South Korea has 8,897 total confirmed COVID-19 positive cases. WHO has commended the country for doing the right health measures in preventing the further spreading of the deadly virus.
Most countries have resorted to a lockdown, but South Korea decided to perform mass testing which proved to be really effective. 20,000 tests are being done every day, with 268,000 in total, but only 104 confirmed deaths.
South Korea did not want a lockdown because that would go against their country's ideology and belief.
"This is being faithful to the values of our very vibrant democracy, which is open—and the government is fully in the service of the people. And I have to say our public is very demanding and expects the highest standards from government services. And I think this is the key."
One of the major reasons for the country's success in the prevention of the virus is the fact that their healthcare system is on another level relative to other nations.
"We have a very good health care system, to begin with. We have a system that is highly wired, as you can imagine."
South Korea's government created a monitoring phone application, which makes people know where COVID-19 patients are located. South Korea also immediately worked with China's authorities when the sequence of COVID-19 was released. They worked with China's research institutions, and pharmaceutical companies to produce the reagent and equipment needed for testing.
"Testing is essential because that leads to early detection. It minimizes further spread and it quickly treats those found with the virus. That's the key behind our very low fatality rate."
South Korea understands that to fully recover from the crisis brought by the virus, the entire world has to cooperate.
"We are definitely seeing a normalizing trend in our reduction of new cases, but of course, we are not complacent: This is not just about us. We are taking this approach of openness and transparency not just domestically, but to the international community because we are a country that is highly interdependent with the rest of the world."
The Foreign Minister also acknowledges that even though a lot of countries may not be able to follow what South Korea is doing, she hopes that their protocols will somehow give other nations an idea on how to handle certain problems.
She believes that something like this will happen again.
"But I think in the end, we have to acknowledge that this is not going to be the last time a novel pathogen becomes a global health threat."
People started to panic when the WHO declared COVID-19 as a pandemic, but she says that the government should "guard against panic."
The government should remain calm, and do the right approaches to face huge problems.
"I think governments have to be cool-headed about this and do what we do base on evidence and science."
Asians worldwide have been bullied, and she thinks that the governments should do something about it because it doesn't really help in any way, shape, or form.
"The governments have to take responsibility to stop this kind of incident because that is not helpful to generating the spirit of collaboration that we absolutely need to overcome this challenge globally."