Pope Francis reminded everyone to remember the poor in the time of crisis.
Pope Francis relayed a very important message on his televised morning homily on March 12: the suffering of the poor cannot be ignored during the coronavirus pandemic (COVID-19).
"Worried about my things, we forget the hungry children," as he spoke from Casa Santa Marta.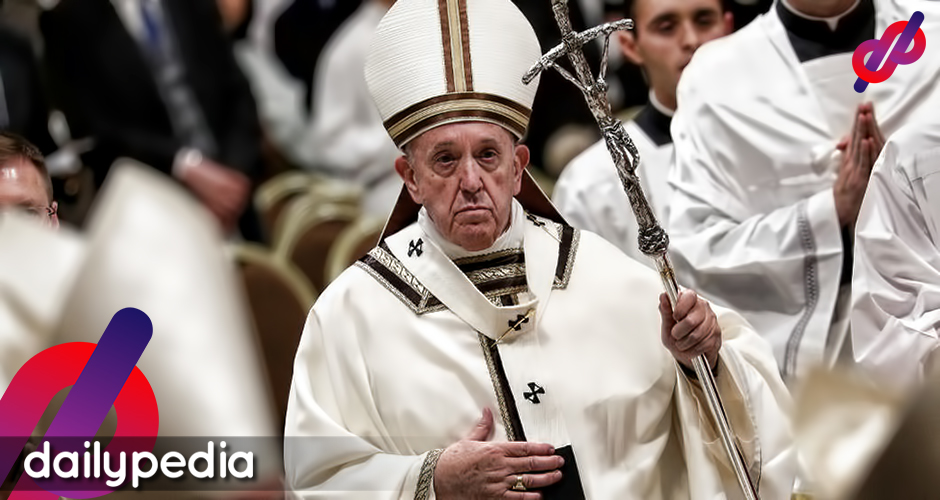 This is after the World Health Organization (WHO) declared the global COVID-19 outbreak a pandemic.
Italy, being the second country with the most declared cases, introduced further restrictions forcing all non-essential businesses, and cafes in the country to close. This was also done by the Philippines, along with an enhanced community quarantine on the whole island of Luzon.
"Maybe we today, here in Rome, are worried because 'it seems that the shops are closed, I have to go buy that, and it seems that I cannot go for a walk every day, and it seems this …'
"We forget those poor people who are on the borders of countries, looking for freedom, these forced migrants who flee from hunger and war to only find a wall, a wall made of iron, a wall of barbed wire, but a wall that does not let them pass," the pope said.
He added that there's an abundance of information in the newspapers about people who are hungry and do not have the necessary resources. But there are people who remain indifferent.
The pope called it "the drama of information that does not go to the heart" in which "the heart is detached from the mind."
"This is what selfishness does in us: it makes us lose our real identity," he said. "We have fallen into the culture of adjectives where your value is what you have, what you can do. Today we ask the Lord for the grace not to fall into indifference, the grace that all the information about human suffering we have, will go down into the heart and move us to do something for others."