Philippine General Hospital asked for help for medical supplies.
On March 14, the administration of the Philippine General Hospital put out a notice asking the public for donations as the hospital is running low on personal protective equipment (PPE).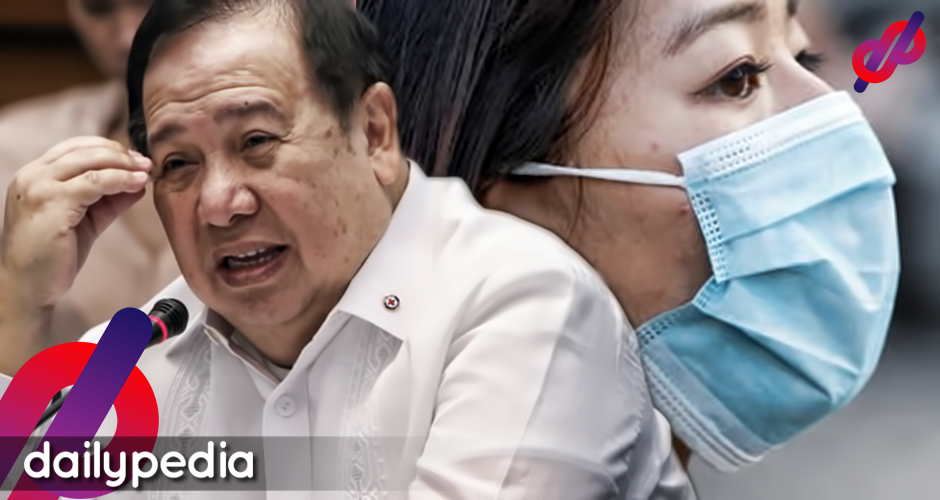 Among the things they're asking for are surgical masks, face shields, n95 masks, and surgical gowns.
This post sparked outrage in the online community.
Netizens are claiming that the government should've prioritized supplies for the citizens before donating some to other countries.
Paano ka kakalma kung ang Philippine General Hospital ay nanghihingi na ng face masks at surgical gowns sa publiko at this early??? Tapos nag donate tayo ng masks at supplies sa China!!!! Mapapamura ka talaga sa gobyernong to, tangina!!! 🤬 pic.twitter.com/W0nSw12UDv

— 𝐌𝐢𝐬𝐬 𝐊𝐫𝐢𝐳𝐳𝐲 (@krizzy_kalerqui) March 14, 2020
PGH & PHC are both in need of masks & other medical supplies this early & it breaks my heart. Can't the govt act on this now?? They should've seen this coming & prepared for it pero nagdonate pa sa iba walang-wala na nga ngayon kayo magpasikat our frontliners need your help!!

— sera (@hihellosera) March 14, 2020
"We are currently looking for suppliers and donors of face masks. We are also accepting alcohol, tissue papers, and other medical supplies that we could donate to the patients and healthcare providers of PGH," said the University of the Philippines Manila Student Council as they launched a face mask drive for the patients, health workers, and interns of the institution.
https://twitter.com/UPMUSC/status/1238528476728025088
A Twitter user expressed her disbelief regarding the situation.
https://twitter.com/btrzkji/status/1238744383840632832
Other netizens tweeted out their anger towards the Philippine government.
Tanginaaaaa PGH wala ng masks!!! Hindi ka ba magagalit na ganito nangyayari sa bansa mo!!!! Tangina ng gobyernooooo https://t.co/Hm6hGx0pNx

— Ⓥeronica (@weyonika) March 14, 2020
https://twitter.com/annielissimo/status/1238797415013953536
Tapos yung PGH wala ng masks na magamit! Sakit sa ulo ng gobyernong to https://t.co/y28dkRTKVg

— PJ (@paulsigua8) March 14, 2020
https://twitter.com/aleksikality/status/1238795026152357889
Recently, a large amount of masks were confiscated from a warehouse. They were allegedly imported from China but the importer denied hoarding the supplies. A netizen suggested donating these masks to medical institutions like PGH.
https://twitter.com/amjdms_/status/1238795224190570496
This netizen told people to "wake up" and see the real situation in the country.
So isipin niyo. Isa sa dapat premier public hospital ng Pilipinas na pinopondohan ng gobyerno kulang kulang sa resources at humihingi ng donation which is dapat hindi na hindrance sa mga workers sa PGH. Grabeng gobyernong to tapos magbubulag-bulagan pa kayo? Wake up. https://t.co/MSshfVa2Kx

— Jas (@Jazshch_pher) March 14, 2020
Actress Agot Isidro recently criticized the government after it has reported that 52 medical boxes from the Philippines were shipped to China as a form of donation.
https://twitter.com/agot_isidro/status/1238010061156319233