With cases of coronavirus disease (COVID-19) breaking out across the globe, demand for face masks is far outpacing the supply.
In an interview with DailyPedia, Palaweño eco-artist JC Jandro Narrazid Enon said this shortage on face masks was what pushed him to design and make face shields using plastic bottles.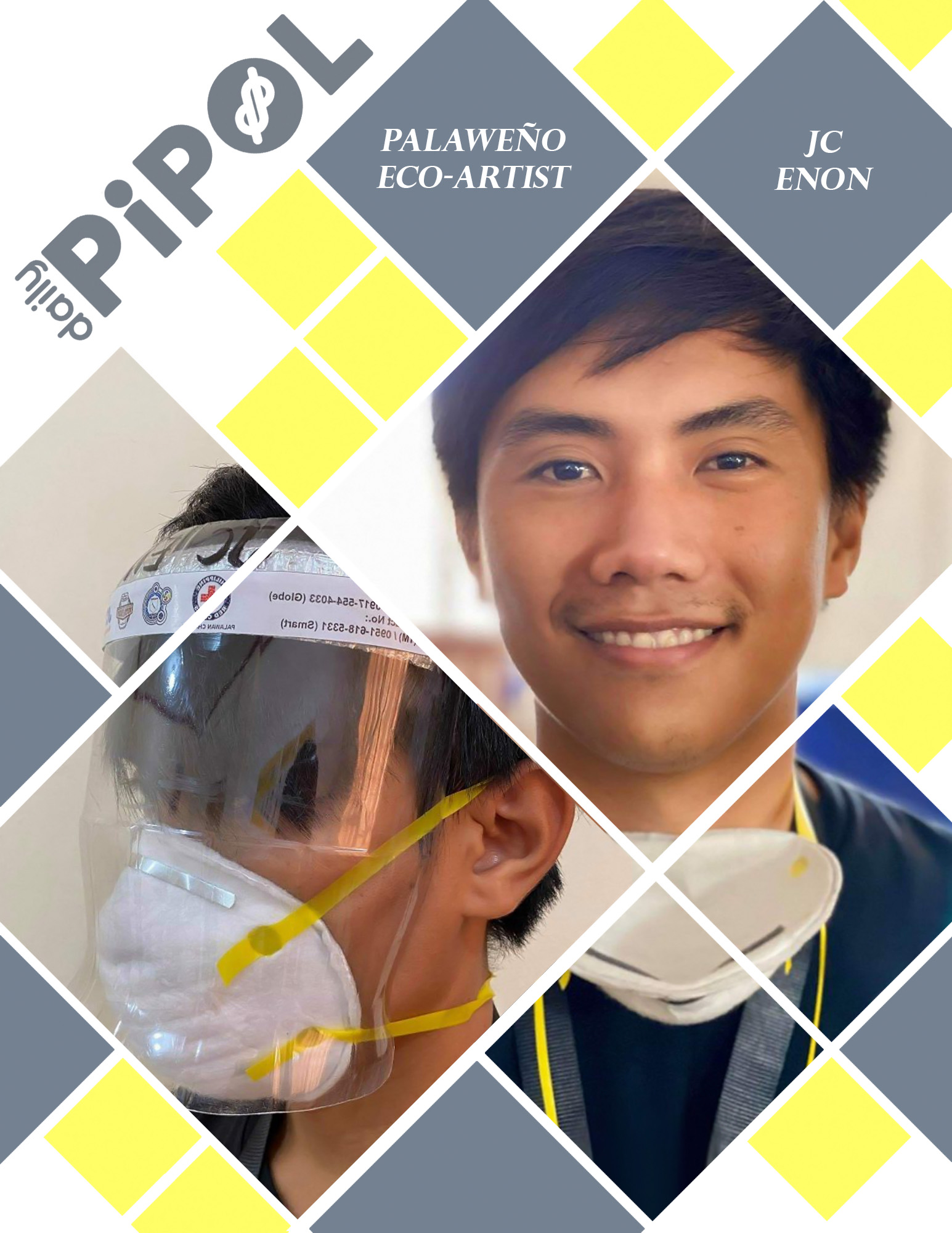 "Naisip ko na gumawa ng face masks made from plastic bottles dahil sa kakulangan ng face masks at face shields," he noted.
Enon then engaged his Junior Chamber International (JCI) Puerto Princesa Oil chapter, where he is Vice President, to create the face shields.
Dubbed as the Face Shield Project, Enon said they are transforming these plastic bottles into personal protective equipment (PPE) face shields to be donated to healthcare workers and other frontliners battling against COVID-19.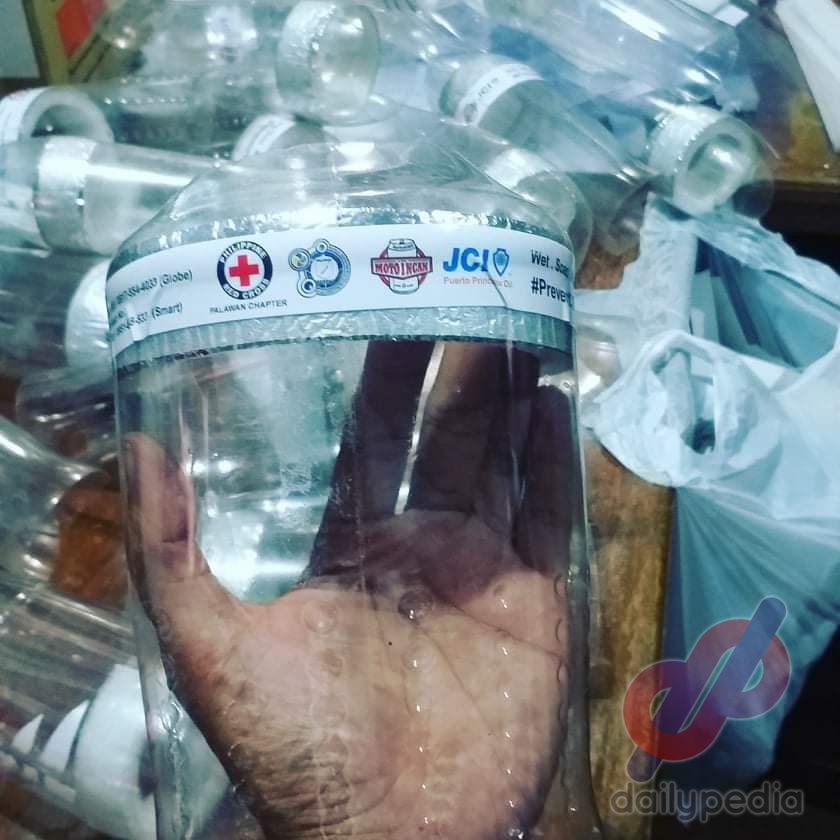 "This is free, yet we encourage (cash and material) donations through Red Cross," he said.
Enon's team partnered with the Philippine Red Cross-Palawan Chapter, Provincial Disaster Risk Reduction Management Office (PDRRMO), and his passion project, Moto In Can, for the production and distribution of the face shields.
Enon said that for now, their production is based on the demand of health personnel, volunteers, and staff of active agencies related to COVID-19 threat prevention.
"Since they defend and protect us, we should also protect them," he noted.
According to Enon, they can now produce 1,000 to 1,500 face shields per day.
"As of day 5 ng production, we estimate 1,000 to 1,500 (face shields) per day," he said.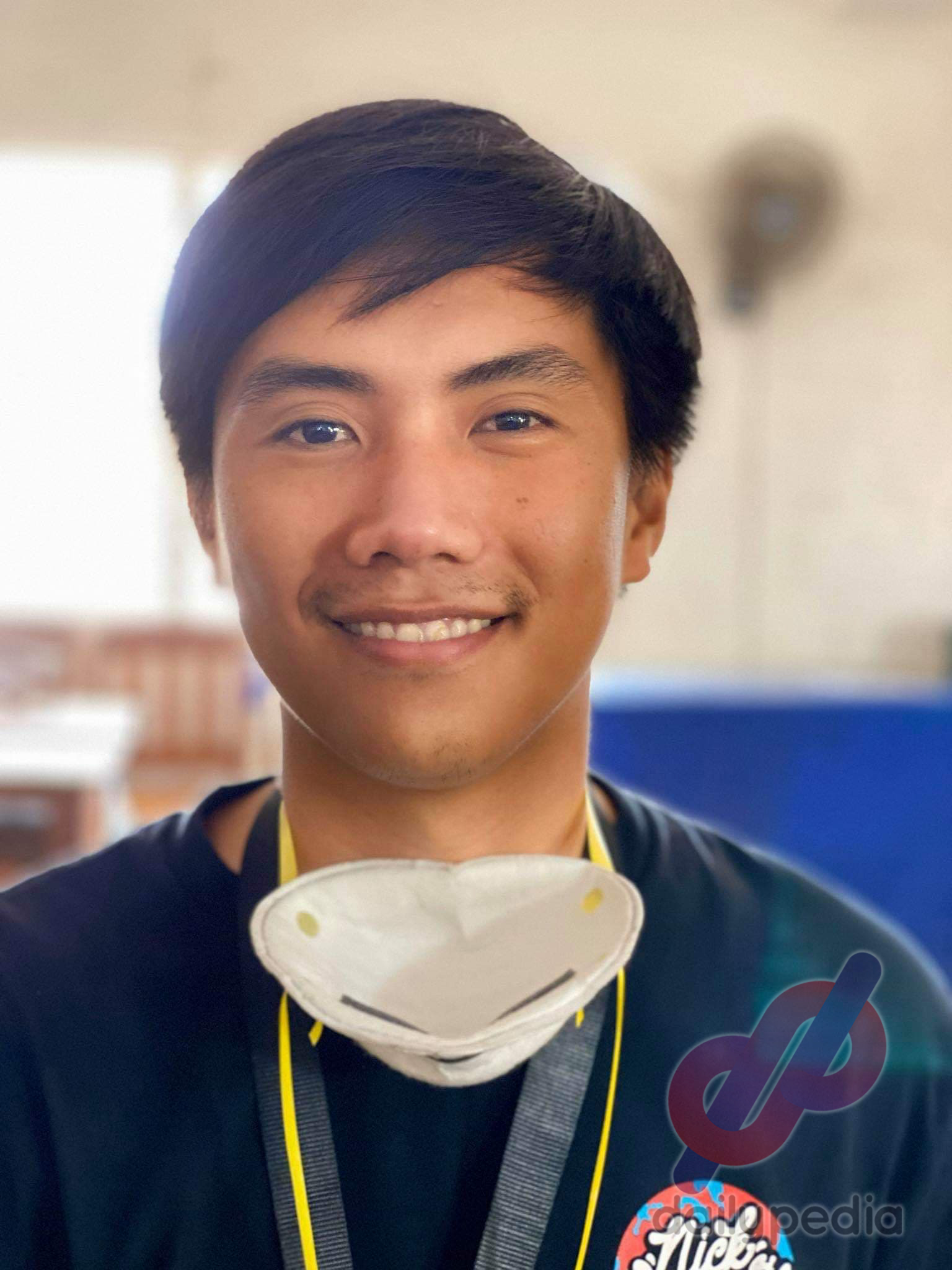 "We are still activating hub sa ibang lugar. Through online coordination," he added.
Enon noted that they have already distributed 5,000 face shields to frontline workers in "Puerto Princesa and nearby towns."
He said the main purpose of producing the face shields is to prevent the direct contact of frontliners, particularly to patients under investigations (PUIs).
However, he still encouraged the use of face masks while using their innovative face shields.
When asked if he has any plans of selling these face shields in the future, Enon said, "None."
"No plans of selling. I just hope that the government should fully fund and support our project through full quarantine and isolation of volunteers for production to secure that all face shields are safe," he said.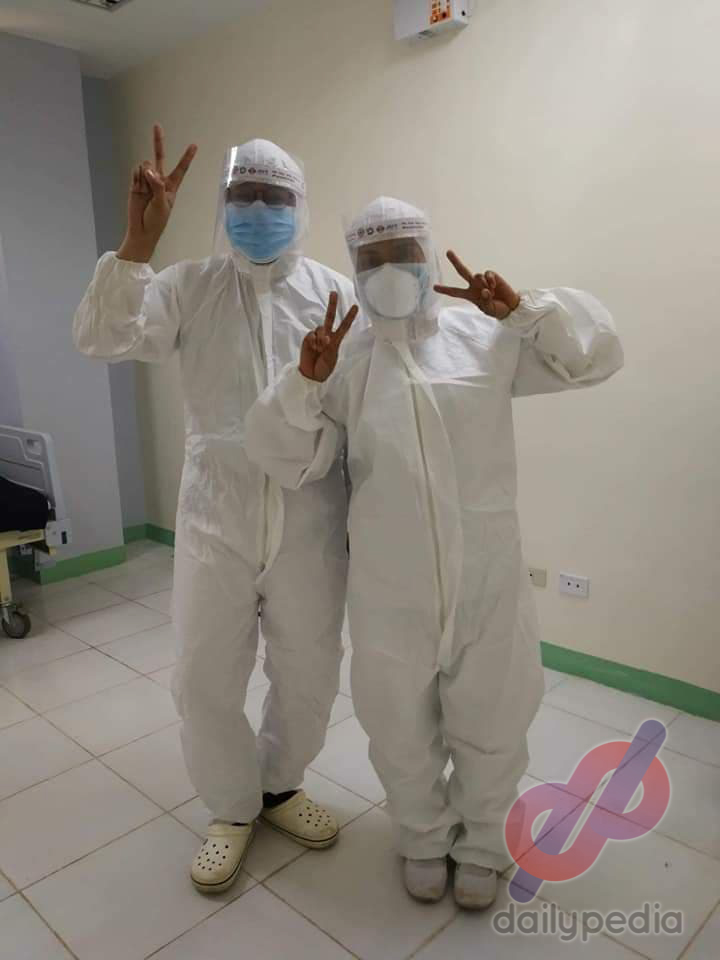 "All research and strategy are already prepared," he added.
The Puerto Princesa-based 2019 iCARES Earth Hero Awardee appealed to "our kababayans" to follow the government's measures on how to contain the spread of the coronavirus.
In case of lack of PPEs, he encouraged the public to watch the videos of Do-It-Yourself (DIY) face shields using plastic bottles or acetate and a few other materials, which he uploaded on YouTube and Facebook.
He said these instructional videos can be viewed and shared for free.