She said that even though there are people who eat the meat of exotic animals, not all Chinese are like that.
She requested for everyone to stop saying that they deserve what they're getting because most of them are just mere victims of the epidemic. 
With the rapid spread of the Wuhan coronavirus, it seems like the stereotype against the Chinese nationals has worsened.
A Facebook post of a Wuhan citizen highlighted the challenges that her fellow Wuhan people are experiencing right now.
Thousands of people seemed to sympathize with her and her observations.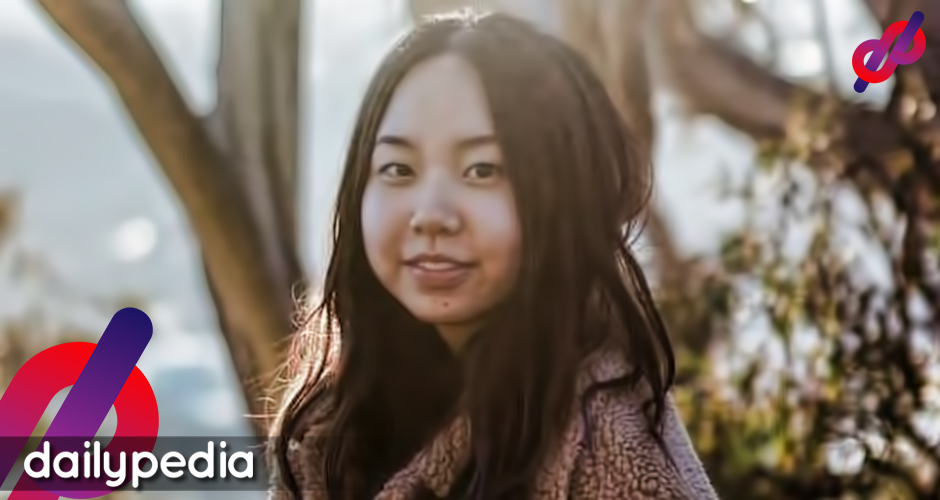 She said that even though some of them eat such exotic animals without thinking if it's even safe for human consumption, most of them are not like that.
"Yes. Some people are disgusting and uneducated, they eat everything that moves and have total disregard for health/safety regulations. But most people aren't like that. Most of us are just normal folks living a normal life. We are just as angry at those exotic animal traders as you are, if not more," Helen Chen wrote.
She also explained the Chinese tradition for every Chinese New Year. As it is a very important event for them, they celebrate it by reuniting with their families after working hard for a whole year.
"It's like Thanksgiving and Christmas combined. Historical/Traditional significance aside, for millions of people, CNY is the only time of the year where families get to reunite and have a home-cooked meal together. It is more common than not for Chinese people in more rural areas to go to cities to find better work opportunities. They work hard for the whole year, sending home the little money they earn to support their children and parents. Families don't get to see each other for a whole year and reunion dinner on CNY eve is something everyone looks forward to."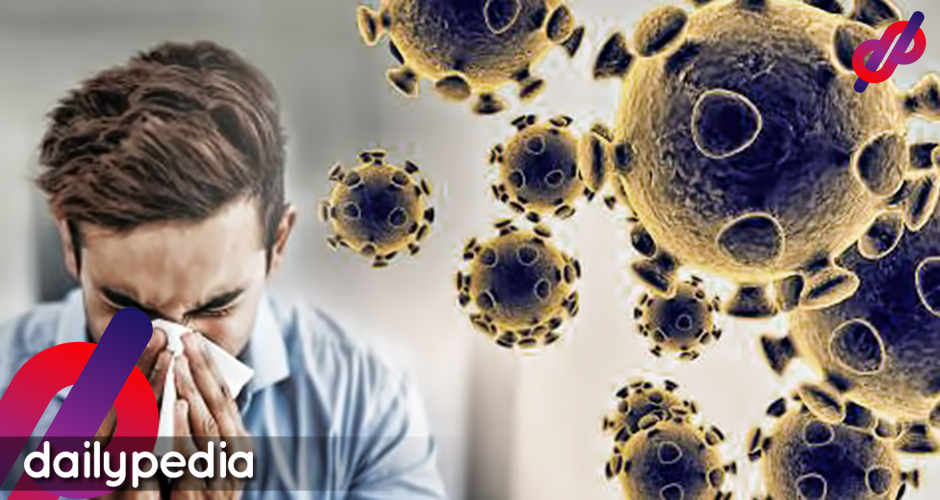 Chen said that the virus "took away" the only time of the year that families will get to reunite. This includes doctors and nurses working around the clock just to attend to those who need medical assistance.
It's not the only issue they're facing as there's also a massive shortage of supplies and food in supermarkets. Public transportations have also been shut down.
"As of now, most of our fridges are still fully stocked from CNY, but what about in a week or even a couple of days when we run out of food? My parents just came back from the supermarket and many shelves are empty. Public transport has shut down completely, from today onwards vehicles unrelated to the containment of coronavirus will not be allowed on roads too, no one is allowed to leave Wuhan. So let me ask you, do all of us deserve this too?"
Chen clarified that the post was not for her to victimize herself but it's to offer a new perspective when it comes to the virus.
"I'm sure there are many people in similar situations as me. I hope I'm not coming off as playing the victim. I'm merely trying to tell my side of the story. And I'm so sorry the virus has now spread to other countries. I truly am very sorry. But not all Chinese are bad people. Not all are selfish and entitled and just downright disgusting human beings. I don't think it's fair for you to say that we all 'deserve' it because of the terrible behaviors of some."
The post has more than 33,000 shares on Facebook as of this writing.