Talent-agency contract is more complicated because it is vested with interest.
It is not only Nadine who would be in danger but her new contract with other agencies would also be in trouble.
In 2009, Nadine Lustre became an exclusive artist under Viva Artists Agency when she became a member of the all-female group "Pop Girls". Fast forward to 2020, Nadine has decided to terminate her contract with her management agency.
To terminate her contract with Viva is a "very wrong move legally" according to Atty. Ferdinand Topacio.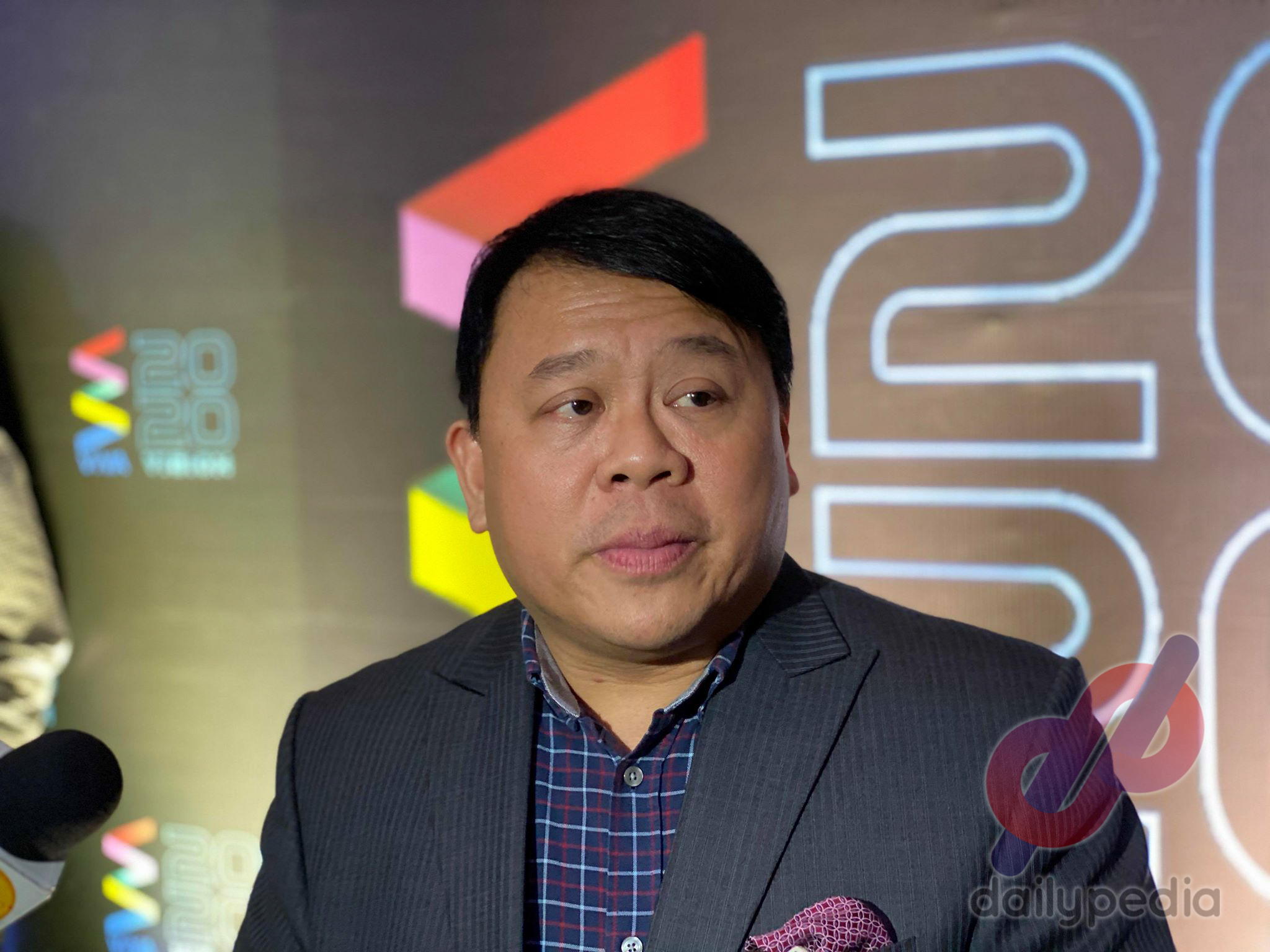 On January 27, an official statement was released by Nadine's legal counsel Atty. Lorna Kapunan that she has the right to terminate her contract based on the "Civil Code of The Philippines, specifically Article 1920." But then, Atty. Topacio said that the provision used is wrong because it pertains to a simple agency.
"My point of view as an entertainment lawyer is that yung case ni Ms. Nadine Lustre, mali po yung basis."
"Ang sina-cite nila is Article 1920 ng Civil Code. Yun po ay pertains to simple agency.
"Halimbawa, ako po ay nagbebenta ng alahas o nagbebenta ng bahay, yun po ang sinasabing puwede mong i-rescind yung agency."
As an entertainment lawyer, he said that the talent agency contract is more complicated because it is vested with interest.
On January 28, PEP.ph (Philippine Entertainment Portal) and other reporters interviewed him when he attended the Viva 2020 Vision thanksgiving party which he attended as a film reviewer of one broadsheet.
Topacio was asked about his opinion regarding Nadine's issue. For him, it was a very wrong move legally and professionally.
"It was a very wrong move legally, and I think professionally also, on the part of Ms. Nadine Lustre.
"Don't get me wrong, I'm a fan.
"I was the first one who said that Nadine is the greatest actress of her generation, but iba yung ability as an actress, iba yung mga ganitong professional moves," he said.
He also said that this would also cause problems legally for any individual or company that would have to deal with her for future projects because her contract with Viva still exists.
"I don't want to be technical, pero mali po talaga yun.
"At ang aking problema pa po rito—I don't know if Ms. Lustre was properly advised by her lawyers—but, pati po yung mga people who would be contracting with her, for instance, for endorsement or movie contract, habang itong kontrata with Viva is existing, maybe civilly liable also under Article 1314 of the Civil Code, because they are interfering courtesy in an existing contract.
"E, bawal po yun sa batas, so talagang magkakaroon po 'yan ng problema."
Not only Nadine would be in legal danger, but other agencies dealing with Nadine would also be in trouble.
"There's a very real danger that if Viva flexes its legal muscle, e, talagang medyo magkakaroon ng problema in every contract she enters into.
"She could be liable for breach of contract.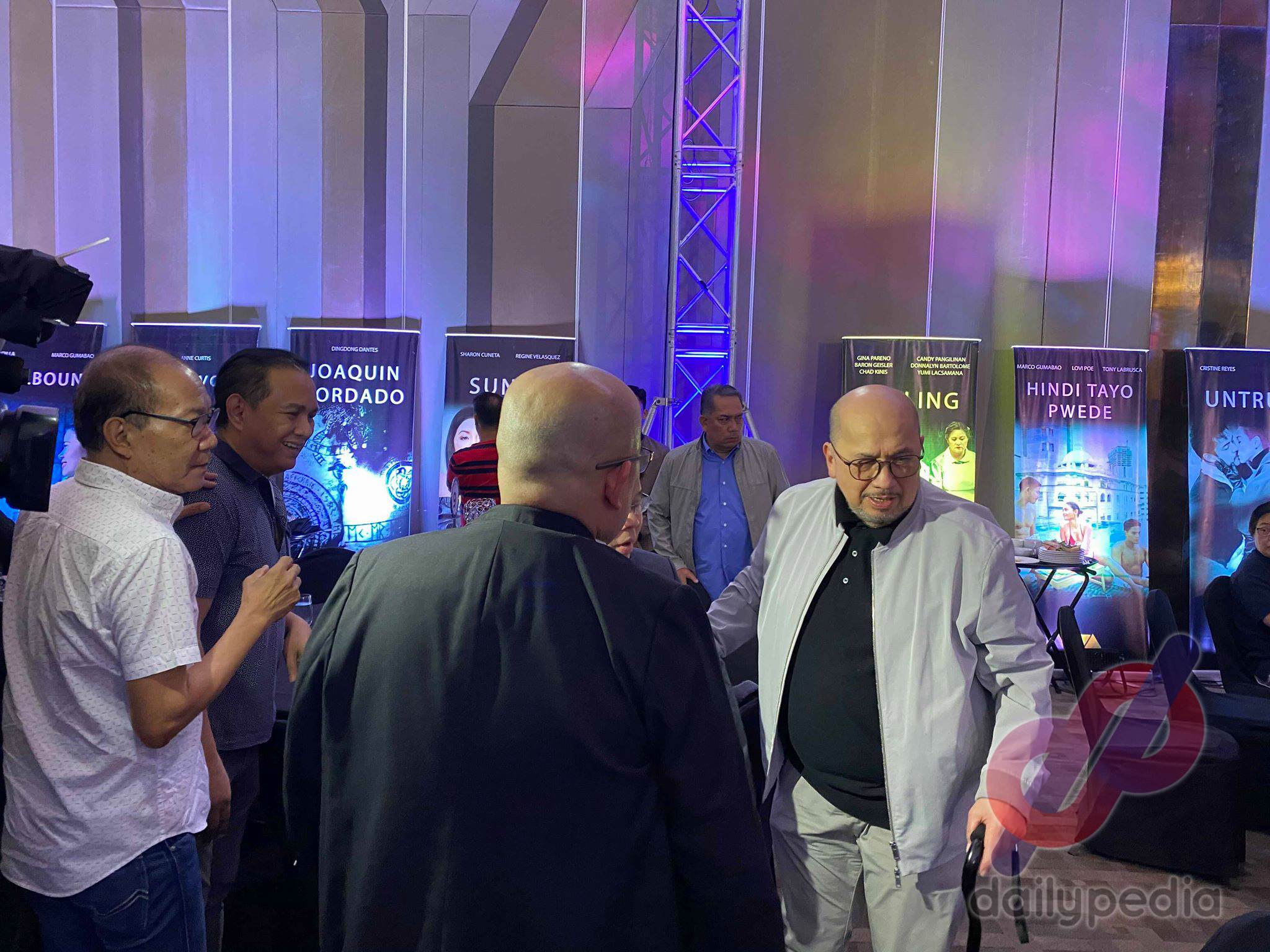 "Yung kanyang kakontrata might be liable under Article 1314 of the Civil Code for courteous interference in a contract."
After the press statement of Nadine's side, the Viva Artists Agency insisted that she has a "valid and subsisting Management Contract" which keeps her to be an "exclusive artist" under Viva.
The big boss of Viva, Vic Del Rosario Jr., has the right to stop Nadine's contract termination in the court.
"They have to face the legal consequences of their action.
"And I don't know kung ano ang gagawin ni Boss Vic, but if he goes to court to stop all of these, considering na may existing contract, he would be well within his rights."
For him, all signed contracts are sacred that anytime you can say "No". She has to honor the contract.
"Alam ninyo, may mga mechanism 'yan.
"Merong you can sit down or, extreme case, you go to court.
"But a person who enters a contract cannot just say, 'Ayoko na.'
"A contract is the law between the parties. At sabi nga nila, kapag nagkontrata ka, wala nang bawian. No erase.
"So, kailangang i-honor niya yung contract."
Atty. Kapunan, Nadine's lawyer said that her contract is "unconscionable, oppressive, and illegal."
Atty. Topacio said in reaction, "Well, I don't know what impelled her to do that… wala tayong pakialam kay Ms. Nadine, kasi hindi ko kilala siya.
"I don't know her from Adam, but I was disappointed because, para sa akin, as a lawyer and as a person who enters into contracts also with other people, for me, a contract is sacred.
"Kapag sinabi mo, you give your word. You sign that, and yun ay sagrado.
"Yung sinasabi mong oppressive, etcetera, e, hindi ka naman siguro papasok sa kontrata na oppressive. Yung lopsided.
"Sana, hindi ka na lang pumirma."
The press asked Atty. Topacio if it was possible that Nadine could buy out her contract.
"If there's someone interested in securing Ms. Nadine Lustre's services at kinausap nila ang Viva, and Viva agrees for a certain price to release her from her contract, puwede naman yun," he answered.
He also said that Nadine should talk to the head of Viva as to show a "sense of gratitude" to the company that helped her become famous.
"Sana, ganoon ang ginawa, inupuan na lang," ani Atty. Topacio.
"Parang all of a sudden, ito yung tao na who took a chance on you when you were just doing commercials and nothing else.
"At saka marami naman talents, but they took a chance.
"Sana naman there should be some sense of gratitude, at least.
"Hindi na ito legal kundi it's moral."