Some lawmakers deplored Solicitor General Jose Calida's petition to ask the Supreme Court (SC) to revoke the franchise of ABS-CBN.
In his quo warranto petition filed on Monday, Calida accused the network and its subsidiary, ABS-CBN Convergence, Inc. of "unlawfully exercising their legislative franchises."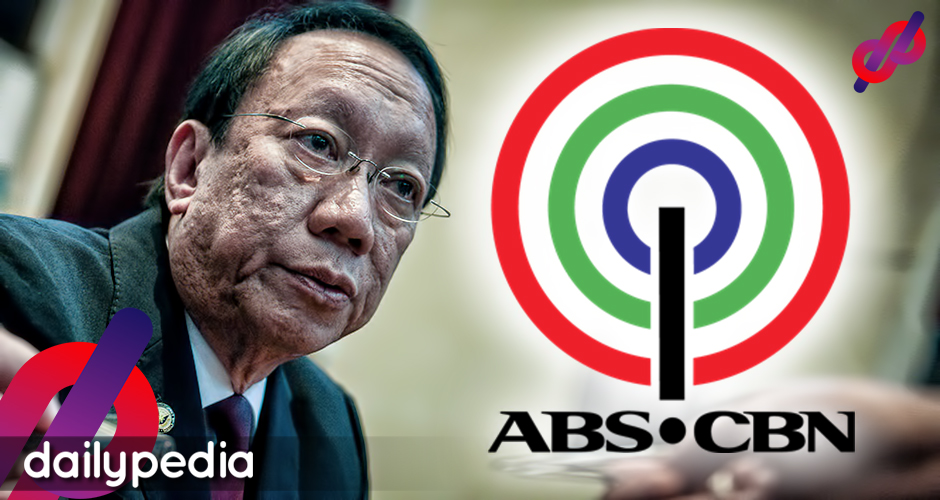 He said the network sold products like ABS-CBN TV Plus and KBO Channel that allegedly "broadcasting for a fee, which is beyond the scope of its legislative franchise."
Calida also accused the network of having a form of foreign ownership through its Philippine Depositary Receipts (PDRs), in violation of the foreign ownership restriction on mass media in the Constitution.
But Albay Representative Edcel Lagman called Calida's petition "unwarranted and misplaced" as it preempts Congress' role to extend or deny existing franchises.
Lagman also stressed that the SC "is not a trier of facts and the subject quo warranto petition involves factual questions on the alleged violations."
"The venue for the petition must be the proper Regional Trial Court which must conduct a trial on the facts," he added.
Lagman further noted that "any violation in the use or exercise of a valid franchise should be judicially established in separate action alleging such violations, but not in a quo warranto proceeding on usurpation because a valid franchisee is not a usurper."
He said the House Committee on Legislative Franchises must not temporize its action on the pending eight bills proposing the extension of the franchise of ABS-CBN because it must maintain its independence from the executive and judicial departments.
AKO Bicol party-list Rep. Alfredo Garbin Jr. said the petition to revoke the franchise should be ignored.
"The Committee on Legislative Franchise is not precluded and continuous to have jurisdiction on the franchise renewal application," Garbin said.
"For after all The House committee on legislative franchises whose jurisdiction covers 'all matters directly and principally relating to the grant, amendment, extension or revocation of franchise,'" he added.
Act Teachers party-list Rep. France Castro chided the Duterte administration's move to shut down ABS-CBN through judicial action.
Castro said Calida "has devoted so much of his time" in pursuing cases against critics of the Duterte government like Senator Leila de Lima and former senator Antonio Trillanes IV.
"President Duterte is once again using his attack dogs against his critics and those who refuse to bow to him," Castro noted.
"This time, to muzzle free press [and] endanger the jobs of at least 11,000 media workers and artists without due process," he added.
Albay Rep. Joey Salceda also slammed the OSG for filing of the petition.
"Huwag niyo kaming gawing kindergarten dahil alam ng Congress ang ginagawa nila… Mayroon naman kaming committee, mayroon kaming duty, may mga members at may kakayahan po ang committee on legislative franchises na malaman kung ano man po ito," Salceda said.
"At kung gusto nilang mas mapadali at malaman ng committee ang pag-decide patungkol po, eh lalo pong mapapabilis ang pag-consider ng Congress sa prangkisa ng ABS," he added.
Cagayan de Oro City Rep. Rufus Rodriguez said Calida did "an unconstitutional encroachment of the exclusive power of Congress to grant, cancel or renew franchises" and an assault on freedom of the press.
Lipa City Representative and actress Vilma Santos-Recto said "let the Supreme Court evaluate the contents or merits of the petition.
"I believe House Committee on Franchise should once and for all hear the franchise renewal of ABS-CBN. Let's hope for the best!" she added.
Parañaque City Joy Myra Tambunting said she hoped that the legislative process will be allowed to take its course in connection to the ABS-CBN franchise.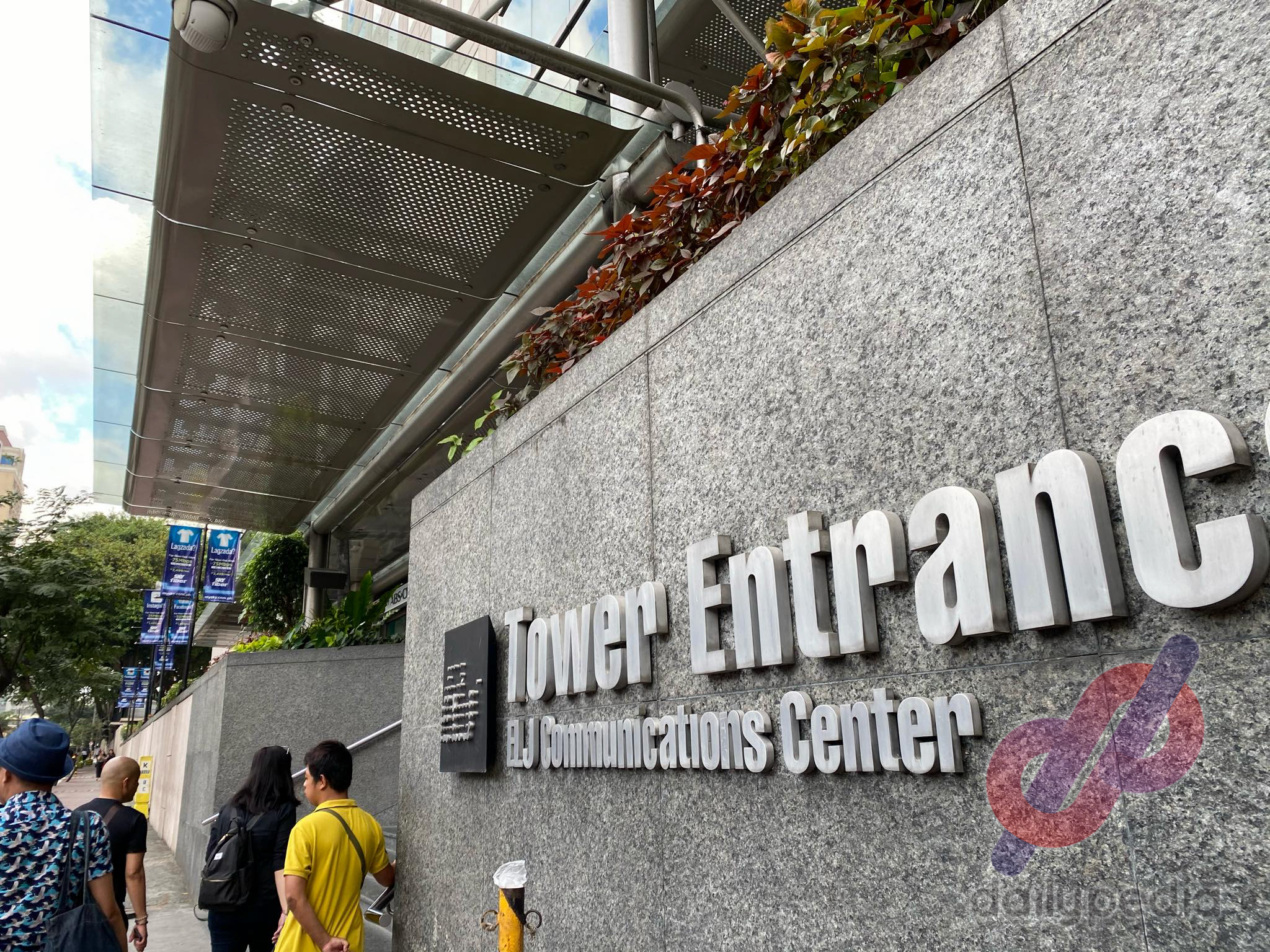 "It is time for us to hear all the parties who want to have a say on this issue," she noted.
Quezon City Rep. and former actress Precious Hipolito-Castelo stressed that Congress is the sole authority to grant a franchise to any network.
"Any question on the legality in my opinion will have no bearing on the application of ABS-CBN for extension," she said.
"The quo warranto can be tackled differently," she added.
Buhay party-list Rep. Lito Atienza called on his colleagues in the House of Representatives to act on the franchise renewal of ABS-CBN.
Deputy Speaker and Pangasinan Rep. Rose Marie Arenas, on the other hand, appealed to the House leadership to be non-partisan.
"I trust in the leadership of the House of Representatives will carry out its duties independently as possible, even as the Supreme Court carries out its own mandate as they deliberate on the aforementioned petition," Arenas said.