Senators Risa Hontiveros, Kiko Pangilinan, Grace Poe want due process to happen so fairness can be seen by both parties
Senator Risa Hontiveros believes that media is never the enemy. Hontiveros shared her thoughts after she heard about the filing of a 63-page quo warranto petition against ABS-CBN by SolicitorGeneral Jose Calida on February 10.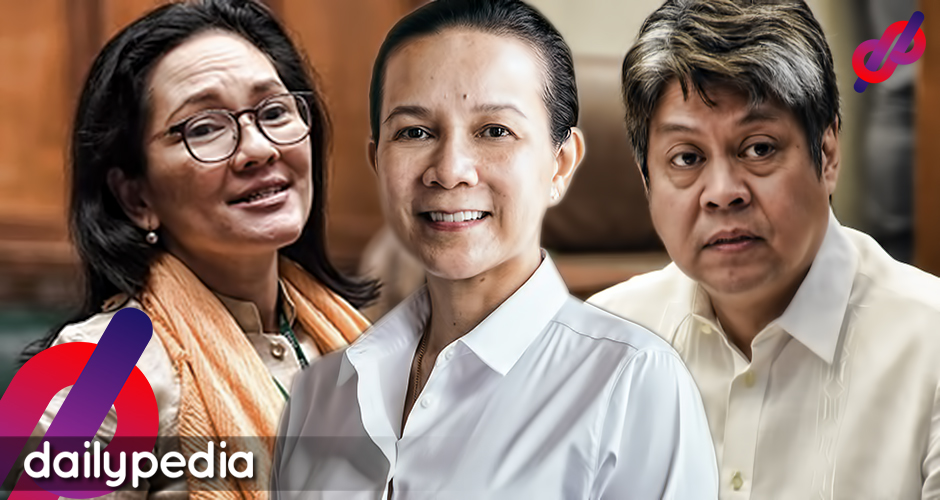 "It should be clear to any government in a modern democracy that the free press is not our enemy. Ang media ay hindi kalaban."
Hontiveros thinks Calida's action was unacceptable as it is an attack on the media.
"It is in this light that I see the Solicitor-General's quo warranto petition against ABS-CBN as an attack on the free press and a vindictive move against critical journalism."
Hontiveros also mentioned that the petition is not applicable to the company since ABS-CBN is 'legally incorporated'.
"Furthermore, Section 1(c) of Rule 66 of the Rules of Court does not apply to ABS-CBN because the provision attacks a corporation that was not legally incorporated. ABS-CBN, is, of course, legally-incorporated.
"The free press plays an important role in democratic checks and balances and in ensuring that the powerful can be made accountable.
"Critical, fair, and free journalism is an essential element of our democracy. We should all work to protect it, she added.
Senator Grace Poe believes that the petition is more than just an act against the company. She believes that the petition can affect a lot of people's jobs, plus it can really hurt the business surrounding ABS-CBN. Just like Hontiveros, Poe also thinks that this was a shot at free press and media.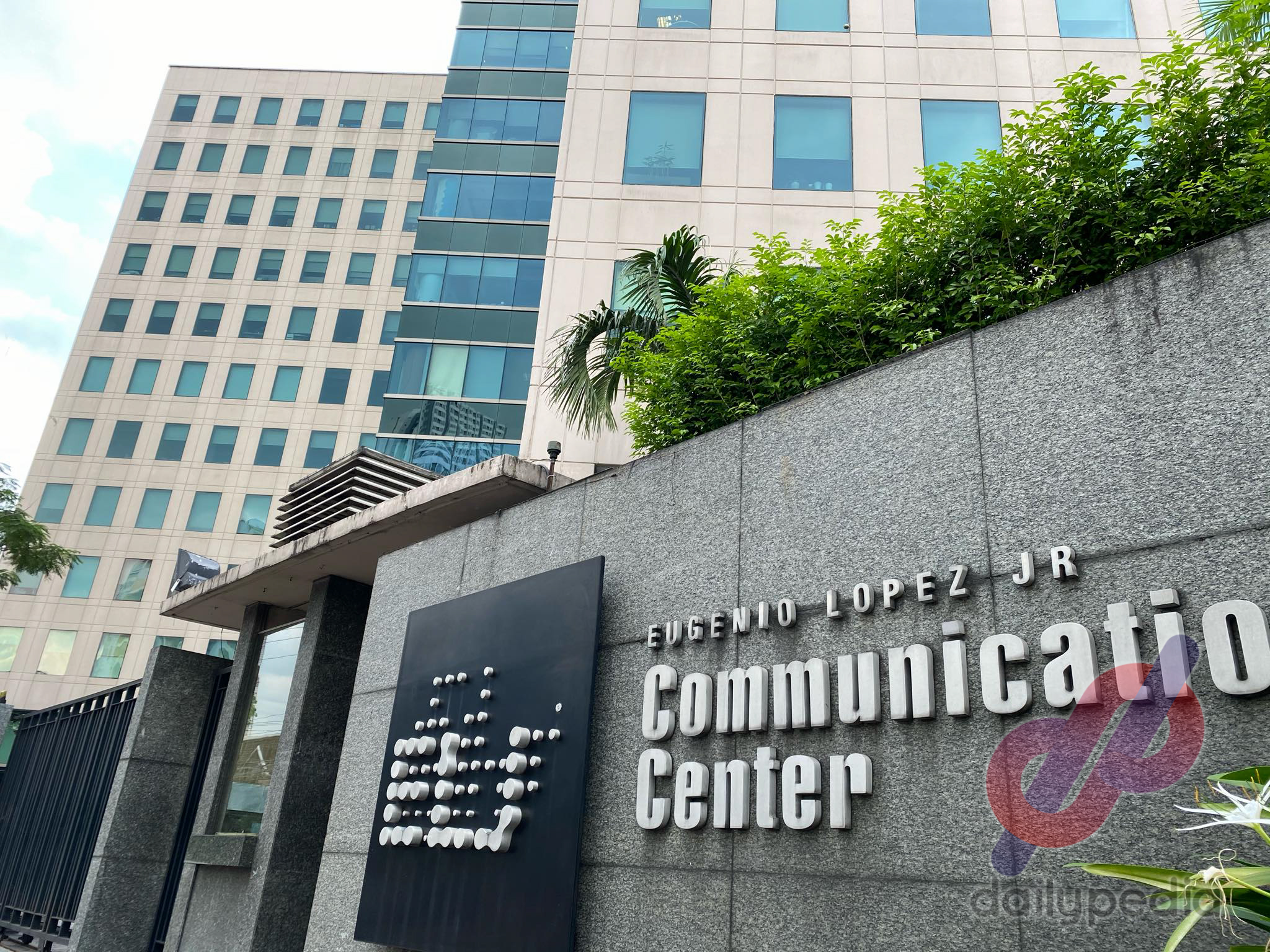 Poe promised to give a fair and proper hearing when the copy of the petition is released. Poe is also confident that the Supreme Court will be fair in delivering their judgment towards the entire situation, and will do so for the benefit of the people who will be affected.
Senator Kiko Pangilinan also believes a due process should be done so both parties can lay out their arguments and defend themselves. Pangilinan believes that the entire process should be handled fairly and smoothly.
"We are mandated under the law to give proper course to any application, which Congress has granted smoothly to other networks.
"Complaints against the network should be formally lodged before Congress to be tackled in the hearing, giving opportunity for all sides to be heard," Pangilinan added.
Calida did this in an attempt to revoke the franchises of ABS-CBN and ABS-CBN Convergence, Inc because he believes "they are unlawfully exercising their legislative franchises."
Calida released a statement saying that the franchise is committing "highly abusive practices benefiting a greedy few at the expense of millions of its loyal subscribers."
Calida also said that the company is giving out shares to foreign investors.
"The media giant [has] been hiding behind an elaborately crafted corporate veil and [has] been allowing foreign investors to take part in the ownership of a Philippine mass media entity."
"Like Rappler, ABS-CBN had issued Philippine Depositary Receipts (PDR) through ABS-CBN Holdings Corporation to foreigners, in violation of the foreign ownership restriction on mass media in the Constitution," added Calida.
ABS-CBN's franchise expires on March 30, and if that happens, approximately 6,730 regular workers, 900 contract workers, and 3,325 on-air "talents" will be affected.
ABS-CBN responded saying that the company has always followed the law and is operating without any illegalities.
"These allegations cited… are without merit. ABS-CBN complies with all pertinent laws governing its franchise and has secured all necessary government and regulatory approvals for its business operations."
The National Union of Journalists of the Philippines (NUJP) said that the Congress and Supreme Court should prove that they will be fair in handling the entire situation, as they should be.
"This proves without a doubt that this government is hellbent on using all its powers to shut down the broadcast network whose franchise renewal, now pending in Congress, President Rodrigo Duterte has personally vowed to block. So much so that it would risk trampling on Congress' authority to legislate franchises,"
The NUJP is putting pressure on the Congress and Supreme court to show everyone that they are not being influenced by President Duterte.
"We call on Congress and the Supreme Court to once and for all prove to the people that they are truly, as the Constitution envisions, independent and co-equal branches of government that are not at the beck and call of the executive."
"We must not allow the vindictiveness of one man, no matter how powerful, to run roughshod over the constitutionally guaranteed freedoms of the press and of expression, and the people's right to know," the NUJP added.
The Quo Warranto is basically an action that can be used against "a person who usurps, intrudes into, or unlawfully holds or exercises a public office, position or franchise; a public officer who does or suffers an act which, by the provision of law, constitutes a ground for the forfeiture of his office; or an association which acts as a corporation within the Philippines without being legally incorporated or without lawful authority so to act."
Calida was also the one responsible for the ousting of former Chief Justice Maria Lourdes Sereno when he filed a petition against her in 2018 alleging that Sereno failed to file some mandatory asset declarations when she was teaching at the University of the Philippines College of Law.