A board top notcher posted about the struggles of life that don't just end with education.
He said that before he had the luxury to travel, he had to conquer countless challenges.
Facebook user Jao Jundam's story shows that sometimes graduation is not the finish line to all things that are hard to overcome.
Sometimes, it just marks the new beginning of a new journey in life that includes more challenges.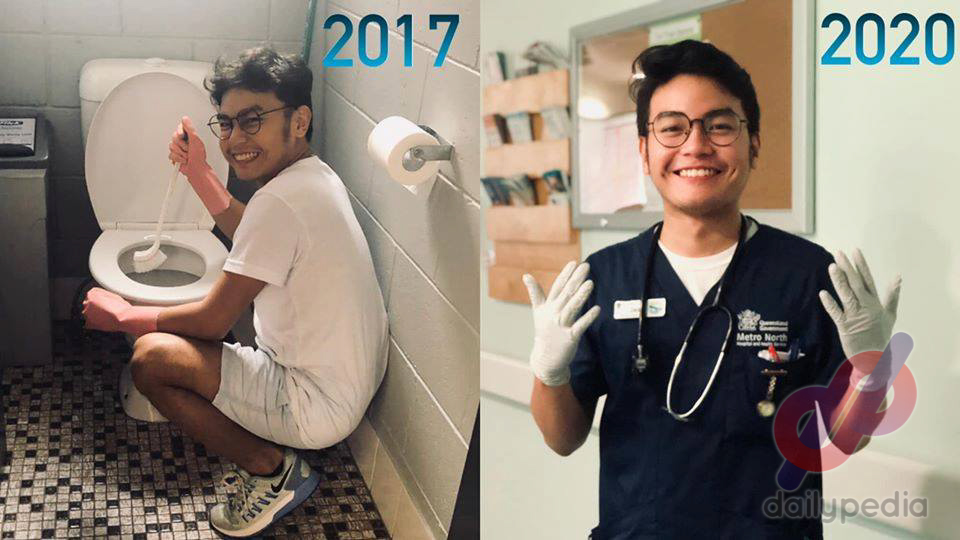 "Board topnotcher ako sa Pilipinas at naging toilet cleaner ako sa Australia. And I'm proud of it," Jundam started off his lengthy post marking his 25th birthday.
He said that the most liberating yet humbling experience he had happened in the past five years of his life. It all began when he decided to migrate to Australia. While this may sound like a dream come true to most, it wasn't as picture-perfect in reality.
"Little did they know that before I have started traveling the world, I have to walk for 1 hour in the freezing cold winter morning of Canberra just to work and sell fish in Belconnen market. Yes, I was also a fish vendor."
Selling fish wasn't just the only thing he did just to earn money. He had to fry pork under the blazing heat of the sun, became a "barbeque boy", a waiter, a personal care provider, a cashier, and many other jobs you wouldn't think a board top notcher would experience.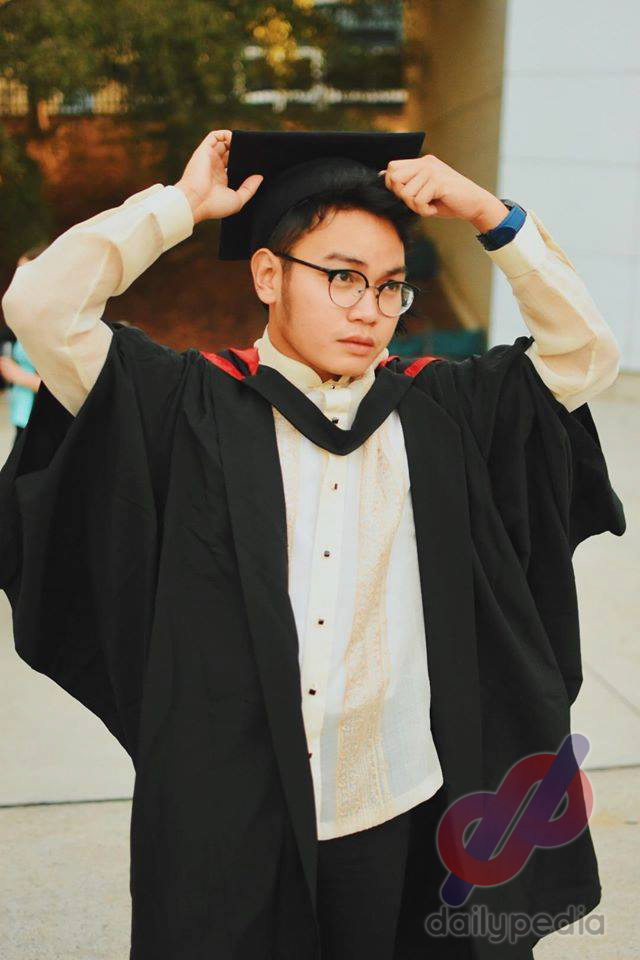 "I have to endure the extremes of weather to earn enough money to help my family pay my expenses during my stay in Canberra."
Taking everyone back to his time at the university, he said that he had to fail multiple times and experienced the culture shock upon studying in a foreign country.
"I have even been accused of plagiarism which put my last semester in jeopardy. And as an 'above average' student in the Philippines when it comes to academics, little did they know that my self-esteem went down the drain many times in a way that I have to drown myself just to get it back," he wrote.
Before having eaten the most delicious food in the countries he visited, he first decided to strictly budget his money.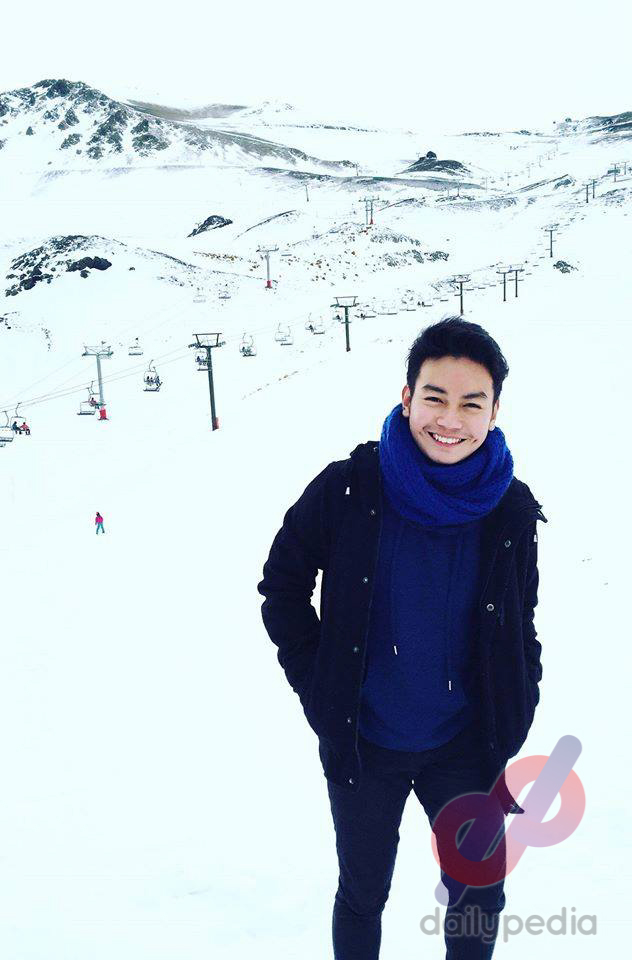 "Back in Canberra, I have to cook 2 'ulams"'which were often Sinigang and Tinola because they're the easiest and cheapest to cook. Once I have cooked them, I separate them in containers of 3 a day so that it will suffice for a week. I also remember buying a $5.00 cake and slicing it in 7 so that I can only eat one slice/day."
"Lastly, little did they know that before I was able to smile widely in front of the camera again, many times, I have to look at myself in the mirror in tears while asking 'Kaya ko pa ba?' But with every time I ask myself that question, I will always answer myself back saying 'Kaya ko pa. Ako pa ba?'"
Jundam reminded everyone that everything doesn't come off easy and things don't happen just because you're lucky. You need to work hard for it as dreams will only remain as dreams if you don't act upon it.
"Turn your dreams into goals, turn your goals into a plan. Execute your plan and see where it takes you, either way, you experience; either way, you learn; either way, you grow.
"And if your plans fail, it's ok to break down, pinaghirapan mo yun eh. Pero piliin mong lumaban ulit, nang paulit-ulit. Change your plan, but not your goal. Remember where and why you started the journey. And remember that He's always in control. We plan but He executes. I'm a firm believer that He puts us in our respective places with our own purposes. And with that purpose, we strive and succeed. "
He ended his post by giving a really powerful advice to everyone: "Yes, we only live once. But if we do it right, with no regrets, once is enough."
Jundam's post has now reached more than 40,000 shares on Facebook.