ABS-CBN denied these claims and said that they never broke the law
Songwriter and ABS-CBN executive Rox Santos says that the company has no existing debts.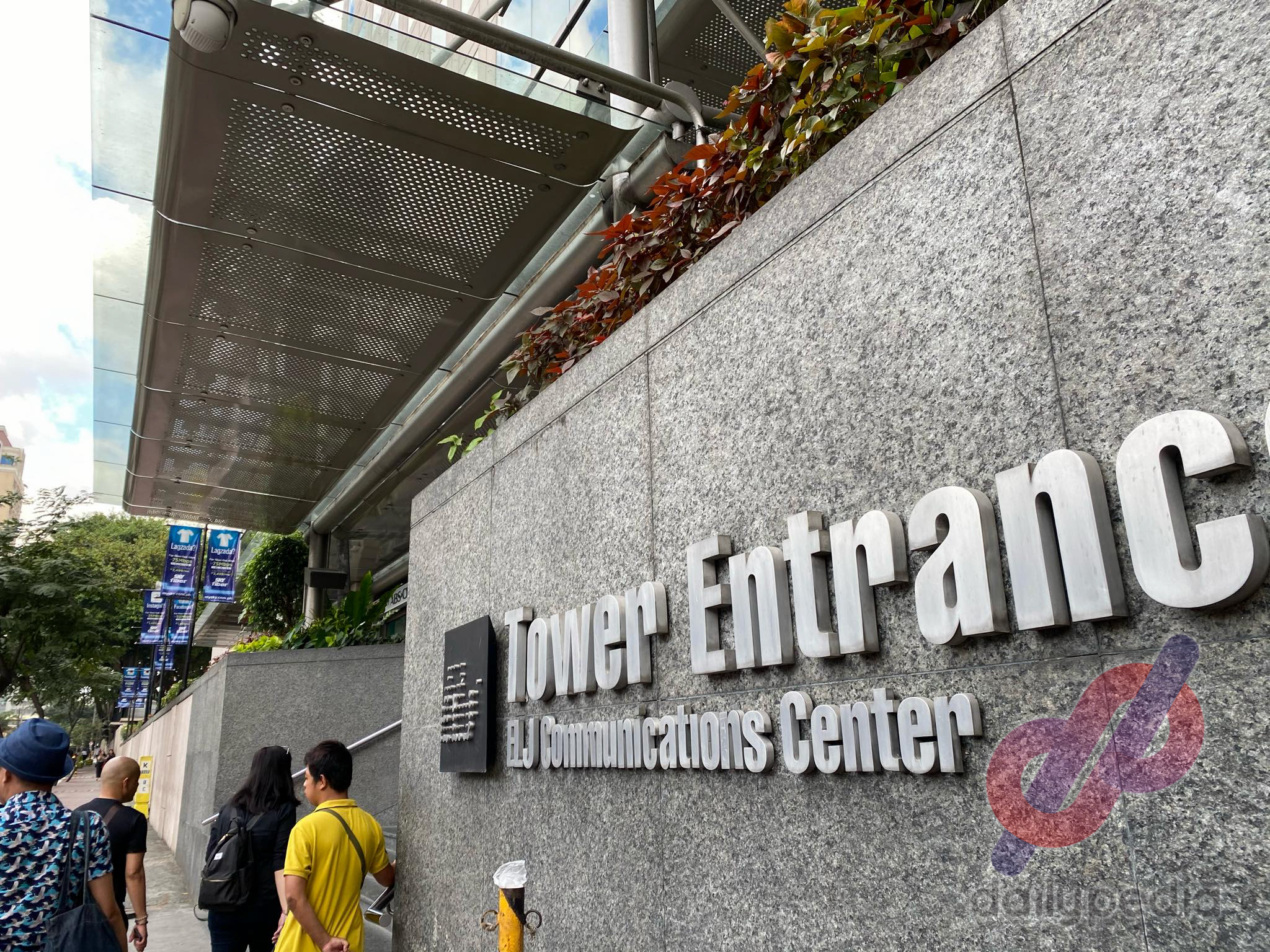 In a recent Facebook post, Santos advised people not to believe that rumor since it is all 'fake news'.
"WALANG UTANG ang ABS-CBN. BEWARE OF FAKE NEWS coming from TROLLS."
Most of his followers agree with what he posted.
"Kaya nga po hindi ako naniniwala na mapapasarado ang abscbn po. Sa dami na nka lineups sakanila ng mga shows at movies this year kaya impossible na magsarado sila ang ABS kasi kalmado lang yung mga bashers ang madami sanga sangang kuwento. Nakikia ride on sa Fake news.
"Especially that the government is actually spending money to have these fake reporters and bloggers to undermine anyone not agreed with them. Instead of using those funds for the betterment of the country.
"Diyan kasi sila nabubuhay kaya haaayyyy… it will never stop hanggang nandyan nagpapasweldo sa kanila.. they did the same to smart nung hinamon nanahimik sila.
"Kung alam lang nila ang pinangalingan ng issue mapapahiya lang sila.
"Yes…ang gobyerno natin ang nababaon sa utang….dati ang utang ng bawat pinoy ay 5k.ngayon di ko alam kung magkano na?
"Grabe mga trolls strike anywhere ang mga kupal na bayaran. Ultimo IG ininvade na ng mg virus ng Pilipinas na trolls."
The songwriter's post came after several sources mentioned that ABS-CBN might actually have debts and deficiencies.
President Rodrigo Duterte has been constantly putting up efforts to ensure that the company's franchise will not be renewed.
Although there are bills in Congress for a franchise renewal, there are still no efforts by Congress to tackle them.
The beef between Duterte and ABS-CBN started during the 2016 Presidential race when the former accused the latter of swindling him by not airing his paid political advertisements on television.
Duterte is also accusing Lopez Holdings Corp. of having existing debts to the Development Bank of the Philippines. The President's supporters are backing him up on his claim, adding that ABS-CBN is also not paying the right taxes that are required from them.
Interestingly, according to judicial records, the company has entered into four "compromise agreements" with the Bureau of Internal Revenue to settle its arrears since 2018.
Compromise agreements are designed to end lawsuits and settle differences between parties. The Court of Tax Appeals (CTA) approved all four of the compromise agreements.
But what is yet to be made public is the resolution on a tax case between ABS-CBN Film Productions Inc and BIR, which was filed before the CTA back on December 6, 2018.
ABS-CBN Corp. vs Commissioner of Internal Revenue
The BIR accepted ABS-CBN's offer to pay a "judicial compromise amount" of P152.4 million. This happened back on February 27, 2019, during a resolution from the Second Division, according to the tax appellate court.
ABS-CBN Chief Financial Officer Aldrin Cerrado was the one allowed to execute the agreement with the BIR, and that amount is actually 40% ABS-CBN's deficiency in income tax, value-added tax, and documentary stamp tax payments.
ABS-CBN Film Productions Inc. vs Commissioner of Internal Revenue
In a July 31, 2019 resolution by the First Division, the CTA said the ABS-CBN unit will pay the BIR a compromise amount of P16.1 million.
Additionally, the court said the application to settle was based on "doubtful validity of respondent's (BIR) assessment."
Fortunately for ABS-CBN, it was concluded that the BIR was not successful in proving that the company was getting taxable income from any property, activity, or service equivalent to the tax deficiencies.
"Absent any empirical evidence that the alleged differences in the data matching were indeed taxable income received by the petitioner, said deficiency assessments were mere presumptions."
ABS-CBN Film Productions Inc's offer to pay a compromise amount of ₱3 million was accepted by the BIR back on November 23, 2018, decision by the Second Division.
ABS-CBN Publishing Inc. vs Commissioner of Internal Revenue
In a January 22, 2019 resolution by the Third Division, the CTA said the ABS-CBN subsidiary agreed to pay the BIR a compromise amount of P30 million.
Back in 2017, Lopez Holdings, formerly known as Benpres, said that Duterte wasn't telling the truth when he said that the company has unpaid debts to government banks.
"Lopez Holdings Corp does not have any unpaid obligations to the Development Bank of the Philippines or other government financial institutions. All debt papers, including those sold by DBP to the SPV were eventually settled by the company," said the company.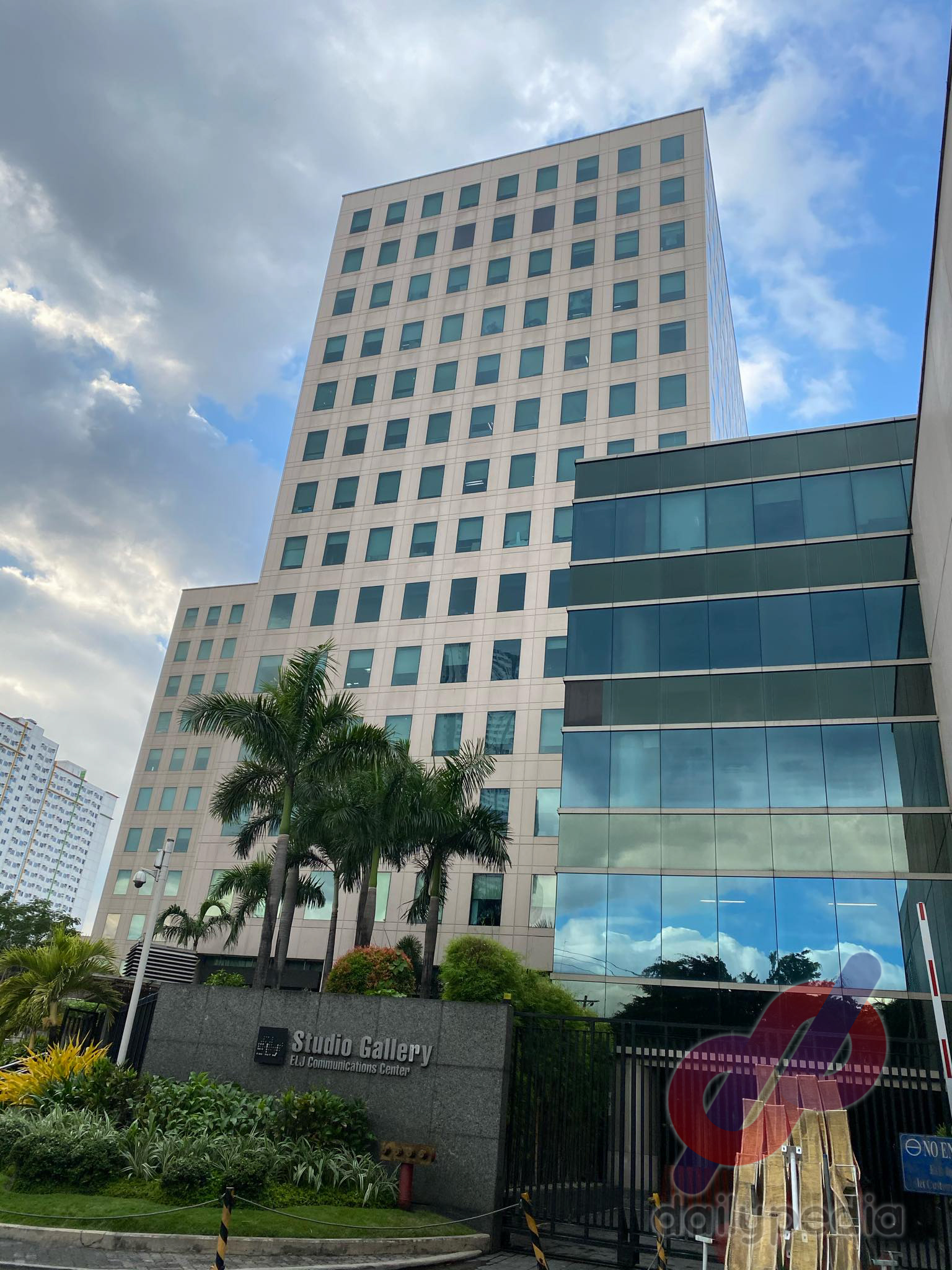 The most recent news on the entire situation is that Solicitor General Jose Calida has led the filing of a quo warranto petition against ABS-CBN.
Government lawyers have expressed that they would like the Supreme Court to remove the legislative franchises of ABS-CBN Corporation and its subsidiary, ABS-CBN Convergence, Inc.
Calida said that ABS-CBN has been exploiting the Filipino people for years now, and says that this needs to stop.
"We want to put an end to what we discovered to be highly abusive practices of ABS-CBN benefitting a greedy few at the expense of millions of its loyal subscribers. These practices have gone unnoticed or were disregarded for years."
Calida says that the company is operating on a "pay-per-view channel in ABS-CBN TV Plus, the KBO Channel, without prior approval or permit from the National Telecommunications Commission."
Calida is also saying that ABS-CBN did an "ingenious corporate layering scheme" in order to transfer its franchise "without the necessary Congressional approval."
Calida added that ABS-CBN broke one of its own rules regarding its operations.
"It also failed to publicly offer any of its outstanding capital stock to any securities exchange within the Philippines within five years from the start of its operations, which is an indispensable condition in its franchise."
ABS-CBN responded saying that they abided by all the laws regarding how they would operate.
"These allegations cited… are without merit. ABS-CBN complies with all pertinent laws governing its franchise and has secured all necessary government and regulatory approvals for its business operations."