An Overseas Filipino Worker (OFW), who proudly shared on social media her life as a caregiver in Canada, has inspired many netizens.
In a Facebook post by Mia Gonzales, she said despite her well-off look abroad, she is making a lot of sacrifices.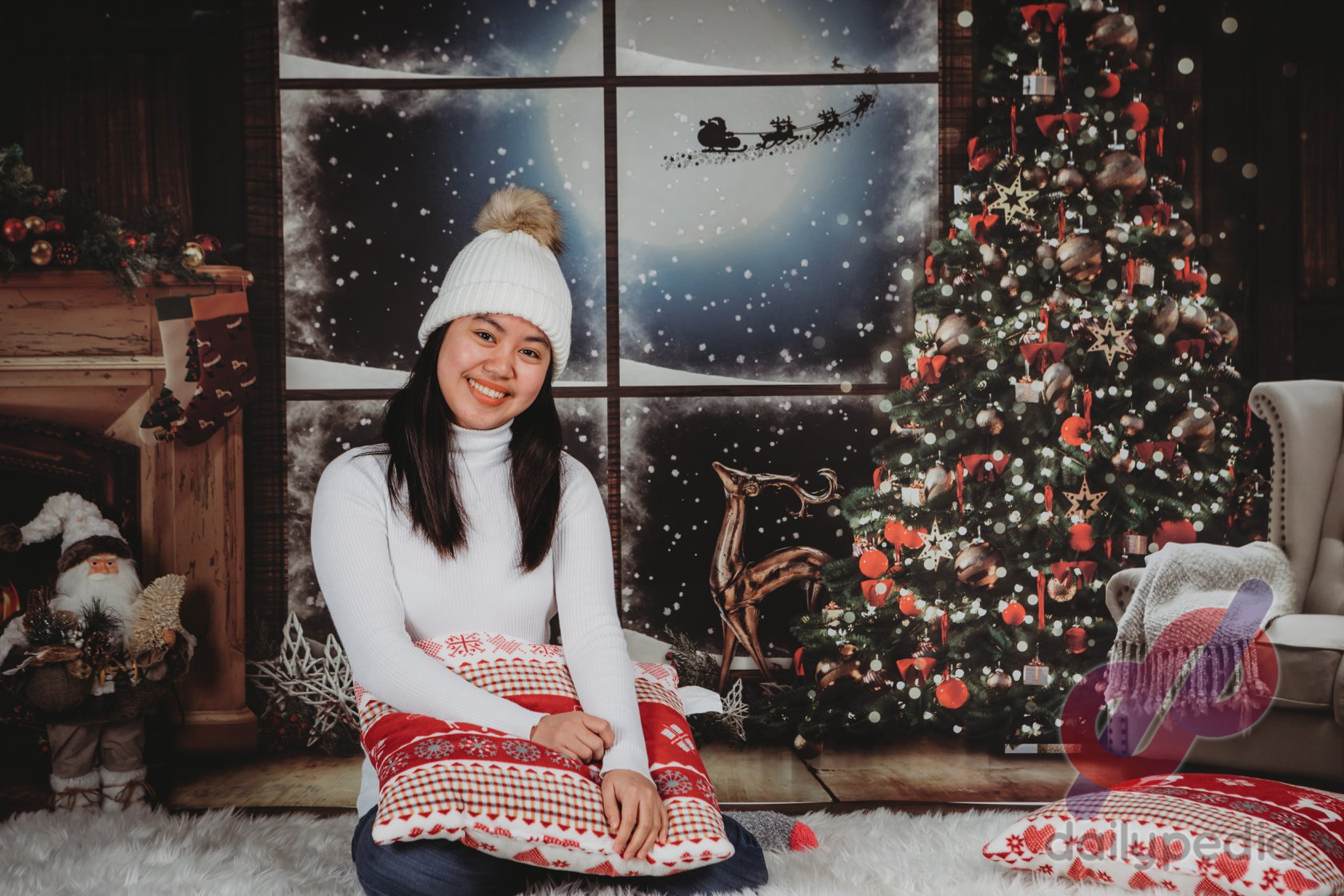 To give netizens a peek of her life in Canada, Mia uploaded two photos of herself — the first one was playing on the ice, while the second one was cleaning a toilet.
"So 'yan, behind the nakakainggit photos of mine, there's me cleaning toilet for other people," she said.
"Never ko ikakahiya 'yan because it made me a better person," she added.
Mia, who is a registered marketing professional in the Philippines with a bachelor's degree, said she is working very hard abroad not only for herself, but also for her family.
"Despite these small wins and blessings, I want to show you the behind-the-scenes of our little successes abroad. It's really hard. We work for other people. We work for money. We work for transportation means. We work for food. We work for shelter. We work for emergency fund. We work for our dreams. Most importantly, we work for the sake of our family. And there's a lot more reasons why," she noted.
"This is why I am working hard and smart at the same time because I want to change this kind of system abroad. I want money to work for me. Someday, if my experiment is right and feasible, I will be able to share it with other people too," she added.
Mia said her life abroad is the opposite of her life in the Philippines.
"I used to have a fairytale-like lifestyle in the Philippines… Everything was so easy for me. I got parents who give me everything. I got siblings who help me in every hard situation. I get jobs easily. I was offered promotions easily. None of that matters now because I didn't want to get stuck in a life that has no personal growth," she narrated.
"I wanted to start from scratch and get out of that life. I know you can call me stupid right now but I wanted to know more about life so here I am in Canada doing all the things that my parents used to do for me and it made me realize that life is amazing and you just have to be courageous to see the best out of it," she added.
At the end of her long post, Mia left a message for everyone that life is not perfect "but you can make it perfect by filling in what's lacking in it because life is a never-ending journey."
Mia's post has since garnered more than 34,000 reactions and has been shared over 19,000 times.
It also received more than 1,700 comments.
Here are some of the comments from netizens:
"Amazing. 👌 Relate so much. Hardwork and sacrifices before we get some money but the society sometimes is easy to mock and be jealous when in fact they didn't know how did we get there. Swear, sweat and lakas ng loob talaga ang panglaban. God bless dear you inspired a lot." – Franz Rica Jean Fontiveros
"Amazing post… That small win will inspire many people who are struggling." – Carla Galvez-Tan
"Thank you for posting this such wonderful words. You actually motivate me and give me such a valuable lesson in life. Now I know that you have to take the risk and face the trials hardship and challenges to achieve your goals in life. Thank you. God bless you and your family." – John Andrew Perez
"I salute you for being true and being realistic. I salute you for being brave enough to post part of your life and share it to us. I wonder what will happen next after this post. You are an inspiration! 👏👍" – Rezie Embalzado
"Congratulations for being a smart talented lady and serves as an inspiration to other people struggling for a decent survival. God bless you." – Eddie-Eve Jordas
"Inspiring! You have a beautiful, positive attitude. Your determination is one of your strongest values. Keep up the positive influence you have on your readers." – Jackie JD
"Girl I salute you. I know the feels. Keep on smilling lang. We will get there soon. Hang tight love. Good things are about to come." – Gaye Bernal Dominguez