Both students were killed instantly after colliding with a 10 wheeler truck
Friends and families of both praised them on social media
People who go out of their way to help others deserve to be praised. Most people help others because they know they'll be getting something in return, but those who do it unconditionally are on a different level of kindness.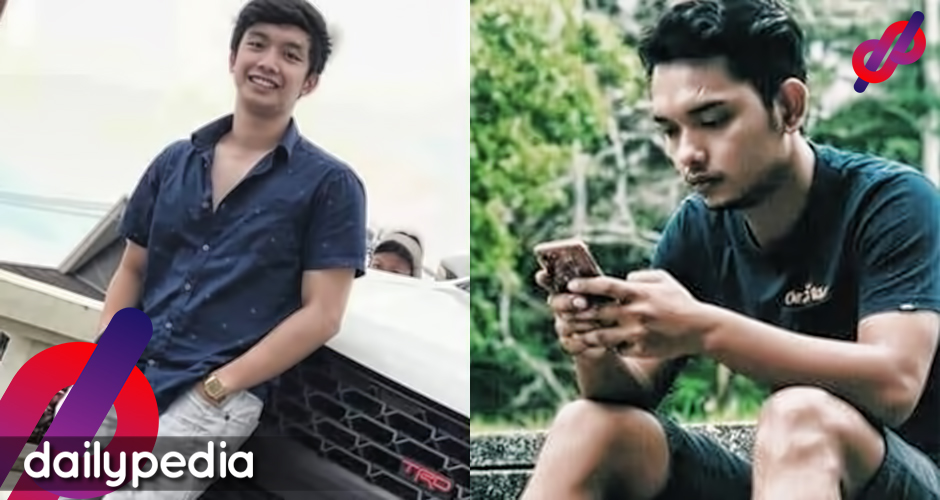 Rio John Abel and Maximino Alcantara III, who are both Batangas natives, met an unfortunate while doing an act of kindness.
On January 12, Rio and Maximino went to Barangay Banay Banay, Lipa City  to deliver relief goods to those who are affected by the recent activities of the Taal Volcano.
After helping out, the two were on their way home on the night of January the 13th, but they would never make it.
According to sources, their vehicle collided with a 10 wheeler truck, which killed both men instantly. It was also said that it was a rear-end collision.
Fire Officer 1 Rhobell Flores Aguilera released a statement saying that an extrication team was needed to get the bodies out of the vehicles.
"We had a call around 2 am from our station in Batangas City, involving a vehicular accident and said that they needed extrication tools and equipment in order for the victims to be extricated."
Aguilera said that his team actually had a hard time extricating the bodies because the vehicle was so badly damaged
Photos show that the teenagers were in a white sedan. The front of their car was so damaged that the vehicle looks like it was cut in half. The photos also show that Maximino was the driver and that Rio was riding on the passenger side.
The Batangas State University Files praised both students for their good deeds.
Friends of both teenagers went on Facebook and expressed how surprised they were about what happened, and paid tribute at the same time.
https://www.facebook.com/Cobarrubias23/posts/10219397517082913
https://www.facebook.com/rainier.austria/posts/2851325038245679
https://www.facebook.com/kristine.villanas/posts/2617451928367440