OFWs in Wuhan, China seek help from the government.
They stated that they were advised to evacuate from the area as the nCov epidemic is getting worse.
But due to the lockdown, they are finding it hard to escape the situation before they get infected by the virus. 
Two overseas Filipino workers (OFW) in China expressed their concern after getting locked down in Jingzhou, Hubei Province.
This is because of the ongoing epidemic of the Coronavirus that originated from Wuhan.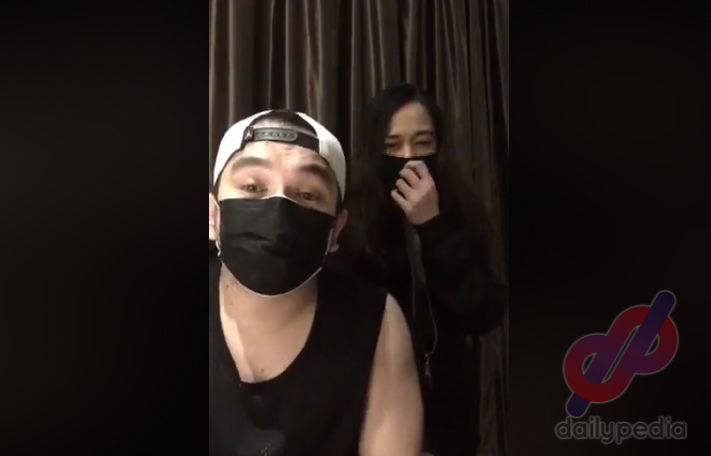 The two musicians uploaded a video on Facebook saying that they can't help but be worried because they can't go home and escape the situation as a lockdown has been issued in the Hubei Province.
"Sana po sa goverment sa atin hindi lang po Wuhan City ang apektado kundi buong Hubei po…hindi lang po Wuhan, Hubei.. sana bigyan din pansin ang malapit na baranggay na 'to.. Hubei din po ang Wuhan at kami Jingzhou, Hubei… apektado din kami dito," said Liz De Guzman and Shaukeen Canas.
Liz and Shaukeen added that they would want to leave the place so that they won't be contaminated by the nCov.
They also asked the netizens to share their video until it reaches President Rodrigo Duterte whom they are expecting help from.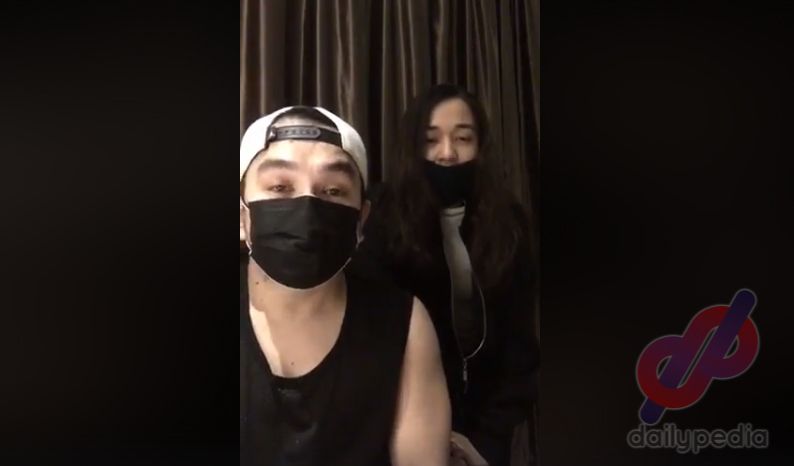 "Presidente Duterte sana po matulungan n'yo po kami…maaksyunan n'yo po kami," they added.
The two decided to make the video after being told by their general manager to evacuate as soon as they can.
Other employees of the hotel were able to do so but unfortunately, they were left there. Liz shared that there have been rumors there that a person who is diagnosed with nCov can only last for four days.
part 2pashare po

Posted by Liz Liz Liz on Saturday, January 25, 2020
As of this writing, the Department of Health stated that they have been monitoring 27 individuals in the Philippines who may be carriers of the said virus.