Talisay Vice Mayor Charlie Natanauan says that Phivolcs is exaggerating the whole Taal Volcano situation
Phivolcs responded by saying their claims are 'backed up by science'
The Philippine Institute of Volcanology and Seismology (Phivolcs) has once again been attacked.
Phivolcs Director Renato Solidum was criticized by Talisay Vice Mayor Charlie Natanauan who said that claims of an upcoming Taal Volcano eruption was just based on Solidum's 'opinion' and that his team only said this to stir the public's interest.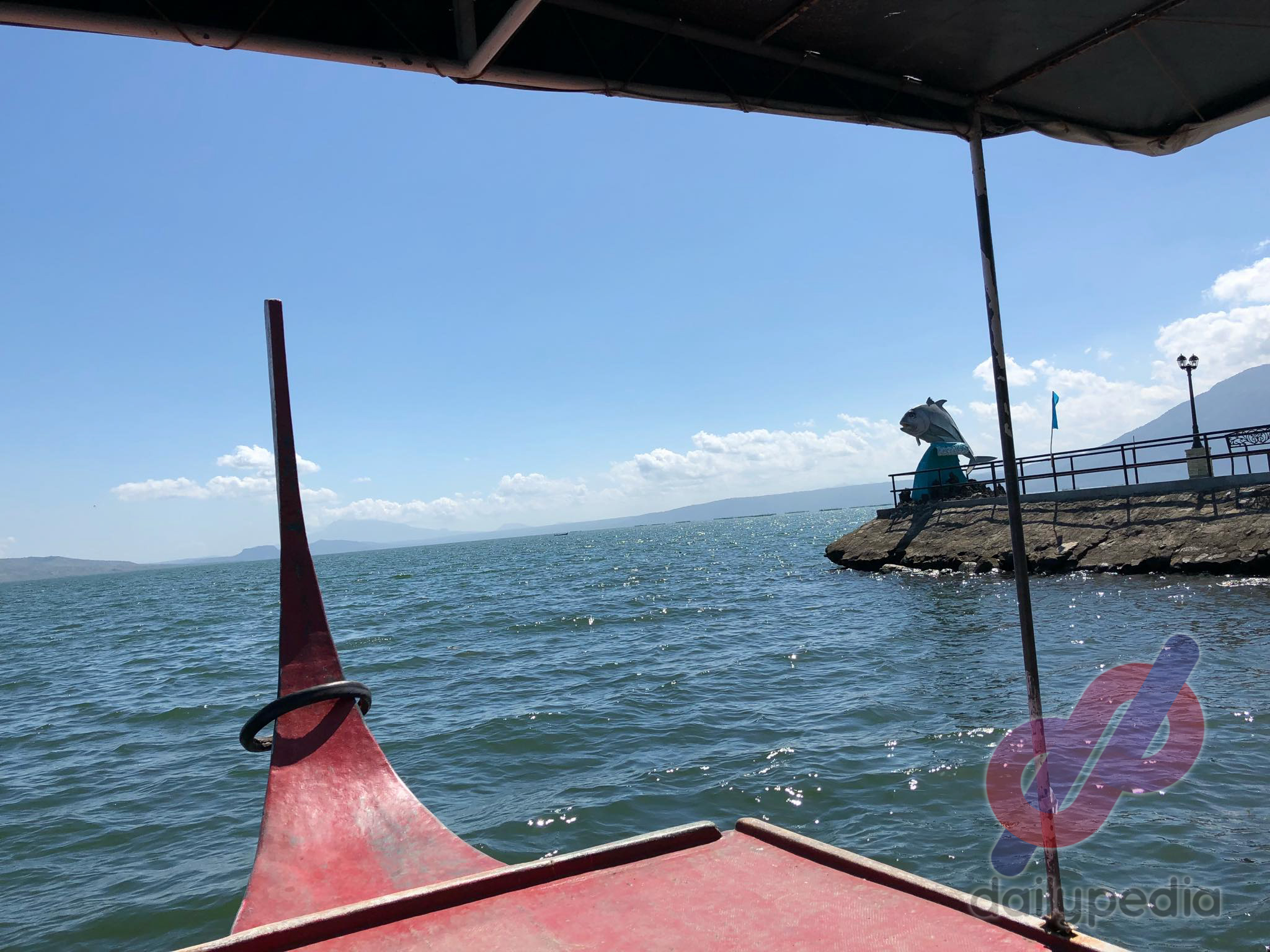 In addition to that, Natanauan said that no one can accurately predict a volcanic eruption, not even scientists.
Instead of fighting back, Phivolcs, along with its Volcano Monitoring and Eruption Prediction Division Chief Mariton Bornas said that they understand what the Vice Mayor is going through.
"With all due respect to the Vice Mayor, we can understand that he is under so much stress. We would like to respect 'yung feelings ni (the feelings of the) Vice Mayor," said Bornas during a briefing.
Bornas also said that they are able to empathize with the residents that were forced to evacuate. Bornas promised that they will the first ones to alert the residents when everything has settled down.
"We understand their plight. We will be the first one to say if it's safe to go back. We have them in mind all the time."
Bornas also said that all information that the agency gives out are based on science.
"At the same time we are firm in our science. We are doing our best. We are working doubly hard so we can give them the best information."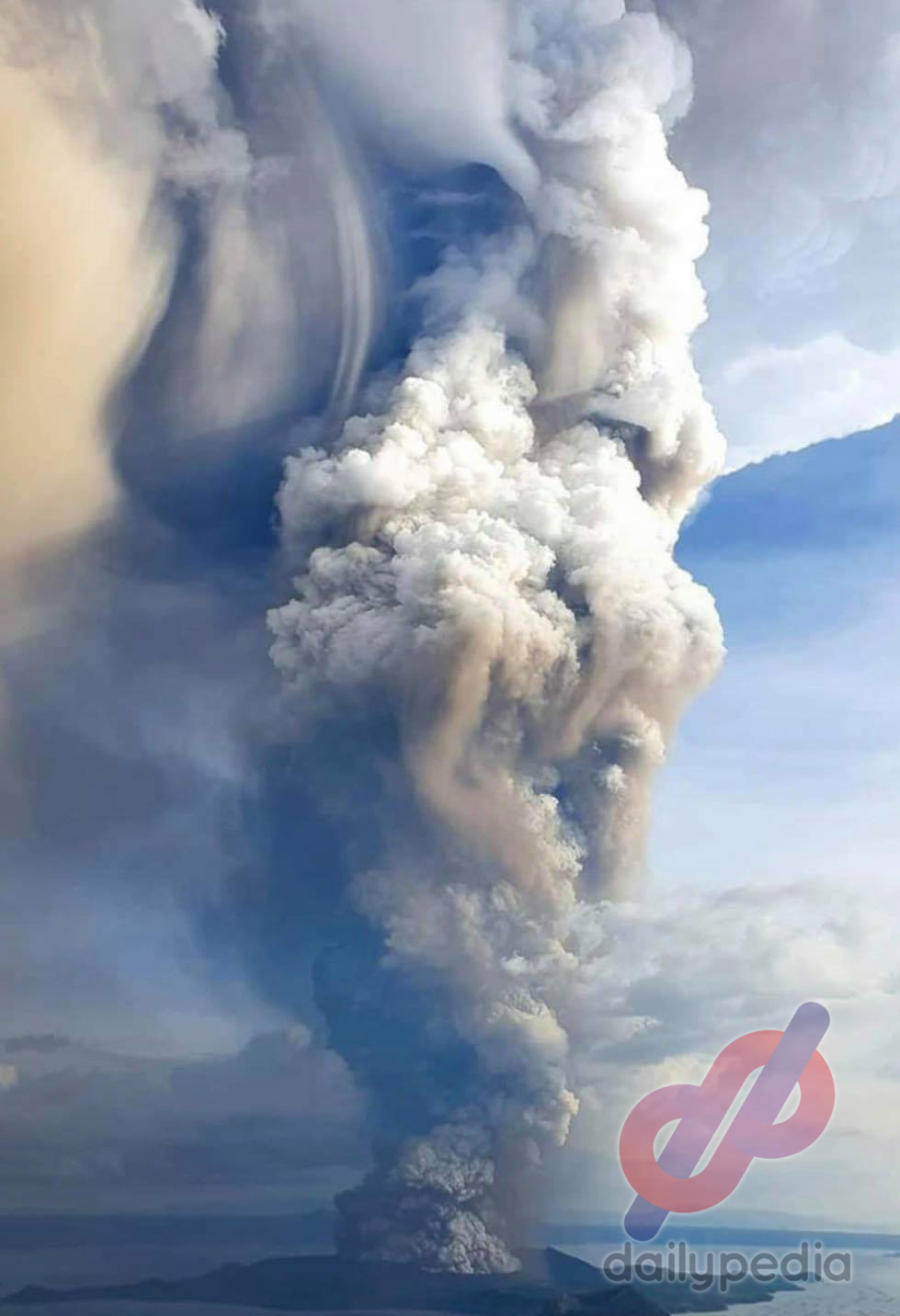 Bornas hopes that officials learned something from the entire situation.
"When we were interacting, trying to prepare the province for this eruption, 'yung sense of urgency was important to impress to them na this can happen any day. Now that it has happened, hopefully people have learned their lesson."
The volcano is expected to erupt in the next several days and is still at Alert Level 4.
Volcanic earthquakes have been observed to be weaker but there is a lot of excess magma underneath the volcano.
The alert level will only be downgraded by Phivolcs once there is a slowing down in the volcano's activities.