Phivolcs was heavily criticised by the public and lawmakers for alleged incompetence
Taal Mayor Fulgencio Mercado defended the agency and said that they did what they had to do
On January 12, Ramon Tulfo attacked the Philippine Institute of Volcanology and Seismology (PHIVOLCS) saying that the agency did not do their job in predicting Taal Volcano's activities.
Goddamn Phivocvoc! There was no warning about the eruption of Taal Volcano! If I were to have my way, I would have all the Phivocs people executed!

— Ramon Tulfo (@RamonTulfoII) January 12, 2020
Tulfo was immediately blasted by netizens for being misinformed, as the agency predicted that it would erupt back in March of last year.
yan dyan kayo magaling sa pagmamarunong.. phivolcs are doing everything in their power to assess things… di kagaya nyo sabat lang ng sabat at brusko

— River scared for Tsukishima (@NikoMinika) January 15, 2020
https://twitter.com/Missabellem1/status/1217615001935998976?s=20
Mas makakatulong po kung susundin mo ang solusyon ng poon mo. Sabi nya kailangan alayan ang bulkan. Puede ka magvolunteer.

— Cdgs (@C35dgs) January 15, 2020
Bulkan yan. Walang schedule ang bulkan, Tanga.

— Jobo (@ThePapaJobz) January 15, 2020
sir, who allowed you to be a "bobo"?

— zar (@cesarnacion_) January 15, 2020
During an appearance on DZMM, Taal Mayor Fulgencio Mercado defended Phivolcs saying that the agency did their job properly.
Residents were evacuated immediately because Philvocs was able to effectively alert authorities.
Phivolcs has taken a lot of heat recently with people claiming that the agency was incompetent. Lawmakers even wanted to conduct a congressional hearing.
But according to Mercado, residents living within the vicinity of Taal had already expected the volcano to become active. The residents were actually informed of an upcoming eruption months before it actually happened.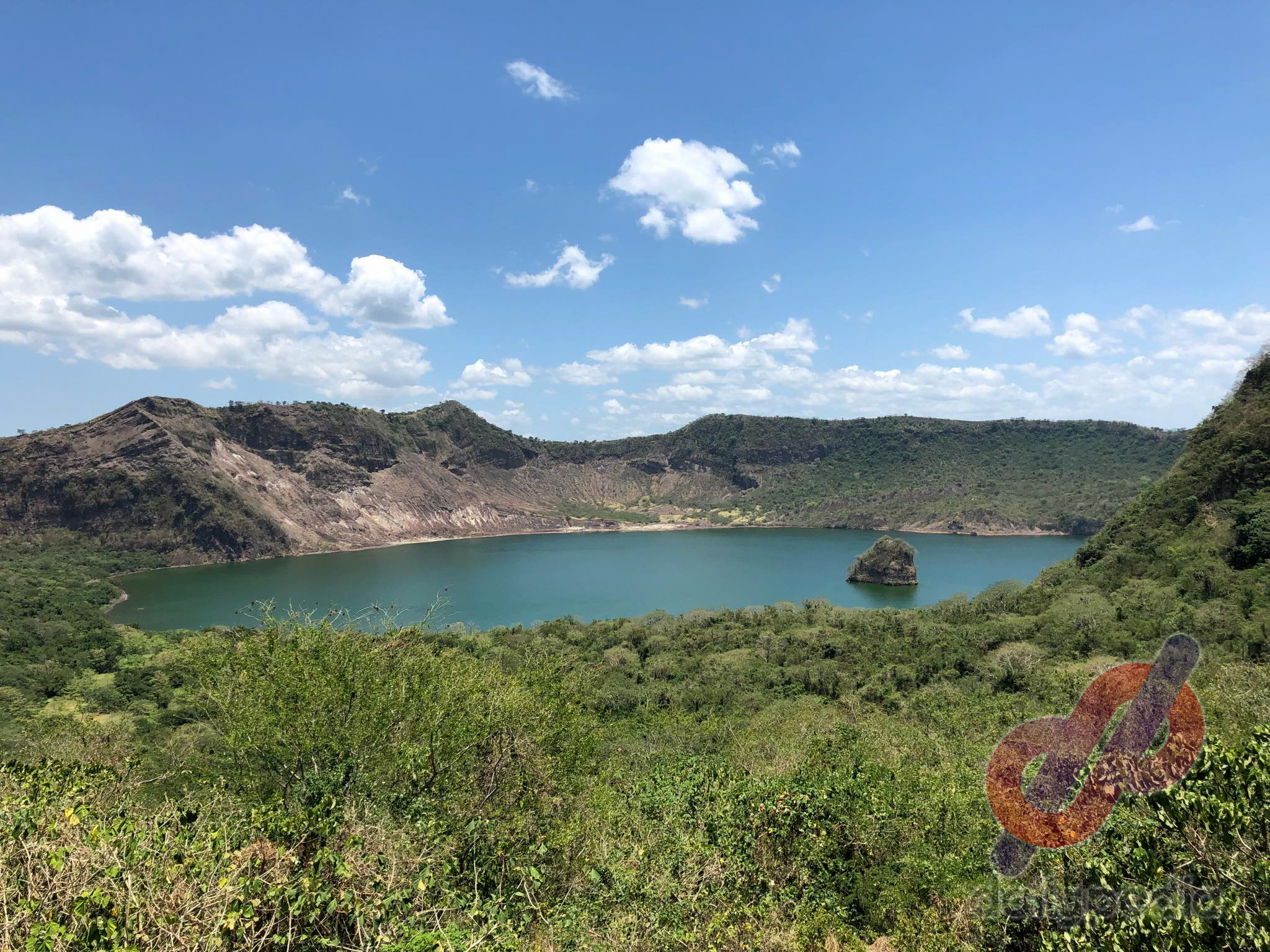 "Matagal na, halos eight months na naming alam na nag-aalboroto ang bulkan,"
Mercado said that the agency did what their job required them to do, and that they shouldn't be blamed for anything.
"Walang kasalanan ang Phivolcs, walang pagkukulang," said Mercado.
Previously, Phivolcs director Renato Solidum said that the agency was actually releasing bulletins to the public and to the Office of Civil Defense (OCD) since March 2019 regarding Taal Volcano.
Solidium added that they notified residents even before the volcano erupted.
On the day of the initial eruption, there were no clear signs of danger, not until 11 am when residents reported there were tremors.
The agency acted quickly when signs of activity were observed from the volcano.
"Nung makita na namin 'yun (earthquakes), sinabihan na na magtataas na ng alerto at yung mga tao doon sa aming volcano observatory ay tinawagan na yung mga posibleng tawagang mga tao o mga lider doon sa volcano island na mag-evacuate.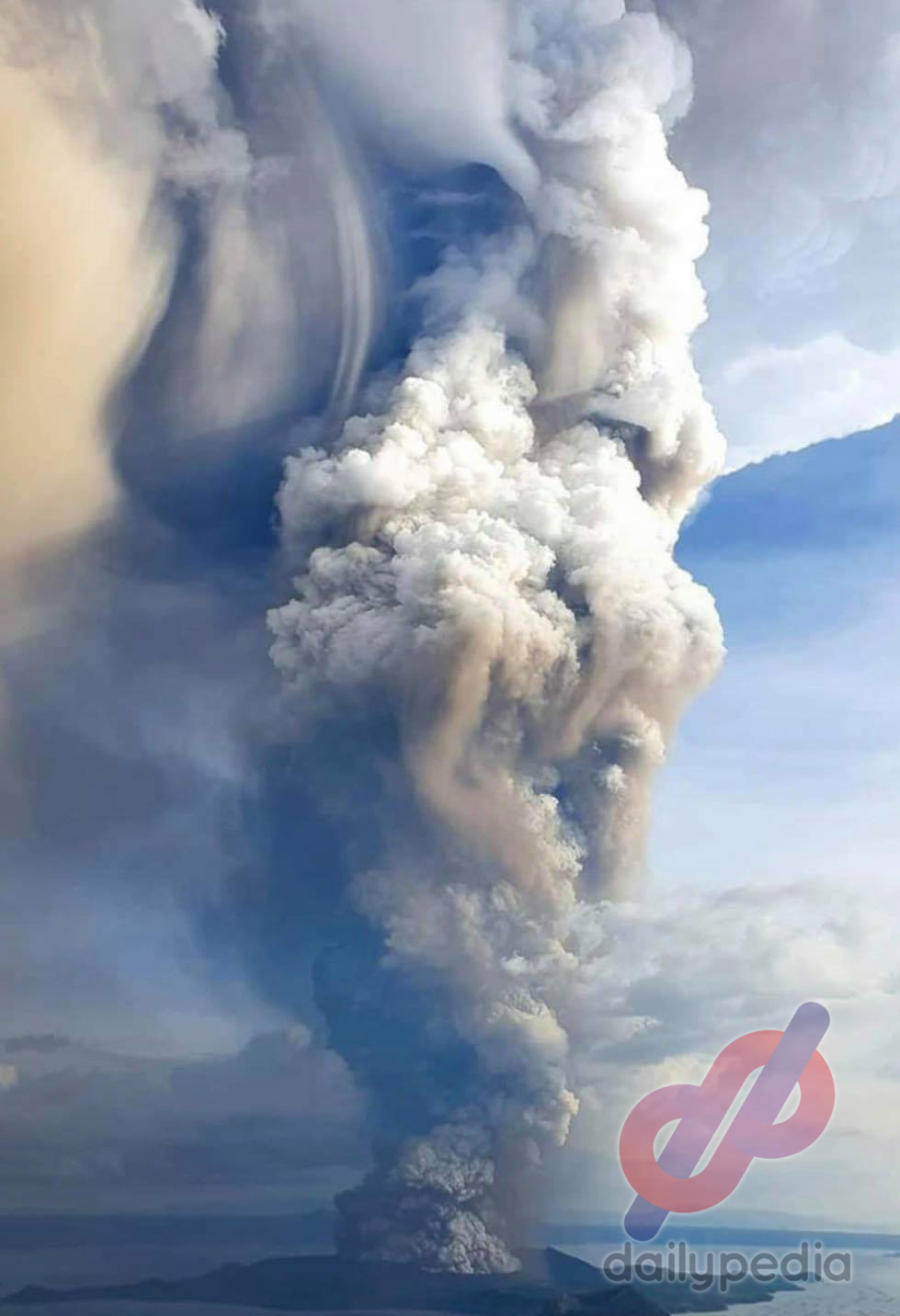 "Sila ang main stakeholder natin, at that time, at that level, would be the Volcano island," he added.
Solidium also responded to lawmakers saying that the agency should be investigated.
He made it clear that Phivolcs did everything they can to inform as many people as possible.
"Ang aming role ay ipasa 'yan sa organization na kailangang magresponde at mag-forward ng information sa iba't ibang stakeholders. Tinutulungan namin ang ibang ahensya para magampanan ang preparedness ng community."
Solidium also concluded saying that it isn't the agency's job to inform everyone.
"Hindi naman namin role na lahat ng tao, i-inform namin."