Ramon Tulfo called Cuenca's mayor 'mapapel' and 'gago'
A netizen ranted over Ramon's post
The mayor was only asking for their coordination to conduct the medical mission
A Facebook post of Ramon Tulfo caught the attention of a netizen named Enrico Briones Matibag. He took a screenshot of Tulfo's post and shared it on his account ranting over the fact that Tulfo called the mayor of Cuenca Faye Endaya-Barretto as "Mapapel and Gago".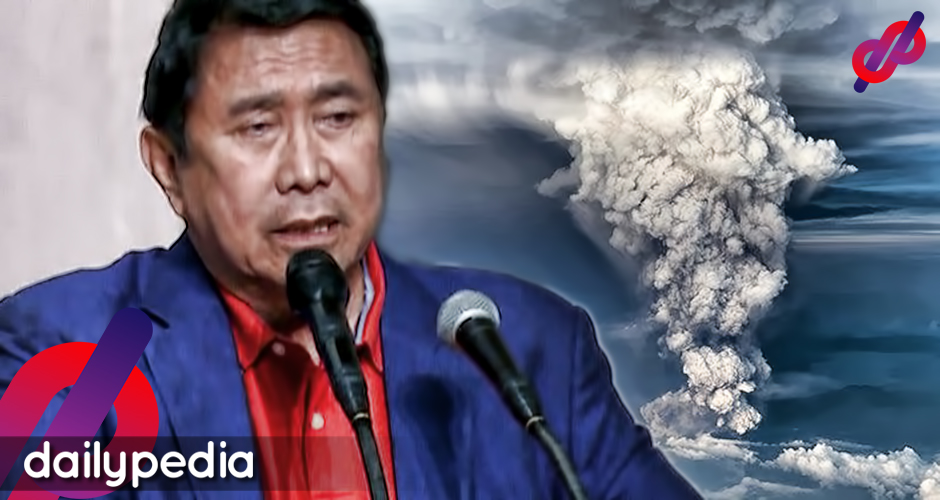 In Tulfo's post, he said that they had a disaster relief and medical mission at San Pascual and Cuenca in Batangas. Based on his post, he said that the mayor of Cuenca did not allow them to conduct the medical mission. He also claimed that the mayor said that she should be present at the medical consultation. He then called her "gago" and "masyadong mapapel".
Matigbak reacted to the post and explained why the mayor was not able to meet them when they came.
"Ipagpaumanhin mo hindi ka nasalubong ng hinahanap mo kasi meron emergency meeting nung oras na dumating ka at ang iyong grupo.Ininform naman ang hinahanap mo na nadito ka nga at meron kang medical mission Humiling lang naman ng coordination ang Mayor mula sa iyong grupo, wala pang 100 metro ang layo ng Incident Command Center mula sa evacuation at dun makikita ang Mayor. " he said.
He also said that the Mayor was only asking for their coordination to conduct the medical mission.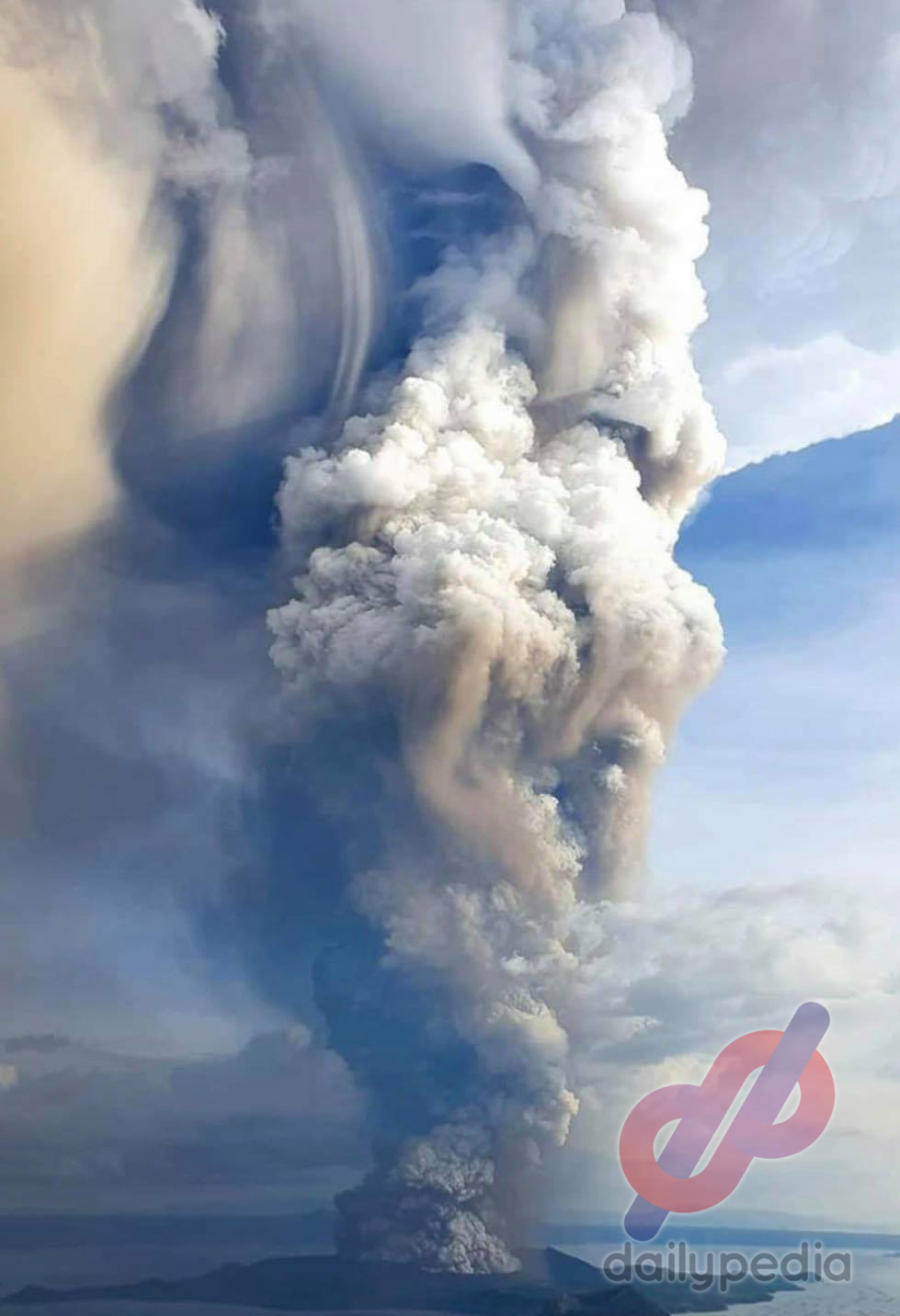 "Hindi pinagbawalan ang grupo mo na mag conduct ng medical mission kelangan lang ng coordination. Napakatampuhin mo naman. Ang medical staff dine sa amin eh hase ng pag gagayak ng lamesang gagamitin agad agad nama'y ikaw eh nakatampo."
What offended him the most when Ramon called their mayor as "mapapel and gago" which he feels that she doesn't deserve. He witnessed how their mayor works so hard to make sure the evacuees are safe and secured. But then, he still thanked for the help that they received for Ramon's group of volunteers.
"Research ka muna manong ha hindi mo kilala ang sinabihan mo ng Gago. Madaling araw yan matutulog masigurado lang na nasa mabuting kalagayan ang apektadong mamamayan sa aming bayan.
Lastly hindi sya Mapapel at hindi Gago!
Anyways ipinagpapasalamat namin ang pagdating ng iyong grupo at sa relief na naibigay mo."
Lastly, he left a message for Tulfo and other media personnel who look down on their volunteers.
"Ingatan mo ang pag bibitaw mo ng Salita hindi ka nakakatuwa!"
"At sa mga ilang taga media dyan who treats our volunteers na mababang uri wag naman kayong mag astang Hari. Kayo na ang dayo feeling nyo ang lugar na pinuntahan nyo ay inyo. Kami naman dine sa amin napakamarespetong tao. Kami'y magaling tumanggap ng bisita wag laang baratingas."
Some netizens also agreed with Matibag's post and believed that their mayor is not "mapapel and gago."
"Hoy Tulfo.namimili.ka ng tinatawag no g gago …zzzHwagvang mayors namin…kolaks naman namin din ang nag train ng mga bodyguards mo kya heag mo.kaming hmganyanin…Ang among.nayora at bapaja sioag as totalmproper coordination sa lahat na mga nangyari kya Cuenca KKaIBa..LAMBAT LAHI NG MAKAKAPWABG BATANGENYO"
"sino ba akala niya sa sarili niya? Paimportante? It's not about him. It's about the evacuees. Be humble in your mission to help. God bless all the volunteers in Cuenca and other evacuation centers."
"Wow naman Ramon, coming from you, mapapel si Mayor Faye, look who's talking. Di ganyan si Mayora. At icompare na lang natin ang credibility nyong dalawa, wala ka sa kalingkingan. Grabe kang magparatang. Di mapapagkaila, magkakapatid talaga kayo."