A netizen took to social media to share her frustration over her ex's insufficient financial support for their child.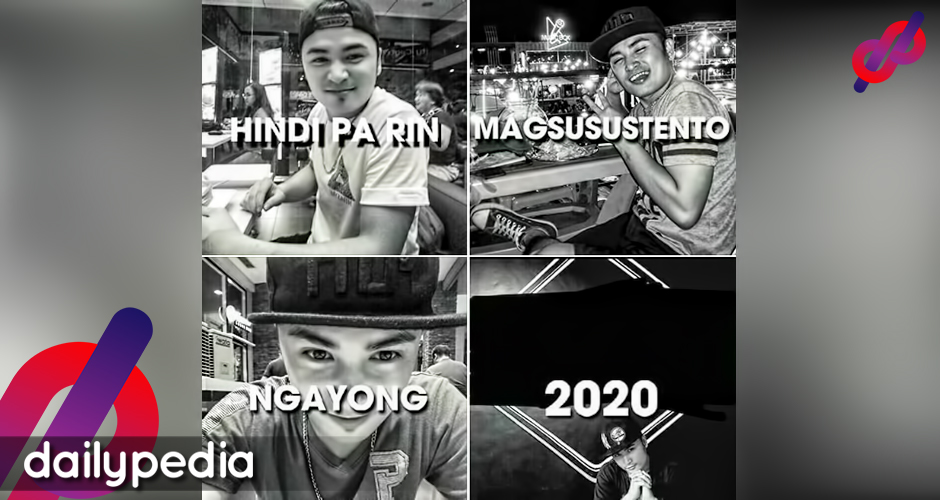 A certain Julie Ann created a photo collage of her child's father with the words, "hindi pa rin magsusustento ngayong 2020," and posted it on her Facebook last January 2.
"Mula noon hanggang ngayon. Mga lalaking nag-anak ng walang kahirap-hirap," she wrote as a caption to her post that went viral.
She also put a hashtag, #runner, on her caption.
It seemed like Julie Ann wanted to emphasize how her former lover runs from his financial obligations to support his child.
Prior to this post, Julia Ann had uploaded a photo of parts of messages from her child's father, telling her he had a small salary and he cannot give any financial support at the moment.
"The irresponsible father. A compilation of his messages," Julie Ann said as a caption to the photo.
Many netizens reacted to both of Julie Ann's posts, mostly expressing anger at the kid's father.
"Langya! Kapal ahh… Marunong gumawa ng bata pero hindi marunong bumuhay!"
"Kapal ng mukha. Namoka. Sarap mong i-tag. Hype na yan."
"Laki mong kupal."
"Mga ganitong klaseng lalaki, dapat pinuputulan ng ari, para di na makaulit."
"Panay good time. Puro porma… Kapal ng mukha mga taong ganyan. Feeling binata."
"Ganitong klaseng tao sarap upakan, basagin ang mukha. Napaka-iresponsable ang laki ng katawan walang silbi kaya madaming single mom sa panahon ngayon."
Julie Ann's viral post has since garnered over 6,900 reactions and it has been shared 15,000 times.
It also received more than 780 comments.