An engineer tweeted about the unrealistic expectations one of his neighbors had for him.
He said that he didn't even try to argue and prove this person wrong as they don't really know what he is going through.
The engineer offered a piece of advice to those who feel pressured because of other people's assumptions regarding their lives.
An engineer expressed his frustration on Twitter about a phrase that one of his neighbors told his mom. "Engineer naman yang anak mo, ba't di bumili ng bahay yan," the person said.
In his tweet, he explained that he has been only working for a year and even joked about how these people have been spreading gossip for 30 years and yet they still don't have a television talk show.
Ang toxic ng mga naririnig ko about me ahh.

"Engineer naman yang anak mo, ba't di bumili ng bahay yan."

Tang ina nyo, 1 year pa lang akong nagwowork. Kayo nga 30 years na kayong tsismosa pero wala pa rin kayong talk show sa TV.

— Alfredick (@allfreedrich) December 25, 2019
This fiesty engineer is Engr. Alfredrick Gayoma. He's an Electronics Engineer and Technician who graduated Cum Laude from the Polytechnic University of the Philippines. A few months after he finished his studies, he passed the ECE and ECT Licensure Examination and is currently working as a Technical Support Engineer.
He said that he hears this kind of toxicity almost every day. The particular scenario happened between one of their neighbors and his mom. Engr. Gayoma added that he didn't voice out his clap-back as he didn't want to argue with those who don't understand his struggles.
"One of my neighbors told this to my Mom as is if they really know the struggle of young professionals starting to build up their careers," he replied to one of DailyPedia's questions.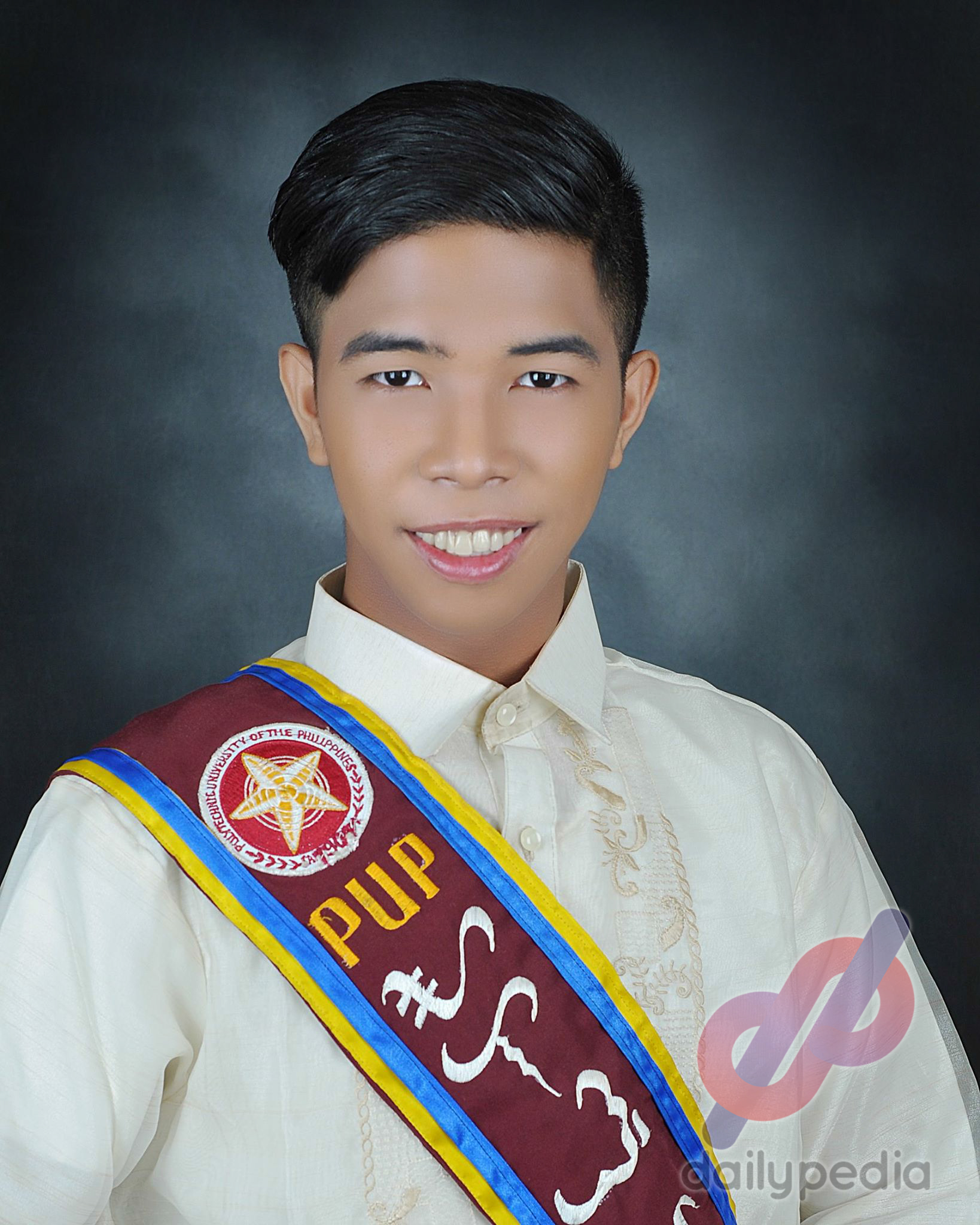 "I actually haven't really told my reply phrase, it was just all out of my brain because I really didn't want to engage myself on an argument with a person who I know does not know anything about my struggles. I learned to get through with it almost every day and live up my life hoping that there will be a bright future ahead."
When we asked about the specific struggles that he experienced, he told the story of how he started from scratch and how they used to live in the slums. "We used to live on the slum areas of Quezon City and every day is really a day of looking how to fill our tummies and at the same time, to be able to continue my studies,"
Engr. Gayoma said that finishing his board exams was just one step of the whole journey. He was burnt-out and stressed about how to earn more money for his family. With this, he later learned that he just needed to step back and go at his own pace. The realization helped him reach the point where he is right now.
"I started to work my ass off and ignore all the expectations of other people and trust my own pace. At least right now, I was able to remove my family from our previous house and currently live on a much better-rented apartment. Paying all of the bills. Just right after the new year, I realized that I have done great on the first of my career, I looked around on the things I have invested and we are living on a much better state right now,"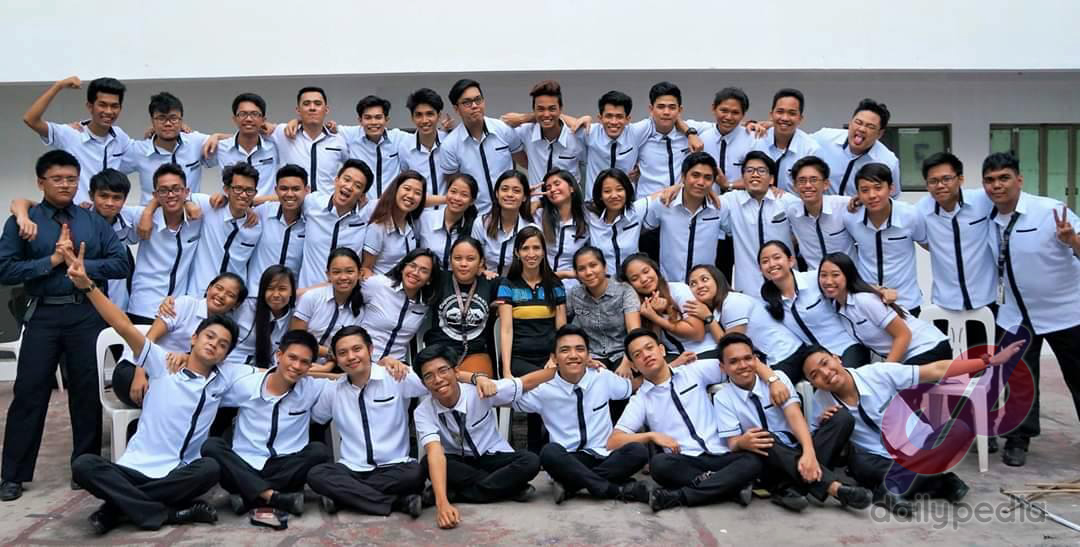 And to those who kept on hearing unrealistic expectations of people who don't really understand how hard it is to get through life, the engineer has a piece of advice for you: "Nourish and feed yourself rather than feeding other people's expectation, may it be your neighbors or even your relatives. Trust your own pace and don't burn yourself out on thinking how you'll be able to speed up your career and fortune. 'WAG MAINGGIT' because you are splendidly doing your own story. Stop living up for other people, and start living to quench your own thirst. Learn to ignore the outside environment and start, wholeheartedly, obeying what's on your heart. Let your own pace and success answer the demand of other people. And whenever you feel unappreciated because you are being compared to others, always remember that there are people, that includes me, who will trust you and believes in what you can do."
Very well said, Engr. Gayoma.