A young boy goes viral for continuing to study despite temporarily residing in an evacuation center.
The kid is just one of the thousands of Batangas and Cavite residents who were affected by the Taal Volcano eruption.
It is said that the boy was studying because he has an upcoming competition in math.
Schooling might be postponed for those who are greatly affected by the Taal Volcano eruption. A number of schools in the province of Batangas have been covered by ash and most families living in towns surrounding the volcano are temporarily residing in evacuation centers.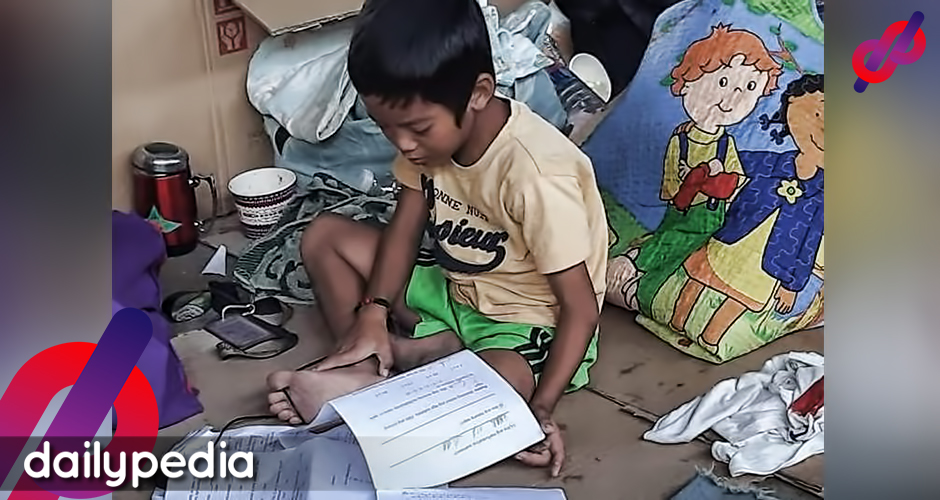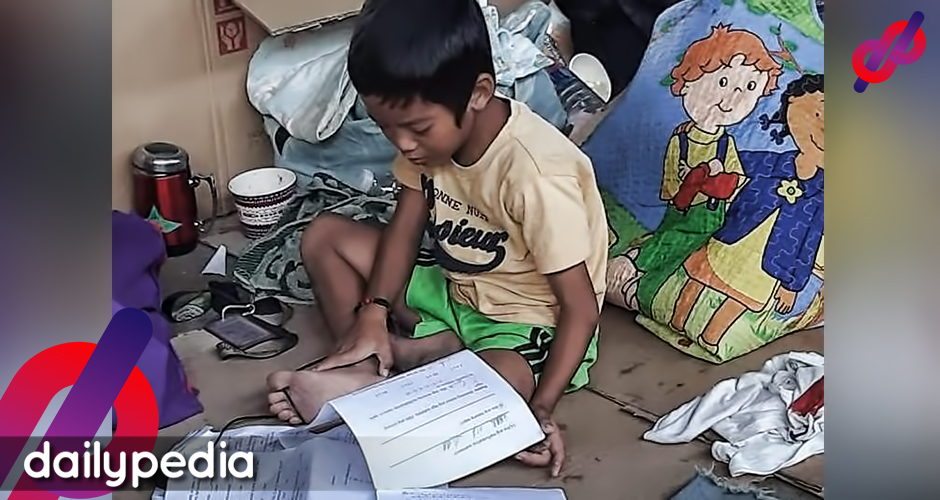 Though in a difficult situation, one kid proved that school might be suspended for them, but education never stops.
Facebook user Arnold Catapang shared a photo of a young student who continued to study for the upcoming MTAP Math challenge despite being an evacuee.
"Sa isang sulok ng evacuation center, ang mukha at pag asa ng Batangas, batang handang bumangon, ituloy ang pangarap sa gitna ng di pa mawaring kalagayan," Catapang wrote.
When he asked the kid why he was still studying, he answered that it's because of his upcoming competition for MTAP.
Netizens have praised the young boy because of his perseverance and passion to do well in school.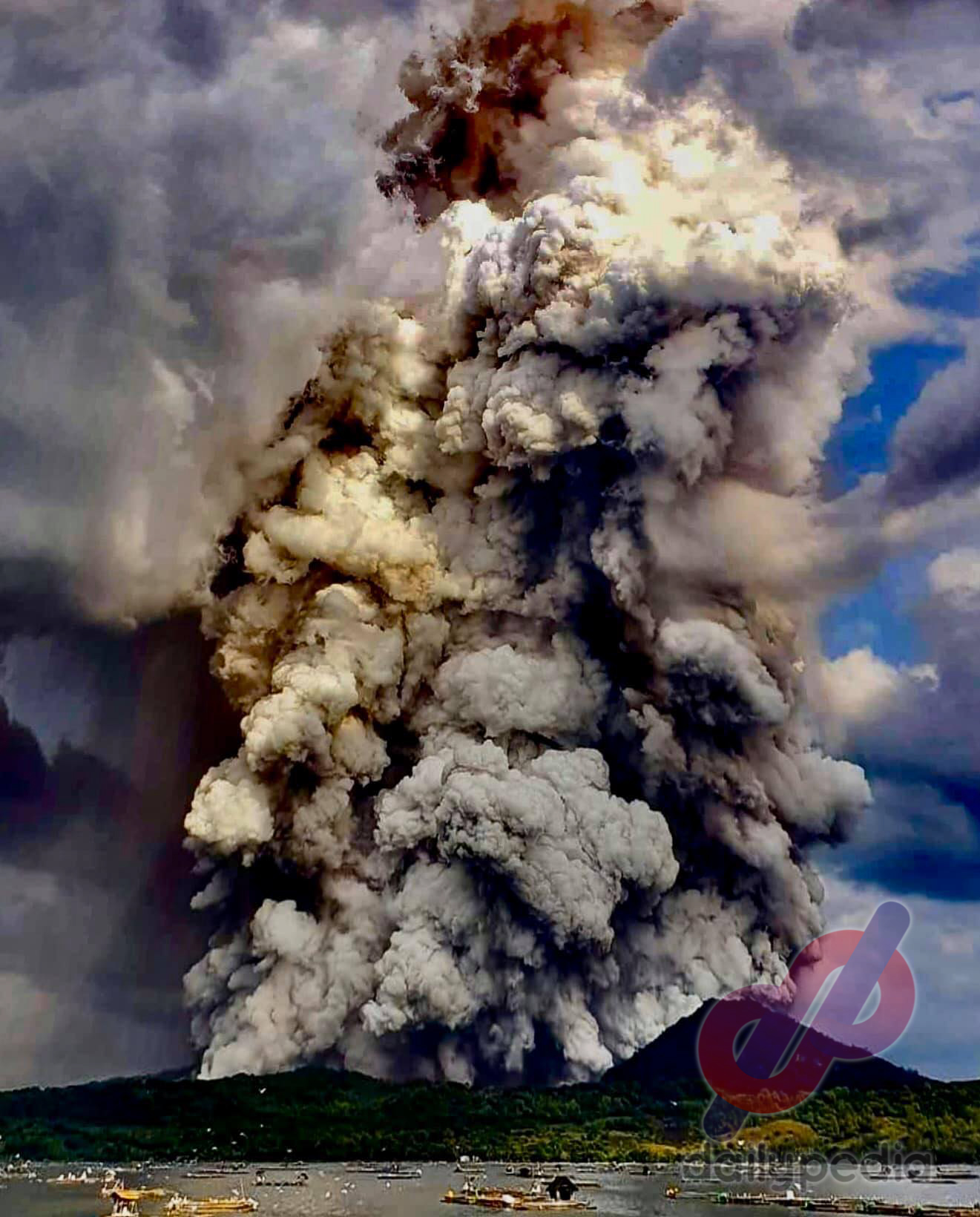 The Taal Volcano eruption has affected at least 17,555 families or 77,438 persons in the provinces of Batangas and Cavite. 15,047 of these families currently remain in evacuation centers.