Gay sex workers have followed her in doing the same
The Australian wildfire situation is not getting any better. As of now, an estimated 1 billion animals have died. There are tons of videos online that show how bad the fires are getting.
The sight of burned kangaroos, koalas, and many other animals have been heartbreaking.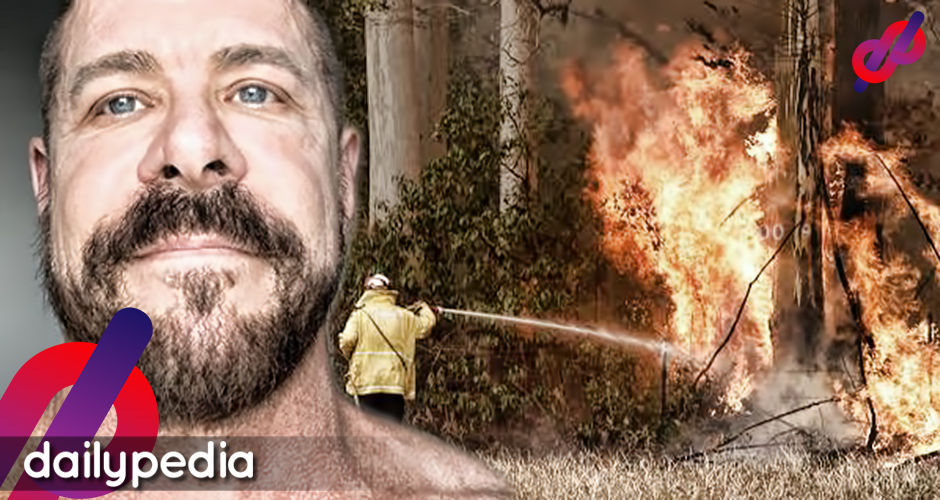 Recently, Kaylen Ward, a 20-year old model from California, was able to raise over a million dollars for wildfire relief by sending nudes to people who donated to the cause.
Now, gay sex workers are also doing what she did. Rocco Steele, a gay pornstar from New York, is sending his nude photos to whoever is able to donate $10 to the wildfire relief.
RETWEET! Inspired by @lilearthangelk & heartbroken to see devastation in Australia…anybody who donates $10 USD or more to a legit charity to that helps with the efforts in Australia, I will DM you a naked pic of myself. You must show me proof of donation.

— ROCCO (@RoccoSteeleNYC) January 8, 2020
Steele also mentioned that Australia was very welcoming to him when he went there last year, and he is giving back the favor.
I love you Australia. You supported me on my unforgettable visit last year and now it's my turn to support you.

PLEASE FOLLOWERS….
give $10 usd or more to one of the charities attached & I'll send u one nude in ur DM with proof of donation ❤️ pic.twitter.com/ywbFxuOMUW

— ROCCO (@RoccoSteeleNYC) January 9, 2020
CagedJock, another sex worker, is also doing something similar. Anyone who donates will get access to his fan page, a fan page full of his naked photos.
Big-time celebrities have also donated. Elton John recently claimed that he donated $1 million dollars to the relief during his performance in Sydney.
"We should all be in the awe of the work the firefighters are doing," he told the crowd. "There are people out there who have lost their lives trying to save homes, there are people who have lost their lives and their homes.
"And lastly, there's the plight of the animals, a loss of their habitat that frankly is on a biblical scale and it's heartbreaking," he continued. "Therefore tonight, I will be pledging $1 million dollars to support the bushfire relief fund."
You can help out by donating to the World Wildlife Fund.
You can also donate to the Australian Red Cross's fire recovery and relief fund.