His family prepared a surprise birthday party
He was only wearing sando and shorts when they sprung the surprise
He was shocked by seeing his family, friends, and relatives at Jollibee waiting for him
A Twitter user named Uly Canayon was surprised by his family with a birthday party at Jollibee.
He didn't have any idea what was going to happen so he showed up wearing his usual house clothes of a sando and shorts.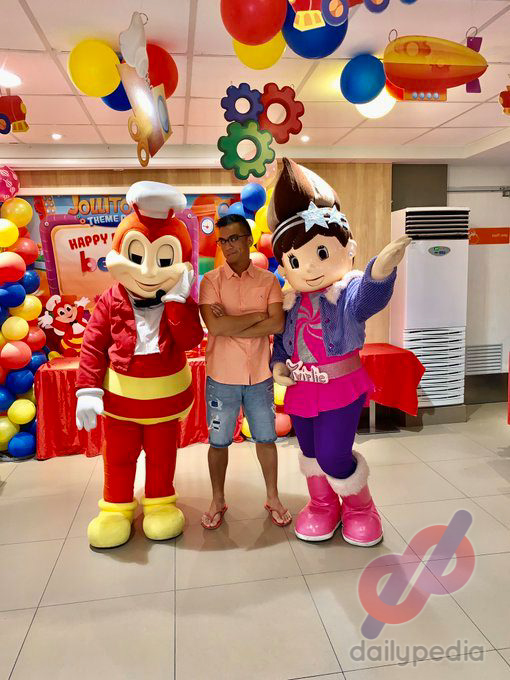 In an interview with the Dailypedia, he said that his mother and his sister were the ones who planned to surprise him on his birthday.
The original plan was to have a small party in their house together with his cousins and his aunt. He was busy setting up decorations in the family room.
He went out to buy something at a store so his family went with him and said they should pick up his niece who was waiting at Jollibee after attending practice at her school.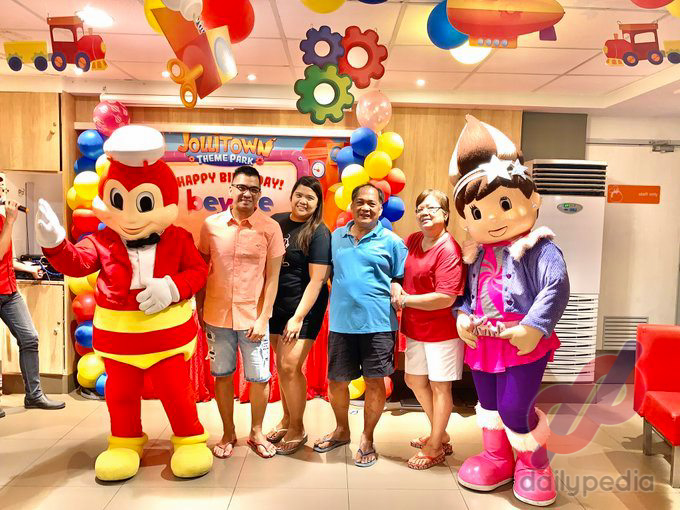 Since he was only thinking of buying what he needed and fetching his niece, he went out wearing sando and shorts only. He even texted his cousins that there was no one at the house and they might show up early for the party he thought would be at home.
None of them replied to his messages since they were all just waiting for him at Jollibee for the surprise party.
When he was already at the venue, he started looking for his niece and suddenly a reserved room door opened. The light then opened and he saw his cousins and other relatives all inside the room.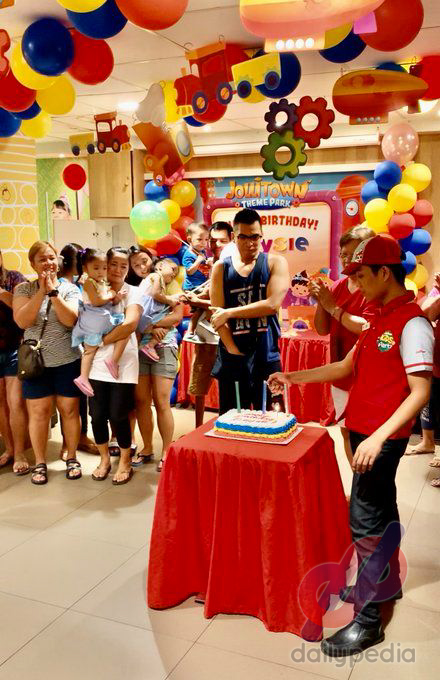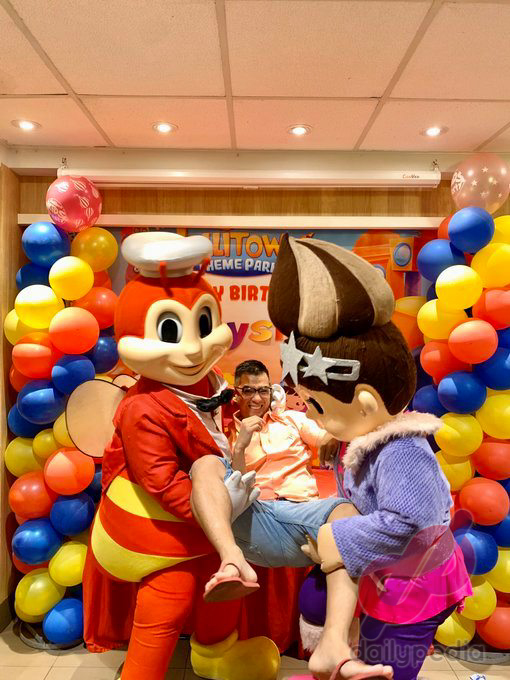 "I was shocked and felt weird because of what I'm wearing. The people eating outside the room were laughing because I kept on saying, 'Ang pangit ng suot ko! Pangtulog!!'" he said.
Luckily, his family prepared a new set of clothes for him to wear. Right after the singing of the birthday song, he changed his clothes. But they didn't have any shoes for him to wear and his mother explained that he might notice the missing shoes from his room.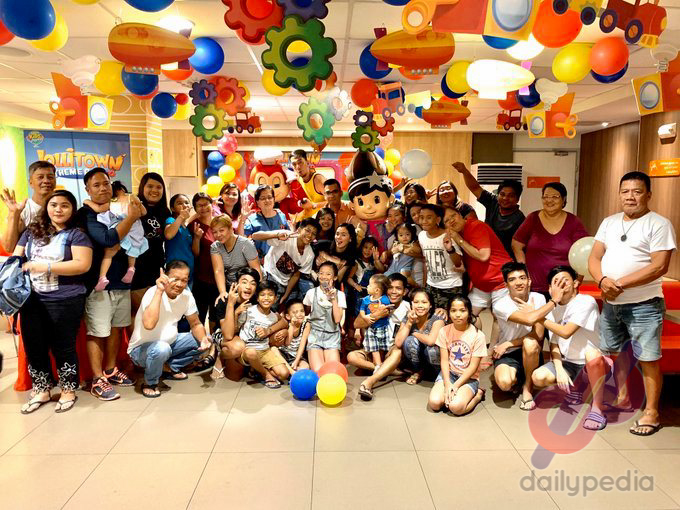 The shirt he got was one he wanted that he thought was too expensive. His parents had already secretly bought it for him.
So my family surprised me last weekend with a @Jollibee birthday party. Wala akong alam/idea. Kita naman sa suot kong pambahay di ba? 😂

May bibilhin kasi ako talaga tas sabi sige tas sunduin namin yung pamankin ko sa jollibee galing practice sa school nila. pic.twitter.com/EAA1svzp2V

— ulybog (@ulybog) October 1, 2019
Overall, he enjoyed the surprise party that his mother and sister prepared for him. He was so grateful to have them as family.