Person to person interaction is better because you can feel the warmth
Making friends on social media can progress to meaningful friendships if development is done properly
Social media allows people to make new friends and relationships. Today, it is almost impossible not to be friends with strangers on different social media platforms, especially if a person is active.
But one big question is that do relationships that are created on social media last?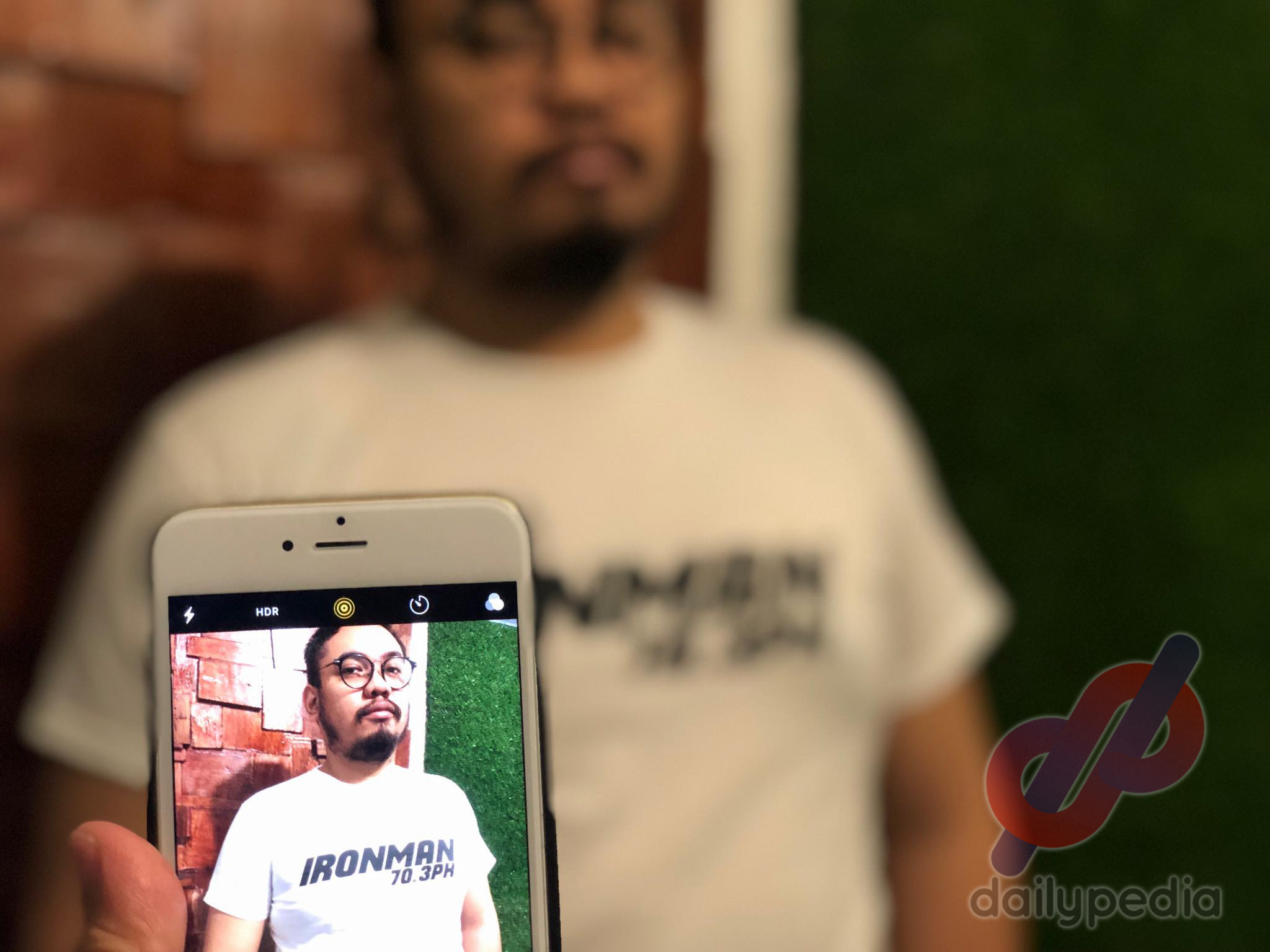 During an episode of Sakto on DZMM, life coach Henry Barcelona said that this is possible. Relationships that are built with the use of social media can indeed last and be meaningful if people are willing to show each other their true selves.
"Kung authentic ka at sincere ka… lumalalim ang friendship. So kahit sa Messenger iyan o sa virtual, puwedeng lumalim 'yung pakikipagkaibigan."
Barcelona admitted that he prefers making friends in person. He shares a story of how he met with a foreign couple. He became close friends with the couple and was offered a chance to live with them. Barcelona said that his relationship with the couple is still very much alive because he constantly interacts with them on social media.
"Pero sa aking pananaw, iba pa rin talaga ang person to person interaction with friends."
He said that building friendships on social media is not a lesser form of making friends because relationships always have a chance to progress.
"Hindi ko rin pwedeng sabihin na yung pakikipagkaibigan sa pamamagitan ng social media ay mababang uri ng pagkikipagkaibigan, kasi pwedeng madevelop."
He said that the disadvantage in making friends on social media is that the person is unable to read the other's non-verbal interaction cues.
"Di ba 'pag magkaharap tayo nararamdaman mo 'yung warmth at 'yung non-verbal interaction? So 'yon siguro ang nakikita kong disadvantage."
He concluded by saying that person-to-person interaction is still better because you can actually touch and feel the person who you are interacting with.
"Iba yung nararamdaman mo yung pagmamahal pagkakasama mo hindi lang virtual yung interaction."