Laura Fraganello hit her head hard and suffered memory loss
Her husband, Brayden, won her heart again after she forgot about him
Brayden proposed to Laura on Friday
Laura Hart Faganello and her husband Brayden James Faganello are a photography and videography team for their company Fragnello Productions. The couple is now going viral on social media.
Laura shared how she sustained a critical head injury nine months after getting married to Brayden. After a pole struck her on the head, Brayden immediately became a stranger to her as her memory was messed up.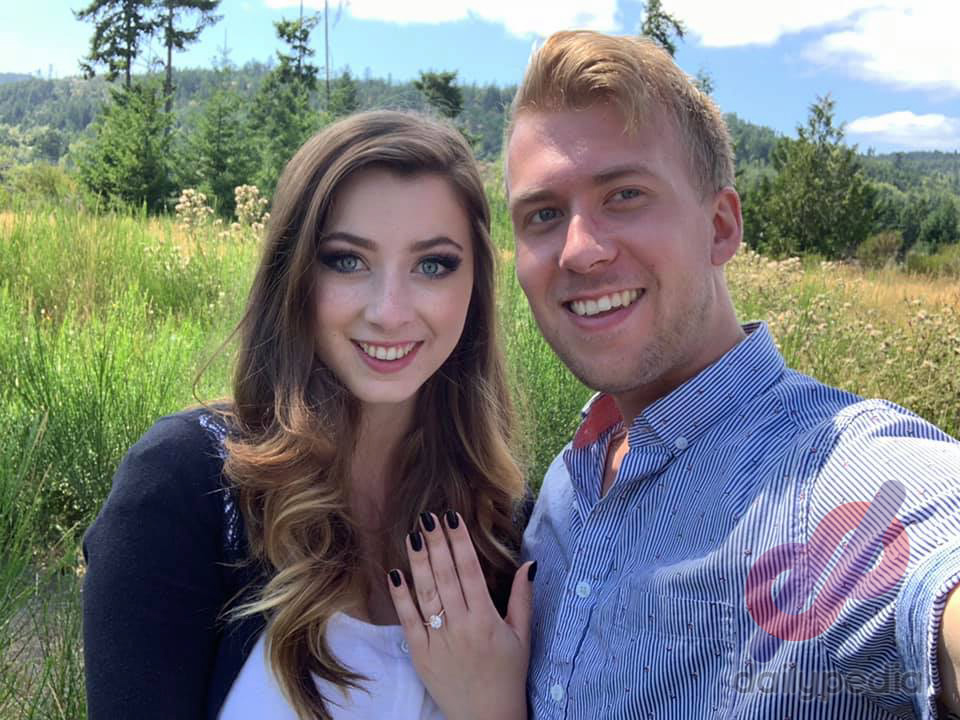 "While setting up for an event, a large pole dislodged and fell on my head. My next clear memory is of waking up thinking I was 17 years old, and not knowing who Brayden was. My memory of meeting, falling in love with, and marrying Brayden was gone."
For two years, she had to relearn how to read, write, and speak in a normal manner. The hardest part was that she was married to somebody that she did not even know on a personal level. Pain was also something she had to deal with.
"I've come to terms with the fact that I'm married to someone I don't truly know. I went through a period of anger and depression; I felt like so much had been ripped away from me."
"I desperately hoped my memory would come back, that someday I would look at Brayden and remember everything. Unfortunately, that has yet to happen."
It made no sense for her to stay in a marriage that she does not even remember happening. Brayden was still a nobody to her but he showed his efforts towards building their relationship from scratch.
"Even though I didn't really know who Brayden was, I saw how kind and patient he was with me."
Brayden showed qualities that Laura was looking for in a man. Laura eventually decided that she wanted to get with Brayden and took a chance with it.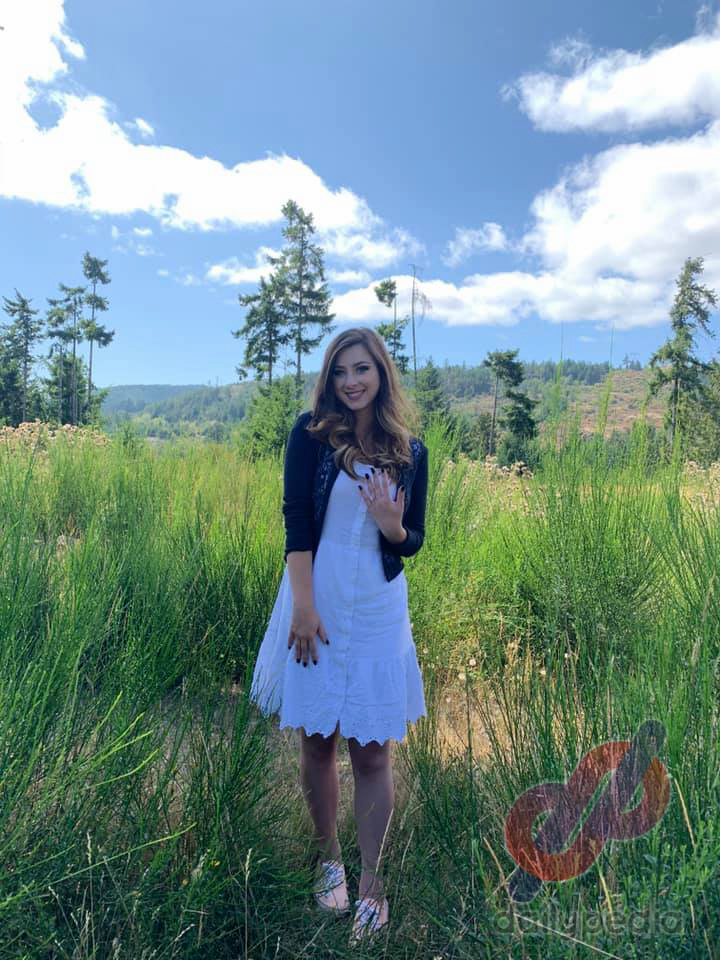 "He was sweet and silly and quirky, and I wanted to try to make it work. I took off my rings, and I told him I wanted to date him. So, we started dating again."
Brayden did everything right.
"Brayden became my best friend, and then my crush, and then my love."
Laura admitted that the memories they had in the past still haven't returned yet, but that is not a problem anymore since they created new ones already.
"I have new feelings and new memories. I've learned that love is a choice, and I am choosing to love Brayden."
On August 20, Brayden proposed to Laura. Both couple hope that their future will be bright once again.
In an interview, Laura revealed more on why she stayed with Brayden.
Laura said that marriage is very important to her. Even though the memory of the marriage is not present in her, she knew that she married Brayden because she thinks he is the one for her.
"I originally stayed with Brayden was because of our temple marriage. Though I didn't remember making that commitment, I knew how important temple marriage was to me and how much I prepared for it as I was growing up. I knew that if I had made the decision to marry someone, it was because I was 100% sure about them. I was very hesitant to break one of the most important covenants in my life just because I couldn't remember making it."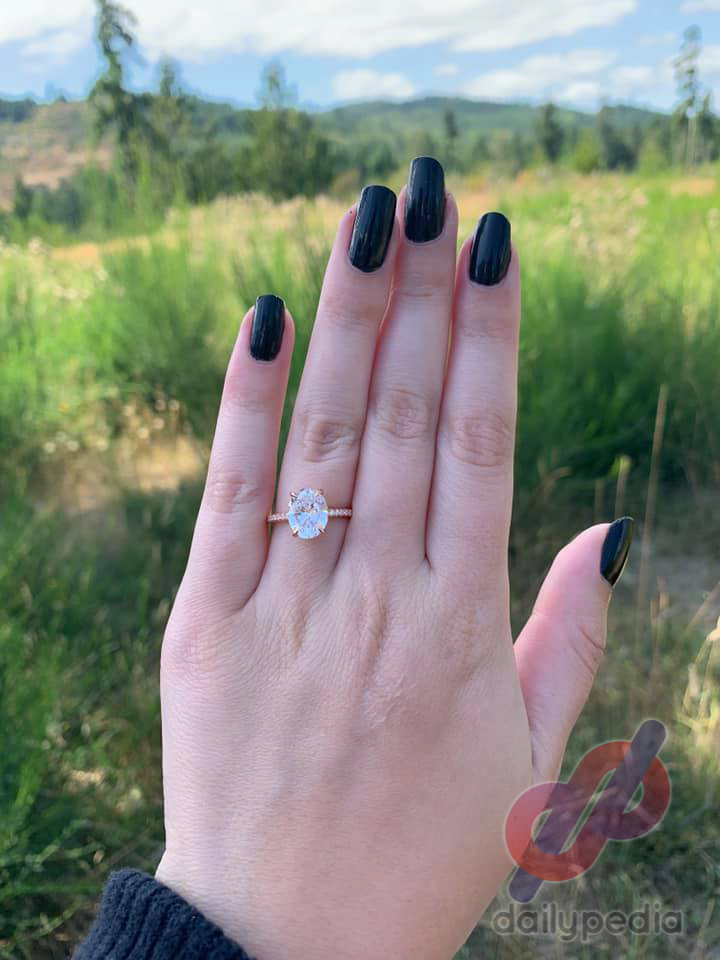 She said it wasn't easy trying to love a stranger like Brayden, at the time of their relationship was being rebuilt.
"I chose to marry Brayden, and though I no longer remembered that, I could choose to love him again. Making those choices can be really difficult at the time, but I have learned how many blessings are awaiting us as we make those positive choices."
According to Laura, Brayden was a better man than he was ever before.
"My husband truly went through the refiner's fire and became a much better man than who I originally married. He became more patient and Christlike, and he has been the biggest light in my life. Now, I can't imagine life without him."
Laura is a member of the Latter Day Saints movement. The post has over 100k likes and 32k shares.