Villanueva supports freedom of religion
Joel Villanueva will not approve SOGIE at the expense of freedom of religion
Has been attacked by LGBT community in the past
The Sexual Orientation and Gender Identity and Expression (SOGIE) bill is still on hold at the Senate and this is all thanks to Senator Joel Villanueva.
Ganda Filipinas Executive Director Naomi Fontanos said that Joel Villanueva is the only reason why the bill isn't advancing.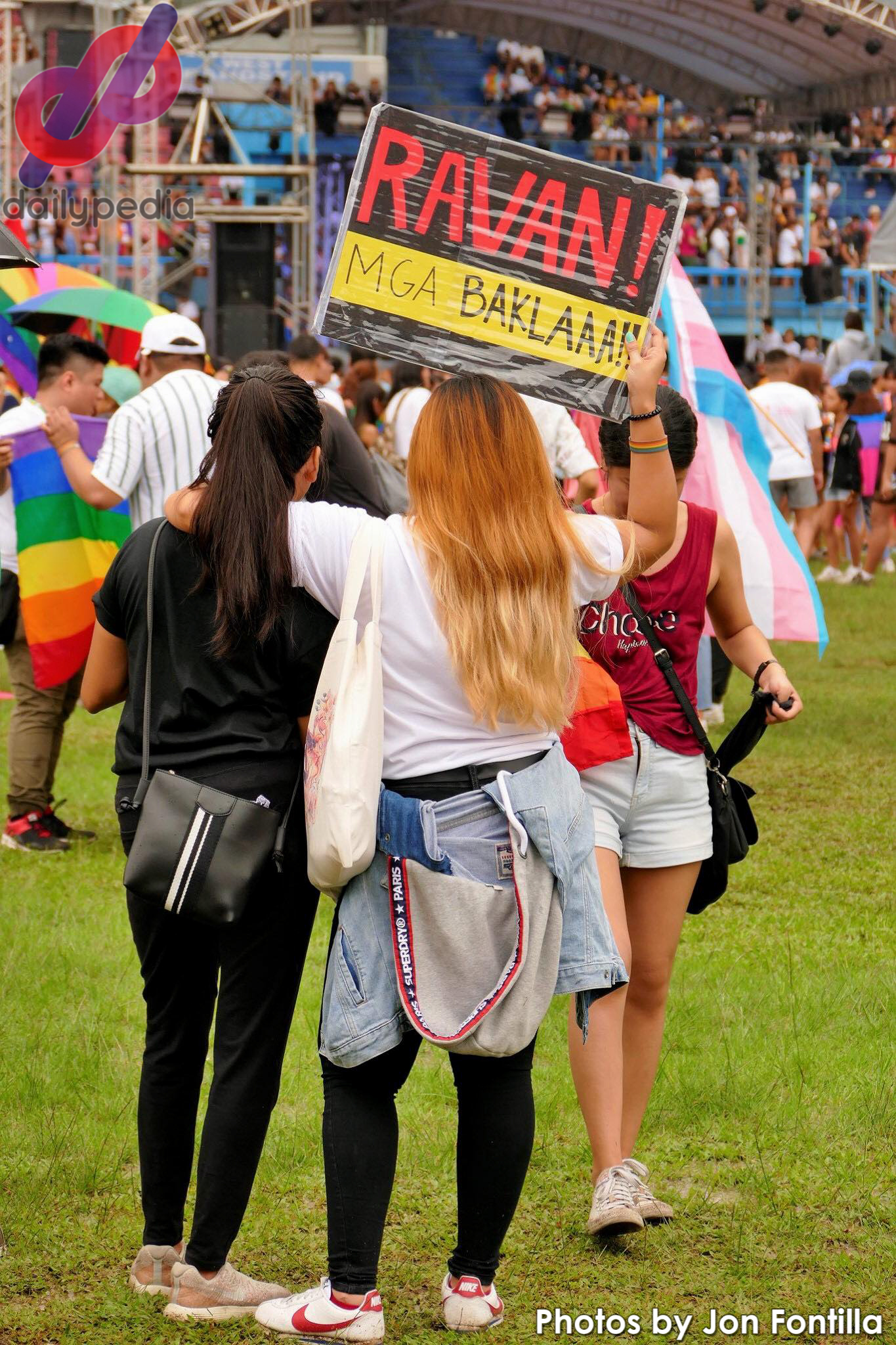 Ironically, Villanueva is one of the bill's co-authors.
Villanueva's father, Eddie Villanueva, the founder of Jesus is Lord ministry, showed his support for the LGBT community back in 2015 but emphasized that marriage should always only be limited to a man and a woman, nothing more, nothing less.
According to Fontanos, the bill has been scheduled for interpellation for a total of 25 times.
The bill was delayed by more than 200 session days at the Senate even after the House of Representatives passed it already by a vote of 198-0, according to Fontanos.
Villanueva, influenced by Jesus Is Lord ministry, said that he will see to it that the bill does not get approved if it goes against the freedom of religion.
"Definitely… [I] will make sure it won't pass at the expense of freedom of religion," he said.
it's really frustrating when lawmakers, like sen. joel villanueva @TeamTrabaho hinders the passage of sogie based on freedom of religion, when religion should not interfere with state and that the constitution provides for equal rights pic.twitter.com/bVqrnntUaU

— Navigator (@thenavigator8) June 2, 2019
https://twitter.com/invrtedalphabet/status/1135961917447532544
Manny Pacquiao, Joel Villanueva, and Senate President Tito Sotto.

These are the senators who voted against The SOGIE Bill. I hope the Filipino LGBTQ+ Community would learn from this mistake by not voting them in the next election. 🏳️‍🌈

— jun² (@junzaragoza) June 10, 2019
Just like Senator Imee Marcos, Villanueva wants a bill that protects the rights of individuals of different races, social status, religion, and many other factors, not just the LGBT community.
"When it reached the plenary, ako yung tinuturo na laging nagba-block at nagdedebate, kasi every debate namin hindi nila masagot yung mga tanong namin."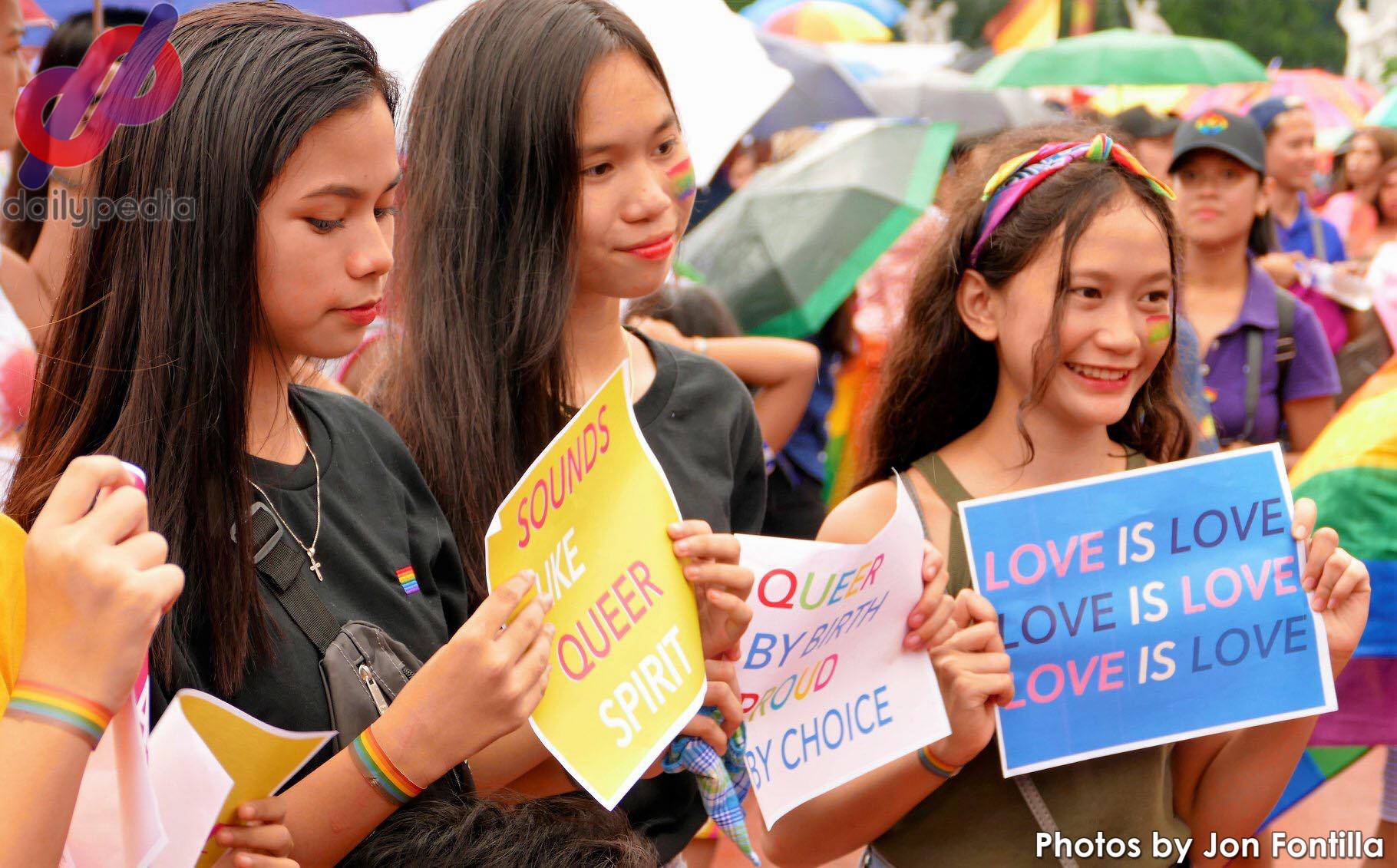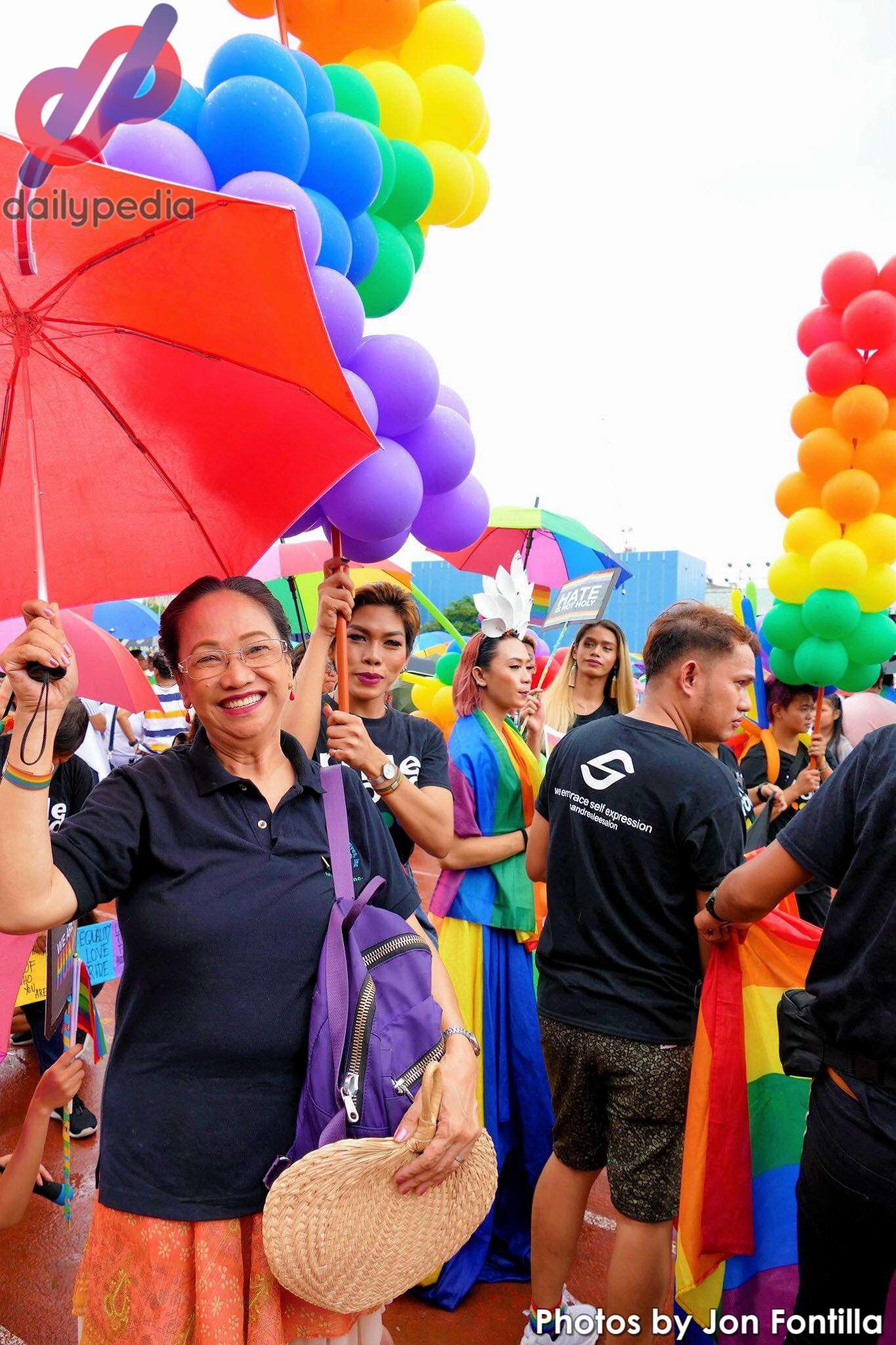 The reason why he stepped up as a co-author for the bill because he is against discrimination.
Some members of the LGBT community have shown hostile behavior towards Villanueva and his family, specifically his children. They would burn his and his children's pictures. They have attacked him at LGBT events, including the recent Metro Manila Pride March with over 70,000 in attendance.
"Pati mga pictures ng mga anak ko, inaano nila," he said.