Facebook allows people to unfriend someone without notifying them
A Facebook user unfriends friends because of personality and trust issues
Most people nowadays already have a Facebook account to easily communicate with others, share insights and experiences, and announce milestones and achievements to the public. It is another way to run a business and have online friends from other parts of the world.
But why do users find the need to unfriend their friends on Facebook?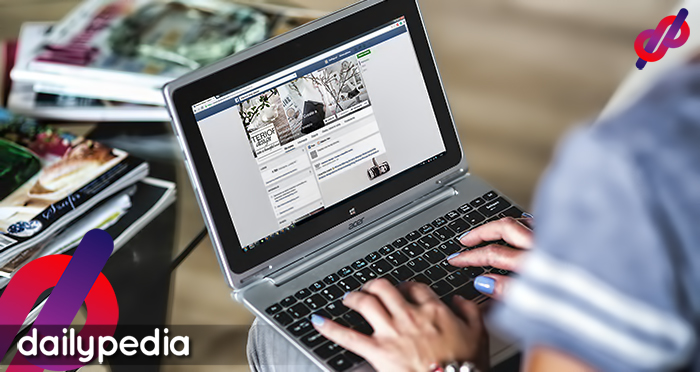 A study revealed by Sibona and Walczak (2011) shows that the main reason why people unfriended people on Facebook because of frequent posts, game requests and unimportant content while for offline reasons was alienation, personality, and trust issues.
"We found that people often unfriend co-workers for their actions in the real world rather than anything they post on Facebook," Sibona said
Another research by Light and Cassidy (2014) suggests people clean up their friends list to improve their connection to other contacts or to their close friends.
Pena and Brody's study also revealed that "social attractiveness of the individuals' influence" is a possible cause to be unfriended, the same with friends with insulting and threatening behaviour.
Science Daily also explains that knowing you're being unfriended by someone who was once your close friend would cause one to feel unhappy especially those who closely monitor their Facebook friends.
its not a big deal if we're not friends on facebook but why unfriend me?! gosh haha.

— vannie domingo (@httppangit) June 3, 2019
Netizens on social media also share the reason they unfriend some of their friends on Facebook.
im gonna unfriend some toxic friends in facebook.

— ✨ (@mj_dumael) June 4, 2019
My 'i want to be alone' and 'quiet self' is running in my veins rn — unfriend lots of mema friends lang on facebook, delete some of my non-sense IG Stories, delete LOTS of photo in my gallery, leave toxic group chats and unfollow toxic friends to avoid seeing there post.

— INDAY (@faneynainday) June 3, 2019
New record. Accepted Facebook friend request from college friend only to unfriend after reading his four most recent posts.

I dont need arrogant psuedo-intellectual political religiosity in my life.

— Will Sansbury (@willsansbury) June 6, 2019
https://twitter.com/morga__licious/status/1097243768401608704
I have started to trim the number of my friends on Facebook. I managed to reduce from 4960 to 3310.. My target is remain at least with a 1,000. If I delete you by mistake please let me know. Some people are too dear to unfriend.

— NkanduMwandu (@nkandu_mwandu) June 5, 2019