Doctor makes sexual and racist remarks in forums
Says women should be raped
Dr. Christopher Kwan Lee was given a six-week suspension back in April by the Australian Health Practitioner Regulation Agency (AHPRA) for his explicit texts and materials in a Singaporean chat room.
June 11 was supposed to be the end of Lee's suspension, but the AHPRA changed the suspension period to "indefinitely."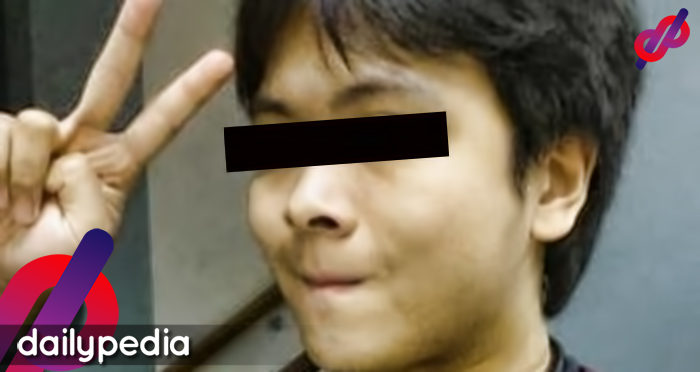 The tribunal who made the judgment claimed that Lee said, "Some women deserve to be raped, and that supercilious little bitch fits the bill in every way."
Although AHPRA does not have the authority to deregister professionals, the Victorian Branch of the Australian Medical Association (AMA) wants "zero tolerance" for Lee.
Lee was active in the Singaporean chat rooms from 2016 to 2018 and often referred to himself as "a mongrel doctor who claims to know all manner of s*** on earth."
Lee worked in the Australian provinces of Victoria and Tasmania and said that he could do whatever he wanted.
AMA Victoria President Julian Rait said, "We think that in this situation, attitudes that condone violence towards women and particularly promote a rape culture are just completely unacceptable."
Lee also commented about an Egyptian lawyer who was sentenced to three years for saying women who wear ripped jeans should be raped, saying, "I'm surprised they didn't give him a medal instead."
He also said that he would take his wife's life away if they separated.
"If my marriage fell apart, it would not end in divorce. It would end in murder."
Lee graduated from the University of Melbourne in 2012. Lee was working as an emergency registrar in Victoria since 2018 when he made these comments.
He also bragged about his salary and made racist remarks according to the tribunal.
He has also been warned for accessing patients' medical records without consent.
His response to the tribunal was, "relatively young and inexperienced."
His colleague Dr, Jay Weeraratne supported Lee, describing him as "as professional, punctual, and possessing an excellent worth ethic."
But Robert Webster, the tribunal chair, said that the comments were "unacceptable."
"The online posts convey socially unacceptable and extreme sentiments which are disrespectful of women and comment upon violence towards or sexual abuse of women. All of the online posts had the potential to incite radical views, antagonize the reader, and they had the potential to cause harm to the public."
Lee is currently suspended independently and appears to have also been fired by Easter Health, the largest public health service provider in Melbourne.