Redford White's look-alike is a sari-sari store vendor.
Babalu's look-alike is a driver.
Netizens joked that these look-alikes are the two comedians who came back from the grave.
Have you ever seen somebody who looked exactly like someone you know?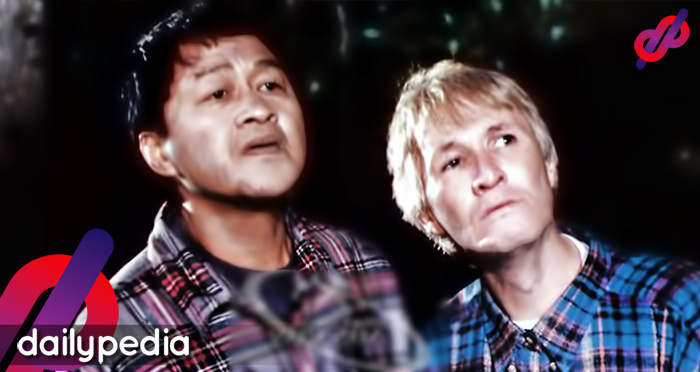 A post by facebook user Cesar Sebastian Jr. showed as doppelgängers-like of two of the most famous comedians in the country's entertainment history, Redford White and Babalu.
The photo showed Babalu as a driver for a softdrinks company, while Redford White is a sari-sari store vendor with the caption: "They re not dead!!!!! They re alive!!!!!!"
Netizens are jokingly saying that the two comedians are back from the dead.
Babalu died  of liver cancer on August 27, 1998. Redford White died 12 years later at the age of 54 from lung cancer and a brain tumor on July 25, 2010.
The post has over 11k likes.