The DENR has discovered 200 acres of marine resources during the rehabilitation of Manila Bay
A new species of sardine, coral colonies, and other high-value fish were discovered
The government aims to have swimmable beaches in the bay before the year ends
Manila Bay is still a 770-square mile stretch full of garbage, but the government already has plans on to change this.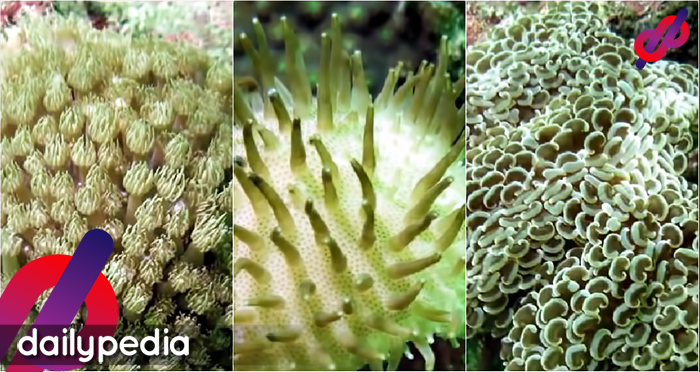 For the next three years, the government will be spending over 6 billion pesos to clean up the bay and 36 billion pesos to relocate families living along the shore.
The administration of President Rodrigo Duterte plans on making the bay 'swimmable'.
With the ongoing rehabilitation, the Department of Environment and Natural Resources (DENR) has discovered 200 acres of marine resources in the bay.
PTV4's 'Sentro Balita' showed these photos during their newscast: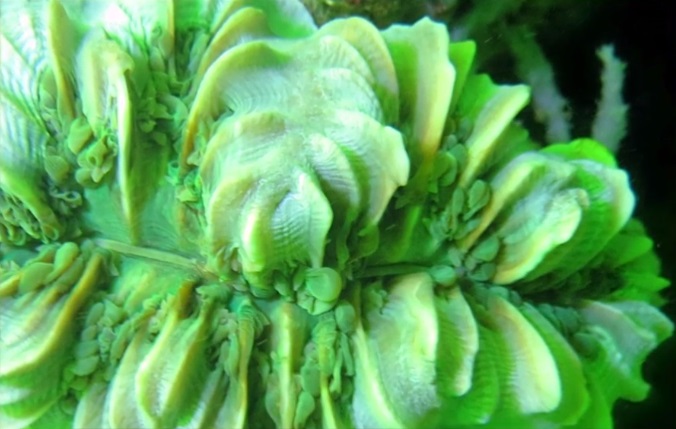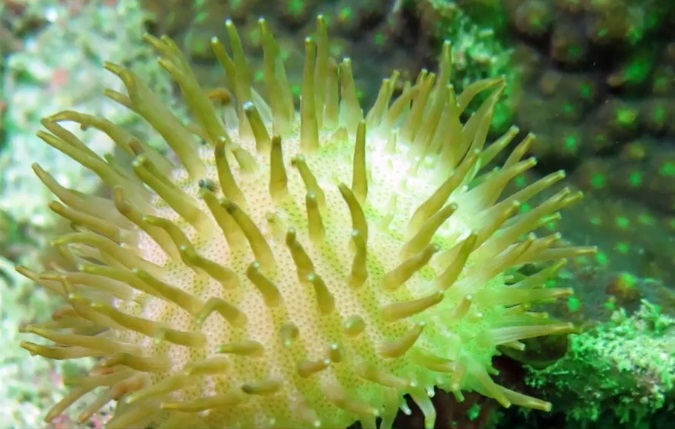 This means that the goal of having swimmable beaches is getting closer and closer. The different agencies involved in the rehabilitation are becoming more optimistic about saving the bay.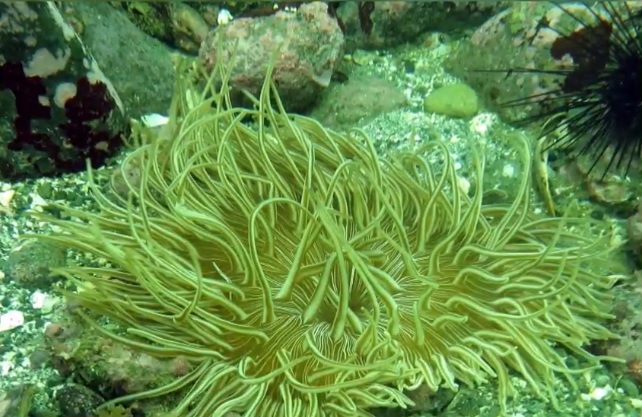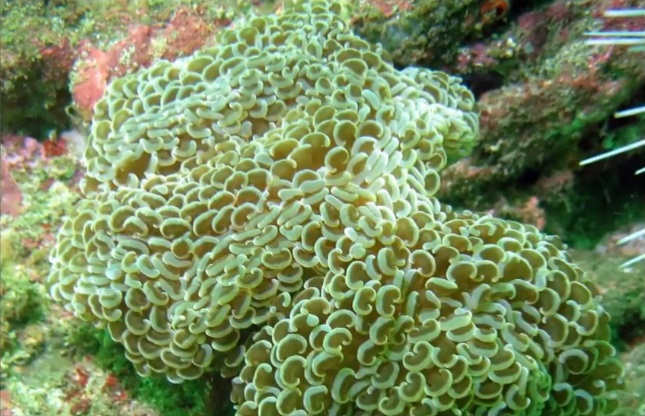 The rehabilitation was able to discover seagrasses, live corals, and—although limited or low in number—high-value fish like lapu-lapu in the area of Maragondon, Corregidor, and Cabalio Island.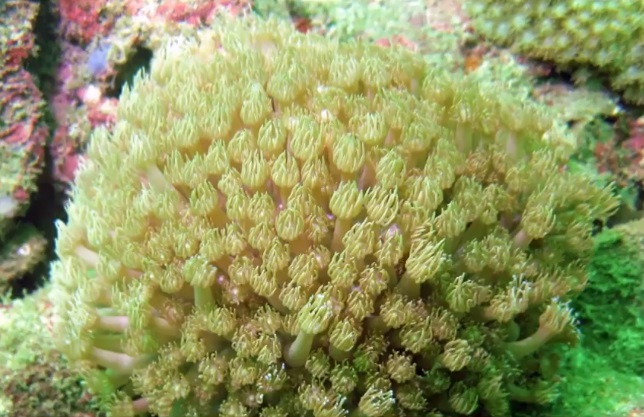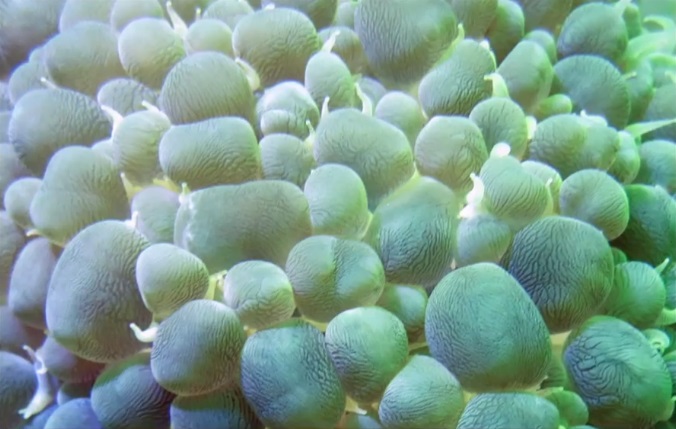 A new sardine species was also discovered which could be sold in the market.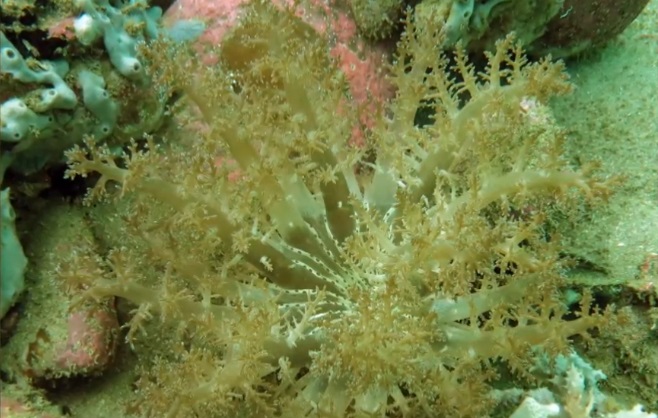 The bay is still filled with plastic and other kinds of garbage, which destroys coral colonies. To keep it cleaner, President Duterte has ordered establishments that dispose of their dirty water in the bay closed.
In January alone, the Metro Manila Development Authority (MMDA) collected 45 truckloads of garbage from the bay.