One Facebook user poked fun at the valedictorian controversy in the Sahaya series and files a complaint on the DepEd page
Netizens who read his post and screenshots of the complaint expressed their amusement and joined in on the fun by calling on Tulfo
The humorous post has now gone viral with over 10 thousand reactions on FB
One invested viewer of the primetime series Sahaya took to Facebook and shared his private message to the Department of Education (DepEd)'s page, complaining about the controversy surrounding the valedictorian award between fictional characters Sahaya and Farida.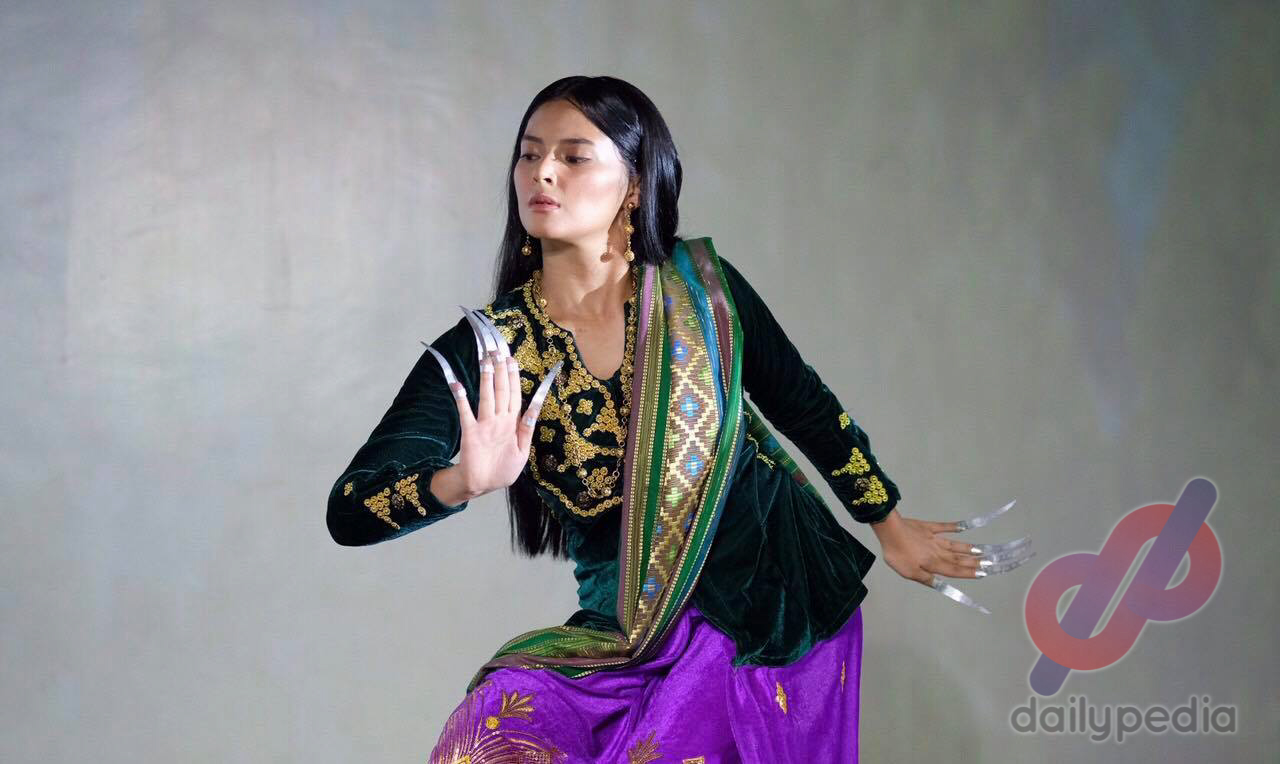 Netizen Kevin Beethoven posted screenshots of his messages to DepEd where he explained how the principal and Farida were in cahoots with each other and how Sahaya deserved to receive the valedictorian award.
Aired on April 3, the 12th episode of the series titled Sahaya: Apela ng tunay na Valedictorian showed that both Sahaya and Farida got perfect scores on a quiz bee. Mayor Dante made a tiebreaker question to determine the victor. Sahaya's answer was chosen by the mayor, which caused her to be picked as the school's valedictorian.
The Facebook user's post went viral with over ten thousand reactions and netizens commenting on his post and how they found it funny and surreal.
One social media user even commented on how he was waiting for DepEd to reply to the original poster's 'complaint.'
"IpaTulfo mo rin para mapagalitan yang mga yan," another netizen joked.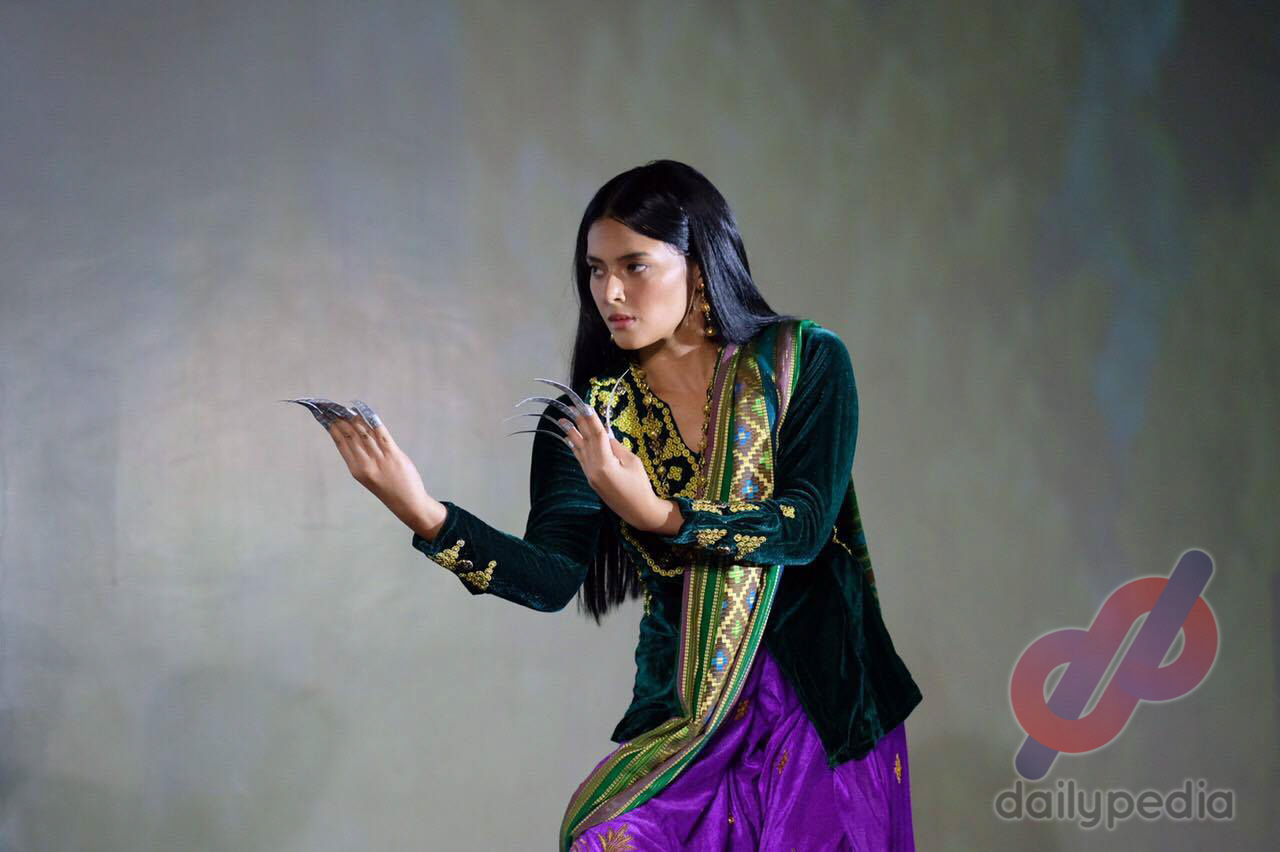 Sahaya is currently being broadcast by GMA Network and stars Bianca Umali in the titular role. It is directed by Zig Dulay and has a premise of a disgraced Badjao, Manisan, fleeing to Zamboanga upon learning her pregnancy to another man.
https://www.facebook.com/k3vbthvn/posts/275987153332671
She will give birth to Sahaya, the drama's heroine, who develops a strong connection with water, later on in the series.