UK man found out he slept with GF's dad five years ago when they met during a luncheon
Father of the man's partner told him to break up with his daughter while the US-based psychotherapist advised him to 'walk away' from the relationship
A man from UK wrote to The Guardian's relationship advice column with an odd conundrum—what to do after realizing you have slept with your girlfriend's dad after a meeting with the family?
The highly peculiar story was published by The Guardian on March 12, where the man, who remained anonymous, said that he was planning to propose to his girlfriend and from there went to meet her parents at a luncheon, only to find out that her father was his former lover, when he went through a "bi phase" five years ago.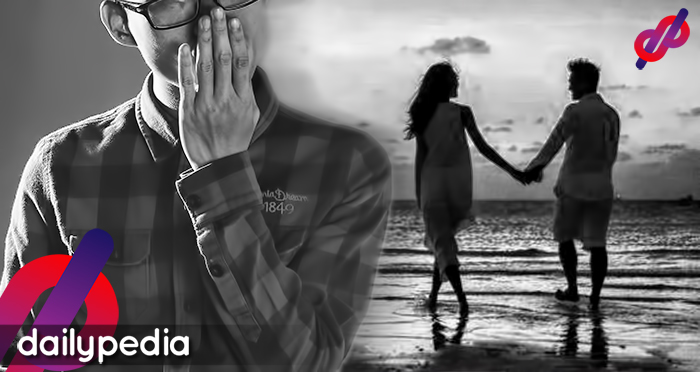 "(I) used to sleep around with pretty much everyone that came along, including other men," wrote the man.
"This changed when I fell in love with my new partner, who is everything to me," he added.
The miserable letter-sender also explained that he was considering telling his partner, but the father told him to break up with his girlfriend.
"I'm obviously in love—shall I just ignore him, or tell my partner?" asked the man.
Pamela Stephenson Connolly, a US-based psychotherapist, in response to his inquiry for the Guardian, advised him to 'walk away' from his current relationship.
"I am not sure you could ever have a comfortable future with your new partner. To tell the truth would be to court disaster: a probable break-up, plus the risk of a permanent rift between father and daughter and father and wife. Hiding the truth would lead to toxic secret-keeping that could be equally destructive in the long run," said Connolly.
"If this whole family was as open-minded and sexually open as you, it might be possible for you to become part of it. However, the father – your former lover – has made it clear that you will not be welcome. Walk away now, and avoid the massive pain that would otherwise be inflicted on your partner, her family, and yourself," she remarked.