Here is a list of Philippine celebrities who have been raised by adoptive parents: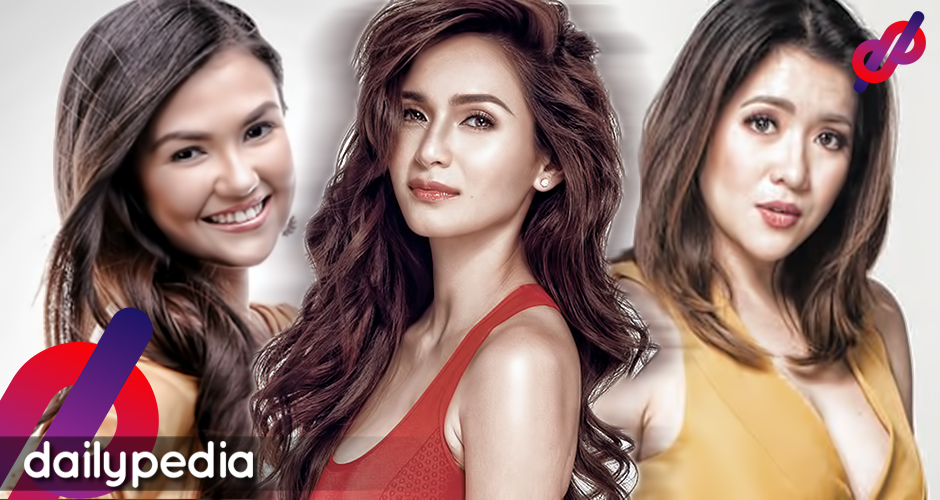 Jennylyn Mercado
Singer-actress Jennylyn Mercado was only six months old when she was abandoned by her real parents. She was single-handedly raised by her adoptive mom, Mommy Lydia, who claimed to be a distant relative of the actress' biological mother.
Mercado has since reconnected with her biological parents, Noli Pineda and Jinkee, on separate occasions.
Vicki Belo
Popular entrepreneur Vicki Belo had been teased as a child that the reason she was given away was because she was fat and ugly. This became the foundation of her goal to build a dermatology and beauty clinic enterprise.
Belo was raised as an only child of her adoptive parents, Enrique Belo and Nena Gonzales, with the latter being the sister of her biological mother.
She is actually the niece of celebrated politician Ninoy Aquino, being the daughter of the late senator's first cousin, Augusto Cancio with Victoria Gonzales.
Ai-ai delas Alas
Comedienne and blockbuster film actress Ai-ai delas Alas was given up for adoption out of poverty and because of the separation of her parents.
It was never hidden from delas Alas that she was adopted by her unmarried aunt, Justa delas Alas.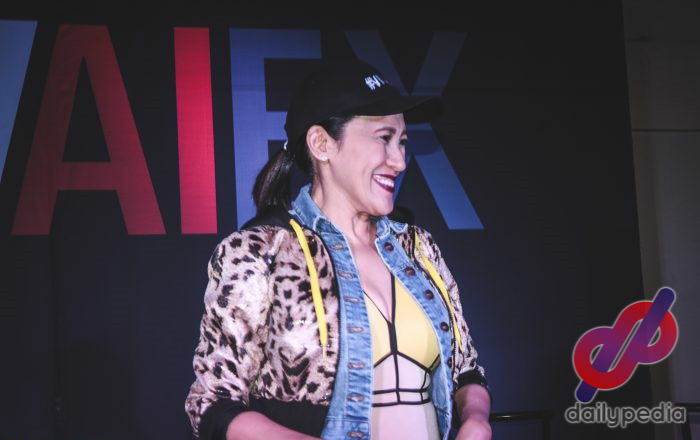 She is the natural-born daughter of deceased parents, Rosendo delas Alas and Gregoria Hernandez.
Angelica Panganiban
Child actress and comedienne Angelica Panganiban always had a question at the back of her mind why she does not look like her siblings or parents. The beloved actress from the hit romantic film 'That Thing Called Tadhana' had a hunch that maybe she was adopted but only got the confirmation back in 2010.
Panganiban's questions were answered by her adoptive mom, Melania Panganiban. Mrs. Panganiban had all the photos and details the actress wanted to know about her real identity.
The 'Playhouse' actress originally had no interest in looking for her biological parents. However, when she found out that her biological mother had passed away, she made an effort to find her real father. Soon after, she met her real dad, Mark Charlson, for the first time.
Lotlot de Leon
A famous actress of the 80s, Lotlot de Leon knew early on that she was adopted; being continually called "ampon ni Nora" by those who flock her.
https://www.instagram.com/p/BrmBtlghpsP/?utm_source=ig_web_copy_link
It was through Nora Aunor's mother that Lotlot got adopted by the Superstar and her former husband Christopher de Leon.
Lotlot de Leon's biological parents are Donald Olson and Eva Rodriguez.
Mark Herras
According to television and film actor Mark Herras, he and his mom were abandoned by his father when he was barely five years old.
He was never ashamed of his gay foster parents, Herminigildo "Papa Pim" Santos and Daddy Jun Herras. Both have sadly passed on in 2016 and 2014, respectively.
https://www.instagram.com/p/BrxfoHtHZBt/?utm_source=ig_web_copy_link
Herras' biological mom, Jasmin Santos, has also passed away in 2016.
Angeline Quinto
Talented singer Angeline Quinto was given to her aunt for adoption following an abusive relationship her mother had with her father.
It was her aunt Sylvia "Mama Bob" Quinto who convinced Angeline's mom not to push through with abortion and volunteered to raise the singer-actress as her own.
https://www.instagram.com/p/BsWj2uBFdod/?utm_source=ig_web_copy_link
Angeline was born as the only daughter of Pop Quiros and Rosemarie Mabao.