Trolls are paid a hefty sum for instigating online debates
Trolls are said to have an impact on elections, according one study by PH and Hong Kong professors
Troll army leader says they can always evolve in the face of online restrictions Comelec may impose
In Internet-speak, a 'troll' is a person who starts quarrels or upsets people and spread dissonance in online discussions by posting provocative and sometimes offensive comments, with the intent of sidetracking and aggravating readers into displaying emotional responses.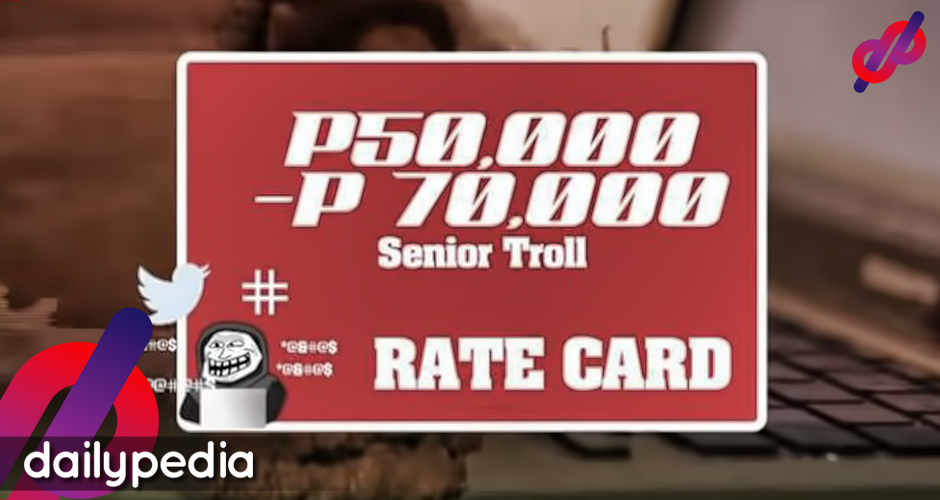 All these depend on whether it is for the troll's pleasure or for a specific gain.
A self-confessed 'troll army leader' shared how the trade works for their 500-member group that earns from online activities in a recent episode of GMA News TV's Brigada featuring Fact or Fake with Joseph Morong.
Don (not his true name), head of a group of trolls, disclosed, "We're pushing the candidate. Marami kaming services, boosting, defense, fortify, we don't really do negative – ibang operation iyon. But this is the good one."
This is how the chain of command works in a troll community: it starts with (1) the political clients. They set the narrative that they want to propagate and (2) the head of the public relations team takes note of it; much of the most important tasks then goes to (3) the content editor, who thinks of ways on how the message would catch the netizens.
Each troll in Don's network has up to 200 different social media accounts to maintain and each of these will have to bear a certain type of personality.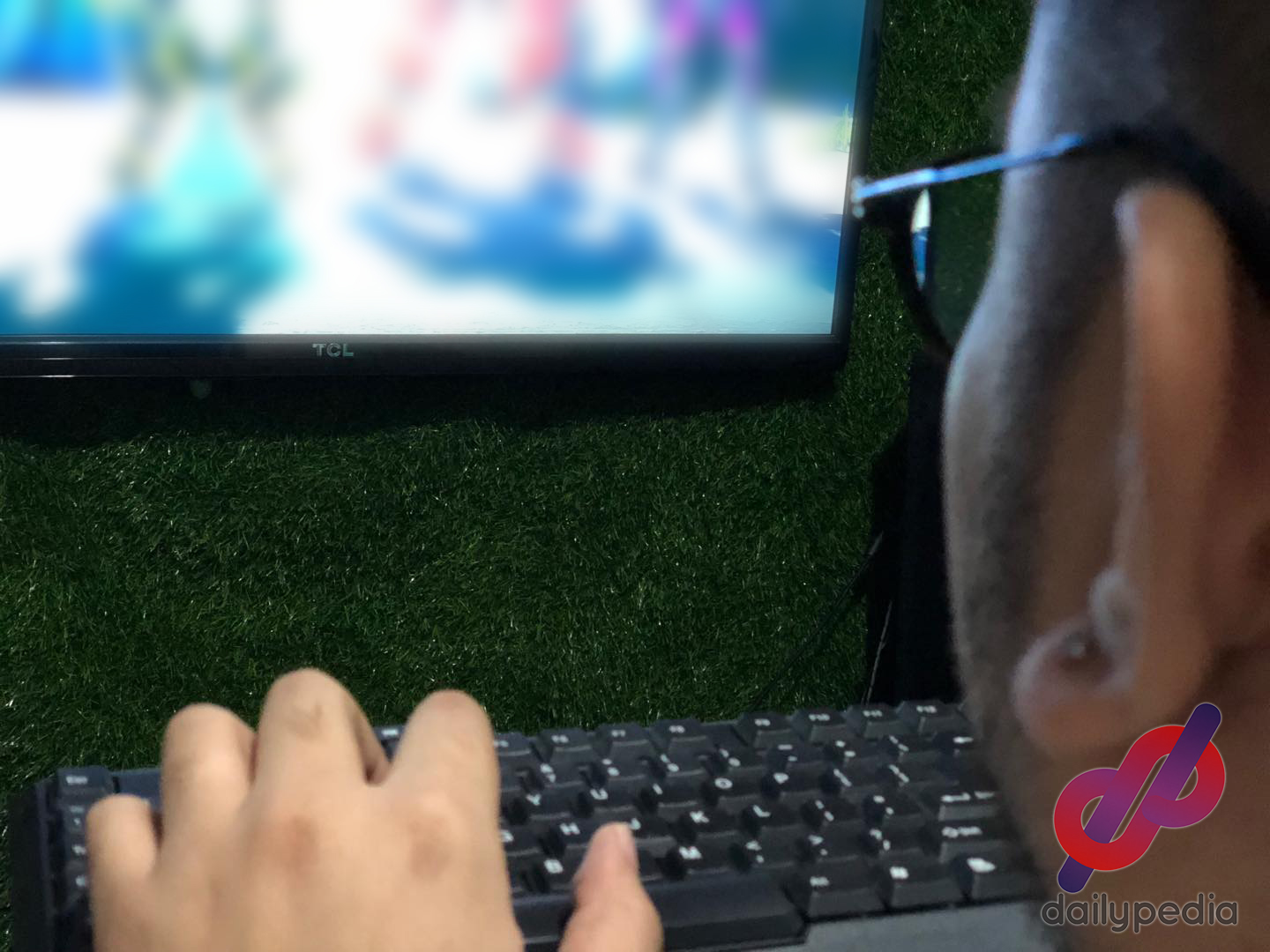 "Kami talaga may personality, so you have 50 trolls, 15 doon eto personality niyo teacher kayo so dapat matalino, eto naman maybahay kayo so concern niyo nanay kayo. Dun kayo mag stick sa personality," he described.
"That's what trolling is all about… Idea is iba't ibang tao pero isang persuasion," Don added, mentioning that there are white and black trolls.
White trolls are more diplomatic in their online debates while the black trolls can be flat-out "bad." They work in three shifts and take turns, switching from one account to another all the while maintaining each profile. And for that they get paid a handsome dough.
Don revealed that entry level trolls are paid P30, 000 per month while their seniors receive P50, 000 to P70, 000. If requested by the client, other known social media influencers can be paid with compensation of P30, 000 for a single social media post.
Trolls are even said to have an impact on elections according to one study "Information Disorder in Asia" by professors from the Philippines and Hong Kong.
"Election is also the season where manipulation of information has become a huge business for PR agencies, political consultants, and social media impresarios, with some help from media," explained Prof. Ma. Diosa Labiste of the University of the Philippines' College of Mass Communication.
She added, "I am hoping that the troll-driven propaganda would be lessened this election but it might be too early to tell."
The Commissions on Elections (COMELEC) has imposed regulations on social media due to this.
"Meron kaming meetings ngayon sa Facebook representatives sa Philippines and we are asking those questions," said Comelec Commissioner Rowena Guanzon. "If they think we cannot identify them because they are using different names or fake names, alam mo, if we just have the time, we can find you," she warned.
Asked if this may limit the online access of the trolls, Don responded, "We can always evolve."