Like Toni, these celebs waited for 'God's perfect time'
These other celebrities said no to premarital sex
Celebrities who value sex and marriage
It is much more rewarding if you wait until after marriage
Times have changed. Over a third of Filipinos, aged 15 to 24, have engaged in premarital sex (PMS) and a majority of them do not use protection, according to a data collated by the Philippine Statistics Authority (PSA) in 2013.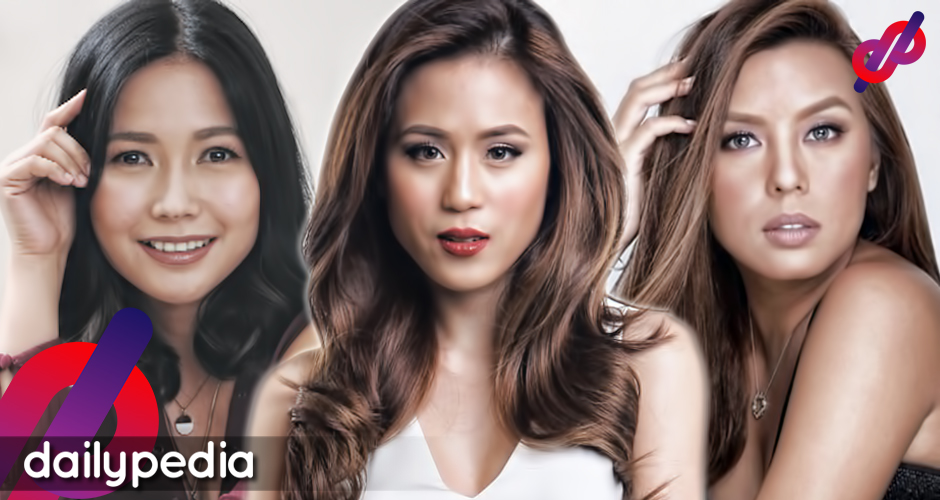 Gone are the days when women stayed 'pure' until they marry.
Toni Gonzaga posted a blog recently titled "WHY IT PAYS TO WAIT," where she talked about her experience in a conservative household. Whenever she asks for permission, she expects disapproval. Even though she was envious of couples who were allowed by their parents to take  trips with their boyfriends, she remained obedient hoping one day she'll experience it too.
She also said in her Vlog how grateful she was with her husband, Paul Soriano. She quoted, "Nakakabilib din naman si Paul, kasi for eight years, never niyang sinabi sa'kin na, 'mag-rebelde ka na, gawin mo na 'yung gusto mo, may pera ka na.'
"I realized that your obedience and sacrifice will always be rewarded in the end. Medyo matagal-tagal ang hinintay ko para ma-experience ko 'to. Pero it was all worth it. Kaya pala ako pinaghintay nang matagal, kasi may magandang nakalaan. Kung siguro pinilit ko pumunta dito noon, it would've cost me hundreds and thousands of pesos, and it would've cost me my relationship with my parents. But because I waited for God's perfect time, it cost me nothing."
Like  Toni Gonzaga, Yeng Constantino and her husband Yan Asuncion also vowed to wait until marriage before having sex.
Now married to Yan Asuncion, they are both their partner's first official relationship. The two vowed not to have sex until marriage — a topic brought up by TV host Kris Aquino during an interview. They finally got married in 2015.
https://www.instagram.com/p/Bqgv7JIHTwg/?utm_source=ig_web_copy_link
Nikki Gil always has a strong personal conviction and value for sex and marriage, even if so many people made fun of her decision.
Many believe this was the reason for her controversial breakup with Billy Crawford. Nikki is now happily married to businessman BJ Albert, and both are blessed with a healthy baby boy, Finn.
https://www.instagram.com/p/BpI8HEgHkmb/
Janine Tugonon, the beauty and brains titlist, winning Miss Universe 2012 as first-runner up, made a statement: "This is my principle… marriage is sacred."
Her message is an inspiration to young Filipinas who value purity before marriage.
Another inspiration to the Filipino women is beauty queen Miriam Quiambao, who made a "purity pledge" with her non-showbiz fiance, the Christian motivational speaker and author Roberto "Ardy" Roberto.
She posted a photo of their "purity pledge" on her Instagram in October 2013.
"Let it be known that I, Ardy Roberto, aka Mr. Pogi, and I, Miriam Quiambao, aka Ms. U, vow before God to protect each other's purity from this day onwards until the day, by God's grace, that we are wed. Therefore, we shall not engage in any act that shall ignite sexual desires or passions prematurely, such as passionate kissing (lips-to-lips), pheromone sniffing, or foreplay. The only expressions of affection allowed are: kissing on the cheek, holding hands and hugging or "akbay." I, Ardy Roberto, promise to take the lead in this purity pledge and protect you, Miriam Quiambao, and your testimony. So help us God! In Jesus' name, Amen!"