Jinky's smile hides the hurt inside
People come and people go but the ones who love you will never let go
"It's not me who cheated but him who gave up."
Madam Kilay, known as Jinky Cubillan-Anderson in real life, is a Filipino comedienne who happens to find love from someone who sees beyond her imperfections.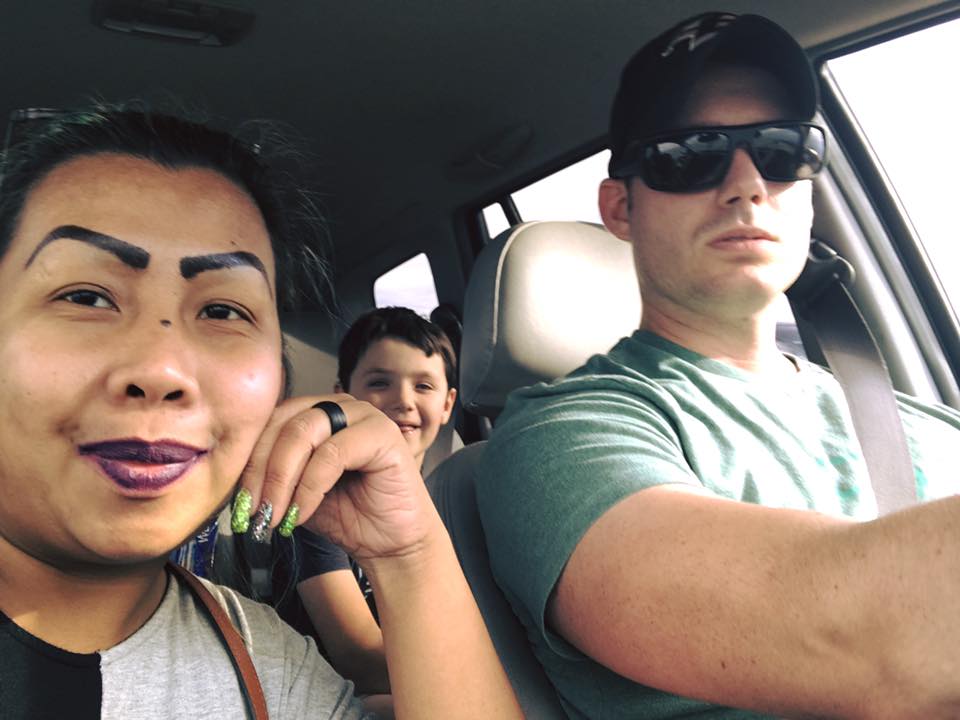 It all started after being separated with her first love, Renad, the father of her three children. Jinky joined his band to work in Korea. She was earning well but after their contract was over, it was not renewed.
So, she decided to live in Korea illegally or "takbo sa Korea," as they call it. She became a factory worker until her band mate, Janice, was able to get her employed in a bar as a bartender.
And this is the moment that her life started to change. He met an American soldier named Paul Anderson. She said that he really admires her "rare beauty "and her voice when she sings.
Two weeks later, they started hanging out. Then after three years, they became a couple. Paul accepted her family and her past and eventually became husband and wife.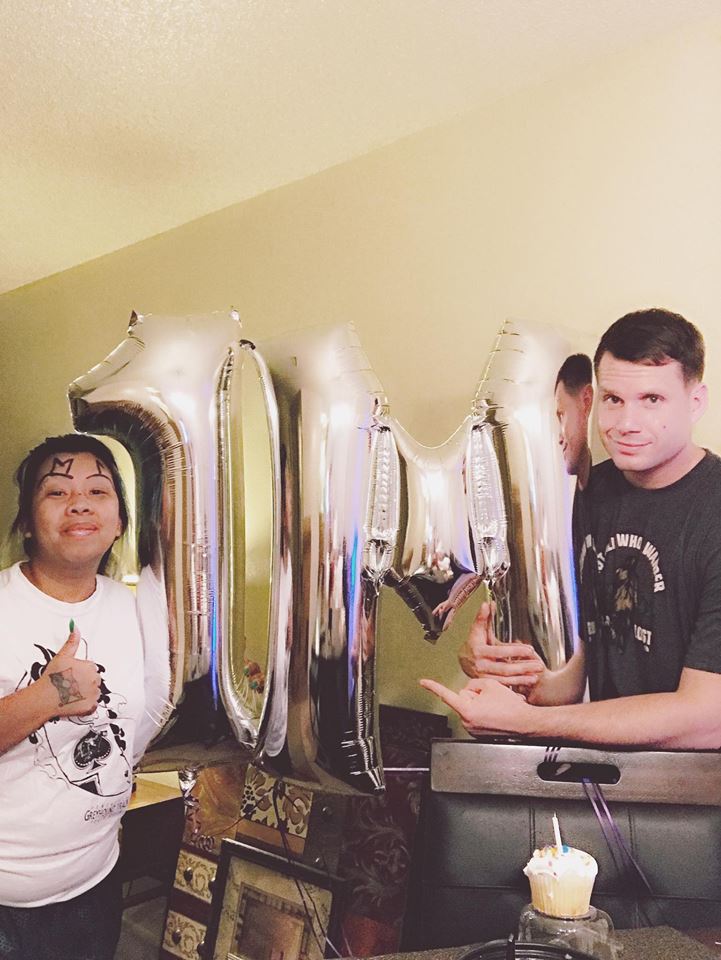 When her friend Janice asked her to teach her on how to do eyebrow make-up, their Facebook live video became viral and trending because it captured her husband laughing so hard on her very thick eyebrows that it caught the attention of netizens.
To date, she already has over 6 million followers online and even her life story was featured in the 'Magpakailanman' episode titled "Beauty in Your Eyes: The Jinky "Madame Kilay" Anderson story."
Recently, Madame Kilay posted a video on her Facebook account breaking her silence about her separation with her husband. Its been almost ten months that they have been separated but not divorced.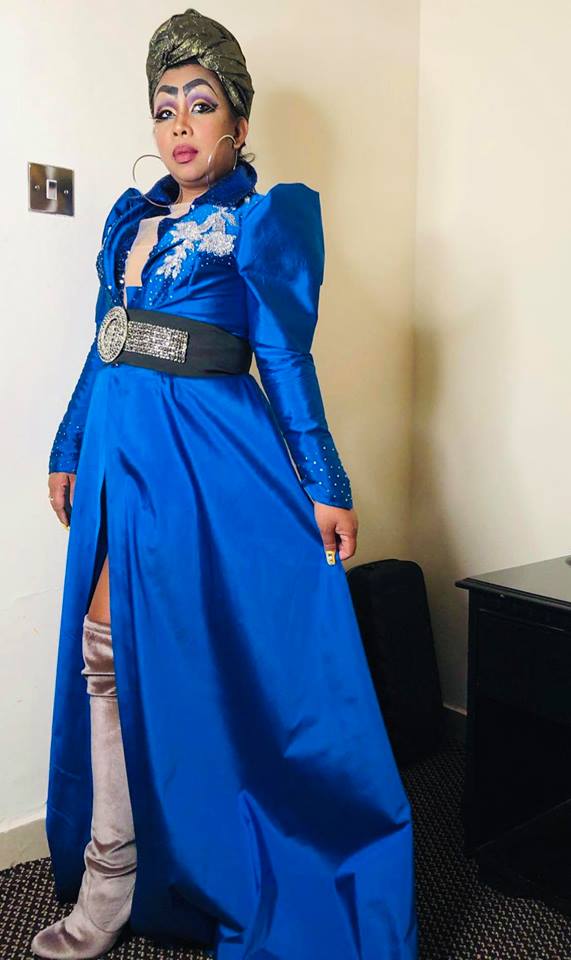 It was Paul who decided to break up with her and give up. She also asked people to please stop bashing  her because she hasn't  even cheated her husband. All she asks is to keep supporting her rather than stop bashing her.
https://www.facebook.com/MadamKilayOfficial/videos/388167025278026/