She was technically broken-hearted for fourteen months when Madam Kilay finally met her new "AFAM" with whom she's in love with
"All you can see on social media with me and Paul is literally true and it was not scripted."
"I still can't tell everybody because I don't want him to be humiliated, we have good relationship way back then."
After posting her video breaking the silence in her separation with husband Paul Anderson, Madam Kilay (Jinky Cubillan-Anderson) is now introducing her new boyfriend that she calls "AFAM."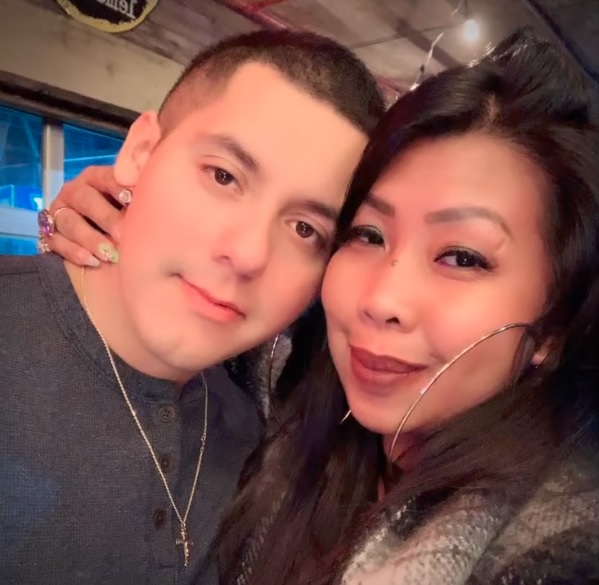 She declared that it has been ten months since they have been separated, and it was her husband who cheated and decided to break up with her.
Now, she's making another video to tell the netizens the story of the real status with her husband, after he was deployed on a mission.
The story started when she uttered that "all you can see on social media with Paul is literally true and it was not scripted" and she continued, "Yung pagmamahalan namin ng asawa ko ay sobrang wagas."
It's not the first time that Paul cheated on her, but then she decided to give him a second chance. Their relationship ran smoothly that ended up into marriage. The deployment of her husband was the start of their long distance relationship, and so with their feelings toward each other.
Madam Kilay felt the coldness of her husband two weeks after her birthday on November 2017. Paul would message her that he was always busy and that made her feel that something was wrong with them.
Until one day, Madam Kilay received a message that he didn't want to talk to her anymore. Asking what his reason or problem was, he just answered, "I just want to think." After hearing rumors that he is already flirting with someone, Madam Kilay also decided to give up on him.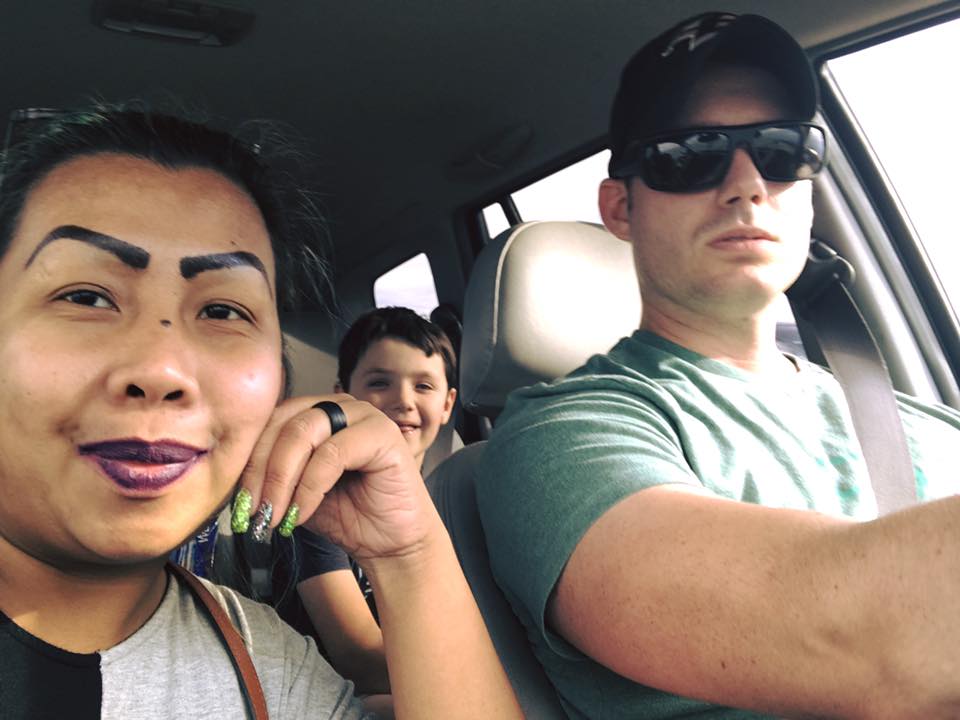 Last August 2018, when she was technically broken-hearted for fourteen months, Madame Kilay finally met her new "AFAM" with whom she's in love with. While getting to her new boyfriend, she was still trying to fix her marriage but that didn't worked.
She also exposed that the real man behind her live video, while watching "Halik," was already her new "AFAM" boyfriend and not her husband.
Madam Kilay's boyfriend asked her, "Why were you not telling anyone about your past relationship?" She answered, "I still can't tell everybody because I don't want him to be humiliated, we have a good relationship way back then," and this made her new boyfriend react by telling her, "It seems that your husband is still having a good image to the public, thinking the he was the one who was giving you gifts when in fact it was me."
AFAM felt angry and jealous because he really wanted Madam Kilay to tell everyone that he is her new boyfriend and that her relationship with her ex-husband has already been put to an end.
At the end of her video, she asks that you give your own opinions but not to judge her. She is now literally happy.