Julia Barretto riding 'habal-habal' earns praises from netizens
Julia Barretto's happily riding a 'Habal-Habal' while clinging tightly to the lucky driver resurfaced on social media
To save time, Julia Barretto called an Angkas driver to bring her to a concert
'Angkas' is "an on-demand roadside courier service using reliable motorcycle booking app"
When you think about famous celebrities, you would normally think that they only mingle with other famous celebrities and ride expensive luxury cars, but not Julia Francesca Barretto Baldivia, or better known as Julia Barretto.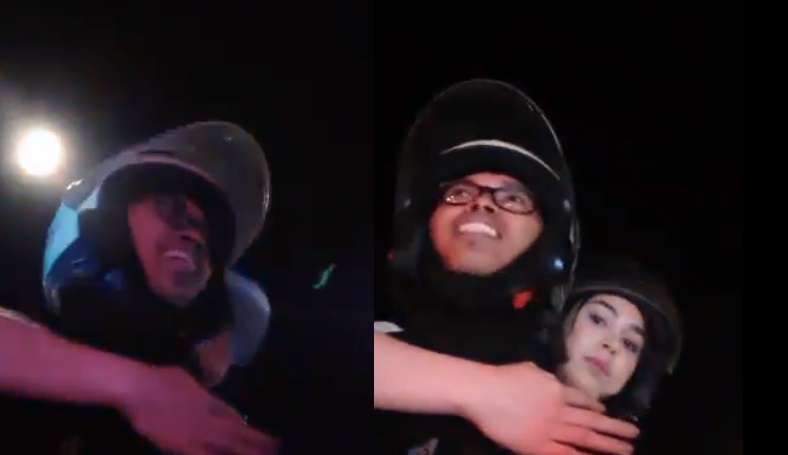 On her way to a Coldplay concert back in 2017, she and her close friend Erich Gonzales rode a 'habal-habal' (motorcycle ride for hire) to get to the said concert. The motorcycle driver is also called an 'Angkas' driver.
'Angkas' is "an on-demand roadside courier service using a reliable motorcycle booking app, kind of like Uber but with single motorcycles." Riding in a motorcycle can absolutely save someone's time considering the worsening traffic in Manila.
Even if they will surely face the density of Manila's immense dust and smoke from traffic congestion, they still chose to ride motorcycles driven by complete strangers.
This was originally uploaded and shared by a driver name Chello on a Facebook page, garnering thousands of views. It was reuploaded recently by Usapang Motorsiklo, a page dedicated to motorcycle riders.
The said video caught Julia Barretto happily riding the motorcycle while clinging tight to the lucky driver and earning praises from netizens for her down-to-earth attitude.
si julia to ah..hutangena makapag ANGKASna nga rin

Posted by Usapang motorsiklo on Thursday, April 6, 2017
But not everyone seems to feel that way towards Julia Barretto throughout social media. People are calling her "Maarte," and some even went as far as creating hateful accounts just to bash the said actress.
Wag kang maarte, hindi ka maganda @BarrettoJulia 👍😉

— Anti Julia Barretto (@MALANDENGjuliaB) April 12, 2014
So what does she feel with all this misguided hate towards her? Well, in one of the episodes on the defunct Aquino-Abunda show, Kris Aquino asked her if she's hurt by all the hate she's receiving.
She answered, "It's not easy to be a celebrity, mahirap kasi 'yung maraming nagdya-judge sa 'yo na hindi ka naman kilala nila at all."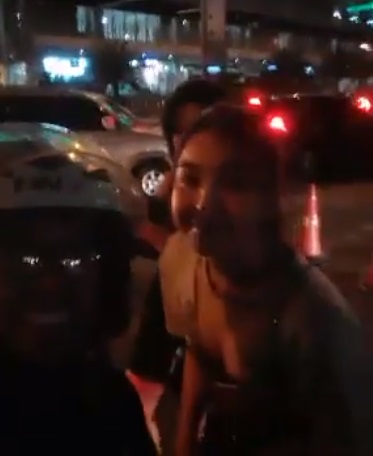 The actress explained, "But you can't explain yourself to everybody, and ayaw mo rin, eh, kasi they don't deserve to be given an explanation about yourself. But, you know what, I'm being me."
She also added, "Honestly, what I think is it's better to be yourself and be different because that's what's going to set you apart from everybody else."
What do you think of Julia Barretto? Please write your opinions on the comment box below and please leave a like and share.