Piolo Pascual fired back on a Netizen who called him and Inigo Pascual as 'gays'. 
They then continued to challenge each other into a fistfight.
Piolo Pascual has always been someone who kept his cool toward bashers, but it looked like the actor has had enough this time as he aired his piece against a Netizen who accused him and his son, Inigo as "gays'.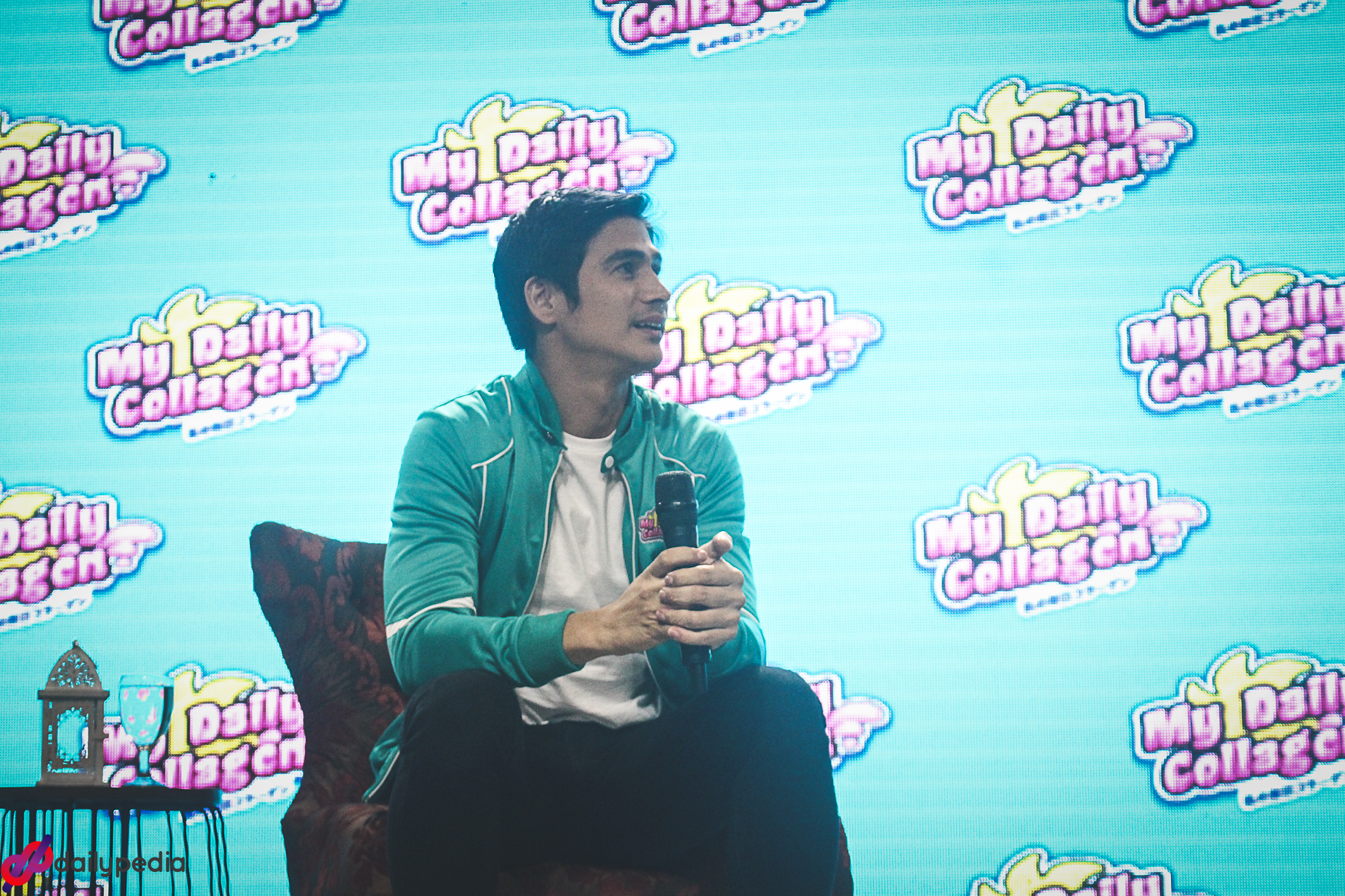 It started when Piolo posted a commemorative photo of him and his son, after they have finished their first "resolution run" in Jakarta, Indonesia. His fans immediately showed support by congratulating them.
But not everyone was fond of the father and son duo as a Netizen posted a comment that irked the actor.
"Mag-amang bakla haha", the comment read. Piolo immediately replied, challenging the basher to a fistfight.
The Netizen continued to annoy him saying, "San lugar sige punta ako."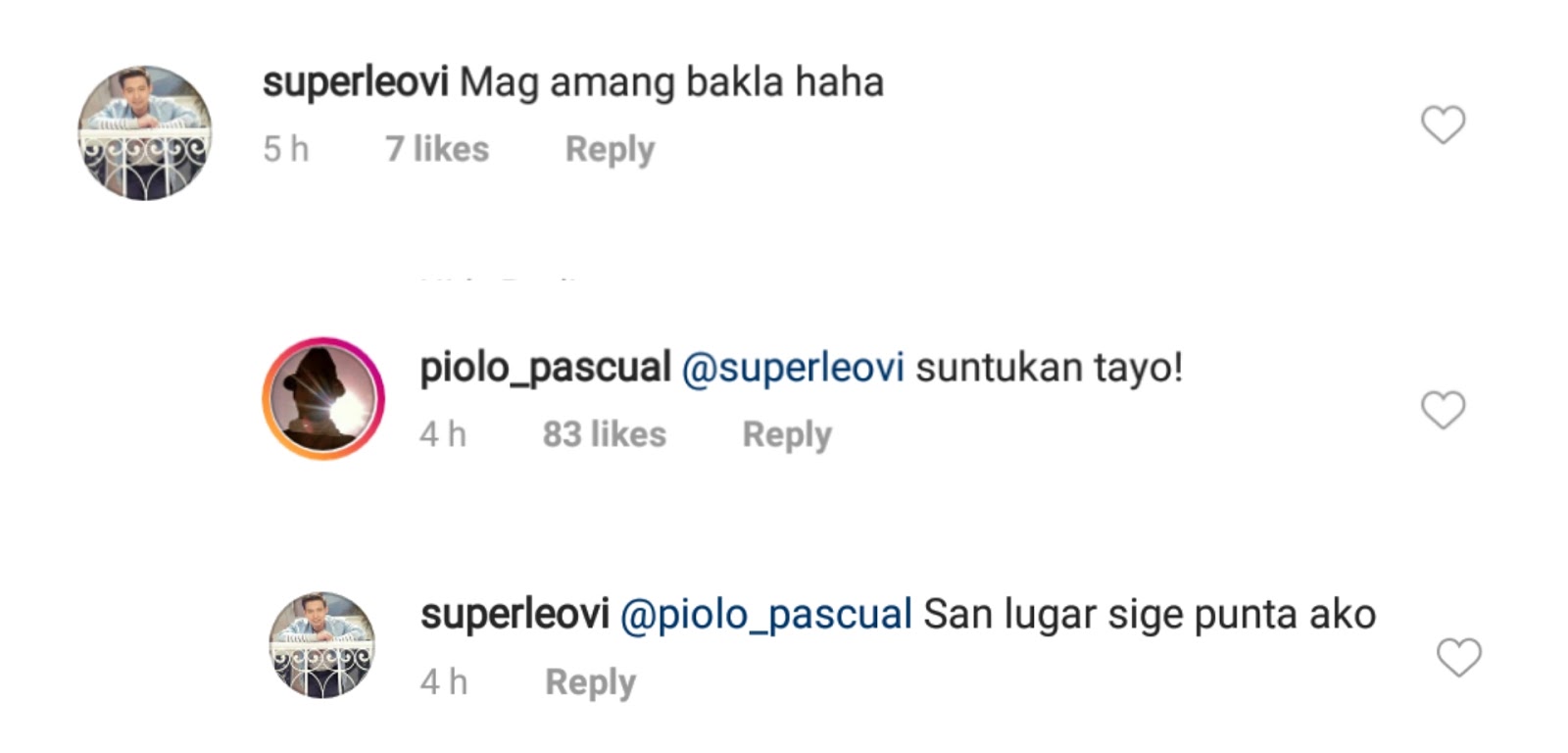 They continued to exchanged comments, the basher repeatedly asked about the location where he can proceed and meet the actor.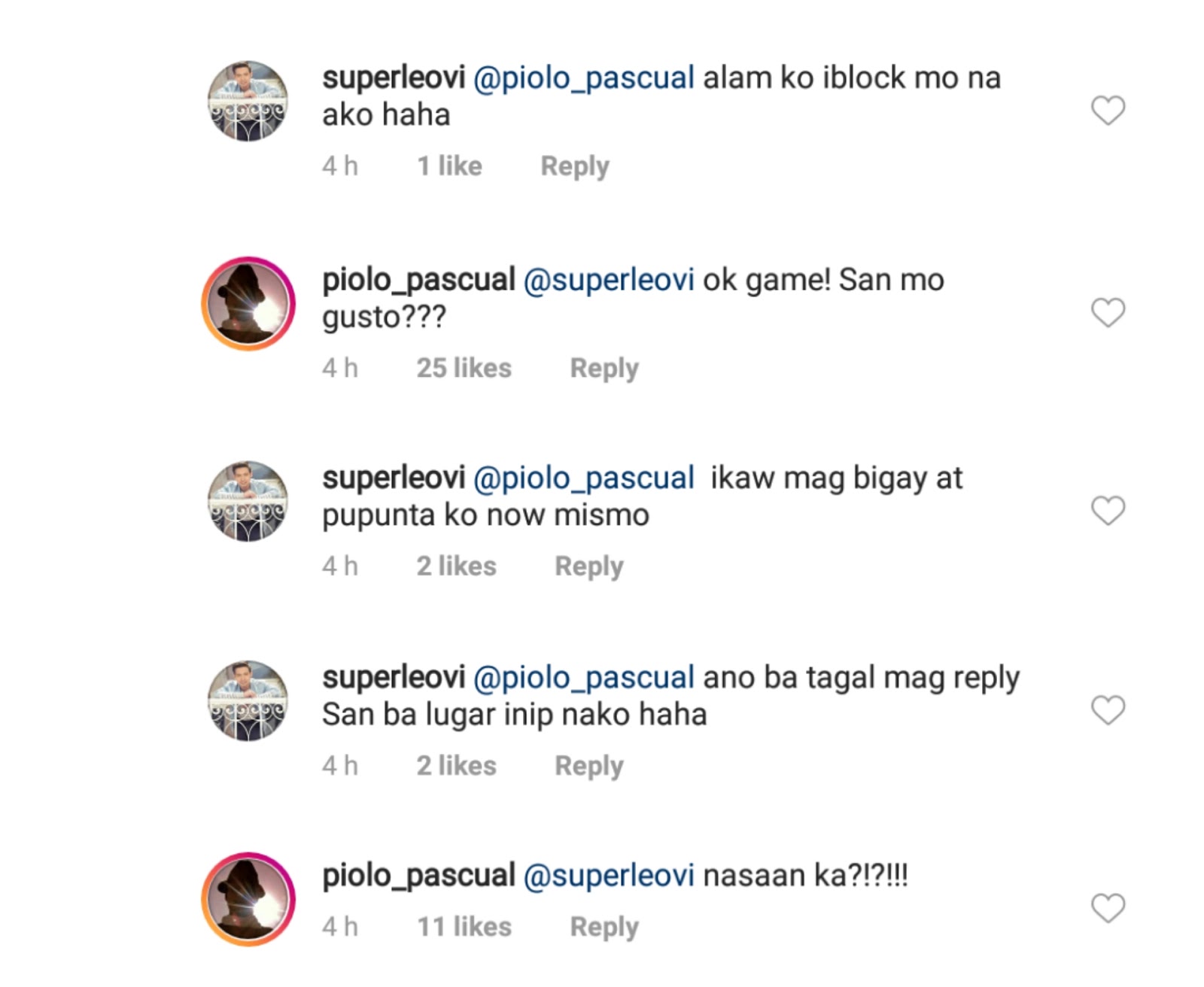 The Netizen then suggested that they should do it in front of ABS-CBN in hopes of becoming famous before saying that he's in Timog.
"San sa timog," Piolo replied again.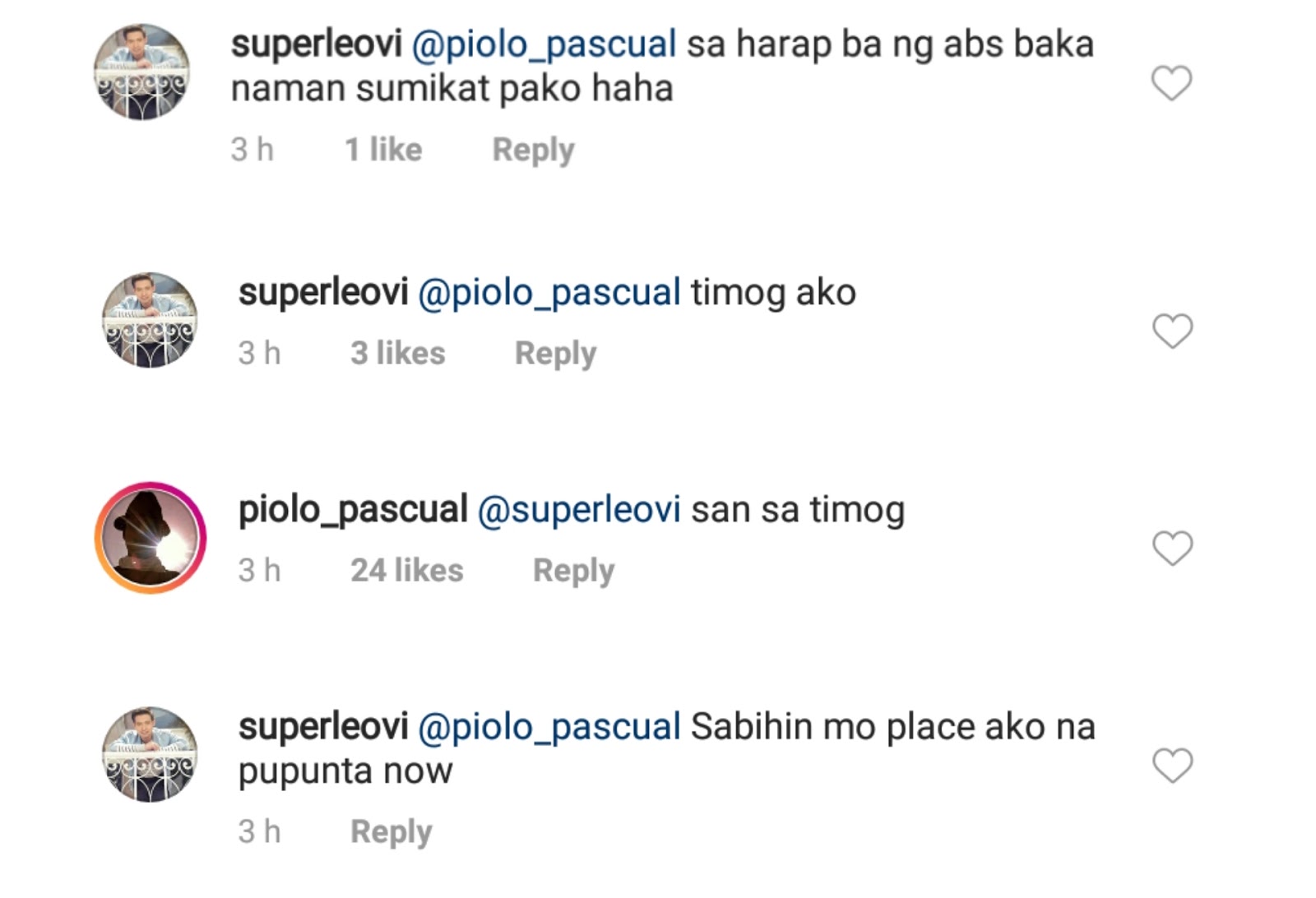 "Ala ito Malabo nato ako na nga pupunta eh," the Netizen commented.
Piolo's reply read, "Public mo account mo at intayin moko jan."
He also took a screenshot of the Netizen's profile and shared it on his Instagram stories.