Ice Seguerra and Liza Diño has started the process of in-vitro fertilization
Ice Seguerra hopes to have baby with wife Liza Diño
They have previously postponed the decision as it costs a lot of money
Couple Ice Seguerra and Liza Diño have started in-vitro fertilization in order to have their own baby.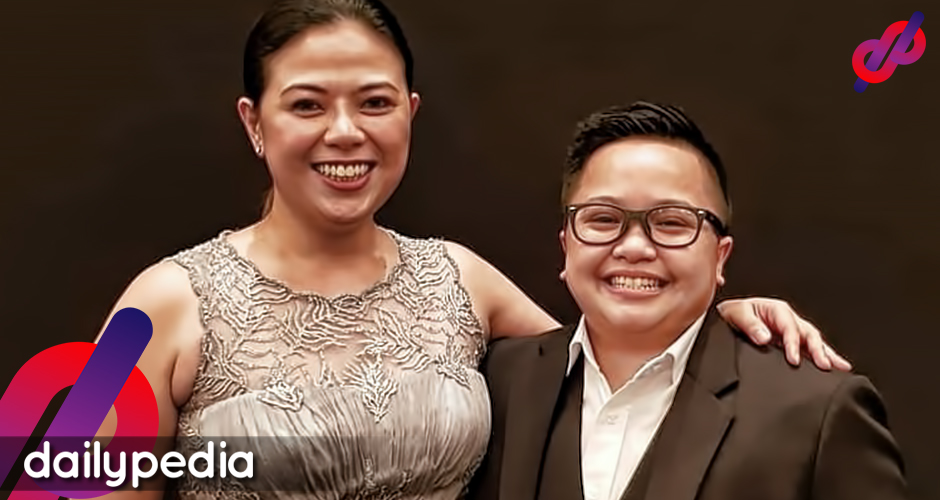 In an Instagram post on Thursday, January 24, Diño said that Seguerra, who came out as transgender five years ago, underwent egg retrieval as a part of the first phase of the process.
Fortunately, they were able to harvest three eggs from the singer.
"Ice, still groggy from the anesthesia after the egg retrieval process, finally opens his eyes and the first thing he says is 'I'm hungry!' Yup, he's awake na nga!
"Successful procedure! Thank you, Lord. They were able to harvest three good eggs from Ice."
She has also said that she will serve as a surrogate to the baby.
In 2016, Seguerra said that they had to postpone their plan of going through in-vitro fertilization due to the expensive procedures.
"Baka hindi matuloy this year ang IVF namin ni Liza dahil bukod sa hindi kami makaalis nang matagal, medyo mahal ang magagastos at hindi kami handang maglabas ng ganoong kalaking halaga."
They have tied the knot in a private ceremony in California last December 2014.