Bishop Ruperto Santos stated that the Catholicism in the Philippines is attacked by President Rodrigo Duterte.
He also clarified that his words against the President was not a result of vengeance.
Balanga Bishop Ruperto Santos has stated that Catholicism in the country is "under attack" by President Rodrigo Duterte himself.
In an interview on Radio Veritas he said, "Catholicism in the Philippines is under attack, ironically, from the highest governing official of the land. The Philippine Church is in a stance where it has to defend its faith and beliefs. Enough is enough."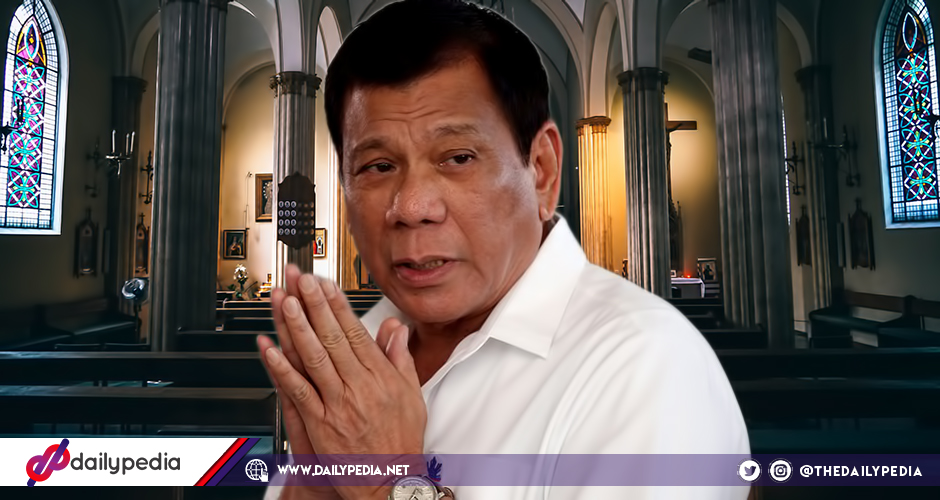 He added that true believers are ready to defend the Church against slander, intimidation, and mistreatment against the ministers of the community.
The bishop also clarified that speaking against President Duterte was not for vengeance but was just an act to defend the Catholic faith.
"Yes, the Bible taught us to reject revenge and retaliation and turn the other cheek but being a true follower of Christ does not mean we will turn a deaf ear to the verbal abuses hurled against the Catholic church and its clergies."
He also responded to Presidential spokesperson Salvador Panelo's urge for the Church not to meddle with state affairs.
"We believers, must not sit passively in one corner and let the tirades go on. We have voiced our opinions.
"After all, the Creator of heaven and earth does not need us or anybody to defend Him. The absolute truth remains that one day, those who mock God will face Him in the judgement throne and give an account for every single blasphemy said against Him."