Alessandra de Rossi answered a Netizen's query after commenting on Heart Evangelista's photo.
The Netizen asked her what it feels like to have wealthy friends and sister.
Alessandra de Rossi got into a conversation with one of the Netizens when she was asked what it feels like to have rich friends.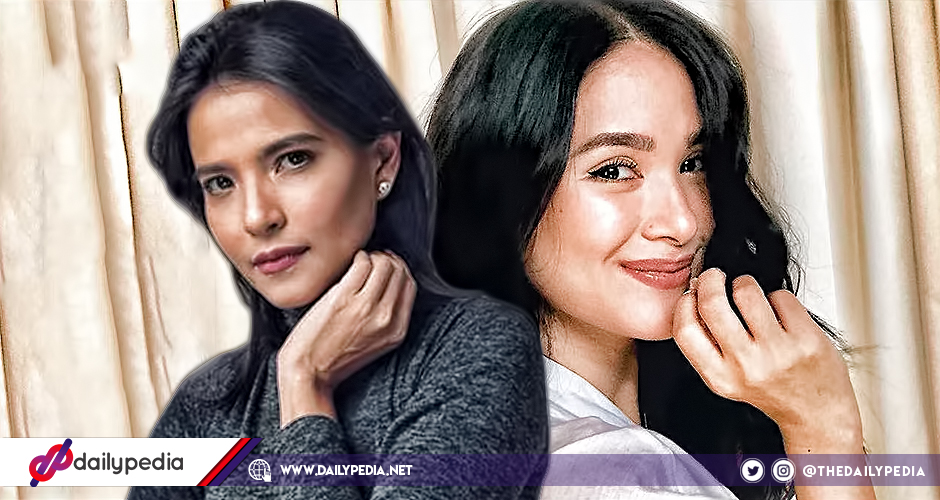 It all started when she posted a comment on celebrity and socialite Heart Evangelista's Instagram photo. A Netizen then asked her what it feels like to have a bestfriend and sister who are wealthy.
https://www.instagram.com/p/Br6apyAB8_Q/
She then answered with the question "Ano issue sa mayayaman?" adding the she doesn't know how to feel about the Netizen's inquiry.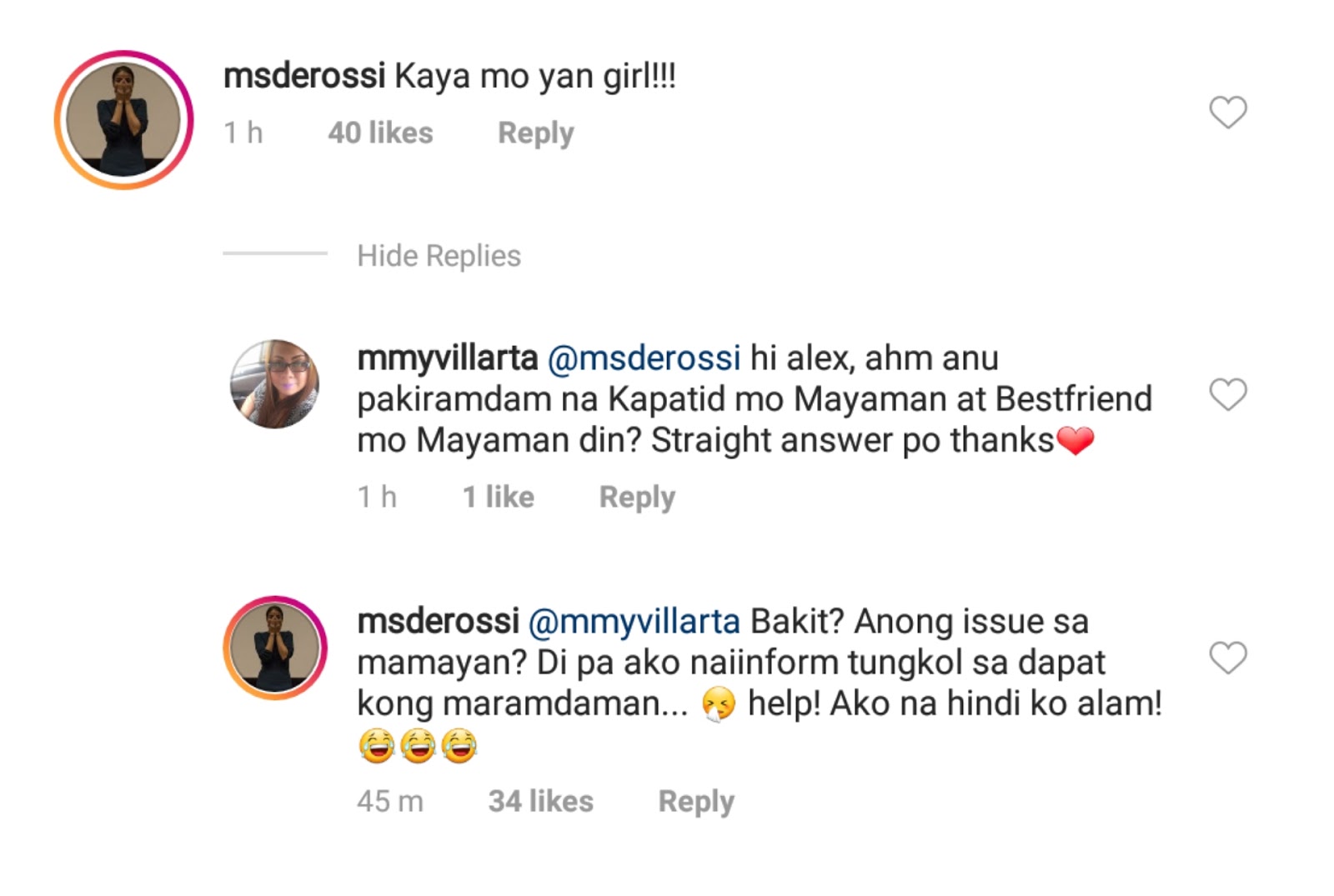 The Instagram user advised Alessandra to not take it negatively as she was merely curious. The latter then replied that she feels happy as she has "2 less persons to worry about" knowing that they can afford what they need. The conversation went well as they even invited each other to their different hometowns.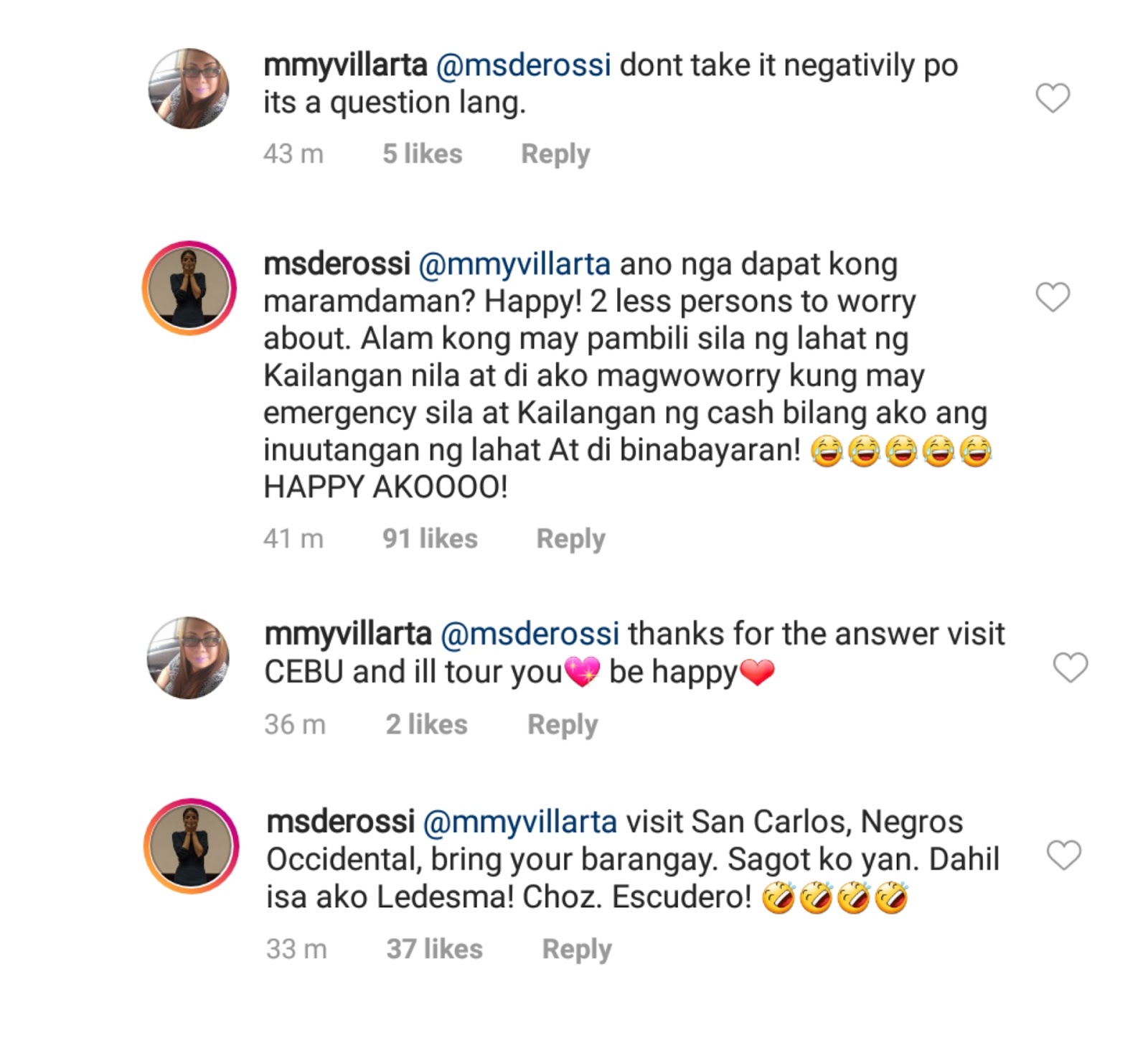 But another Netizen called out the woman and said that her question was "tactless", in which she answered that she did nothing wrong and she actually owns a company while doing charitable work.
Alessandra answered that she now gets it why the Netizen was asking about the feeling of having wealthy friends.
"Kanina kasi feeling ko senseless yung question mo. But to you I think it's what you live for bragging rights. I get it now! Salamat!"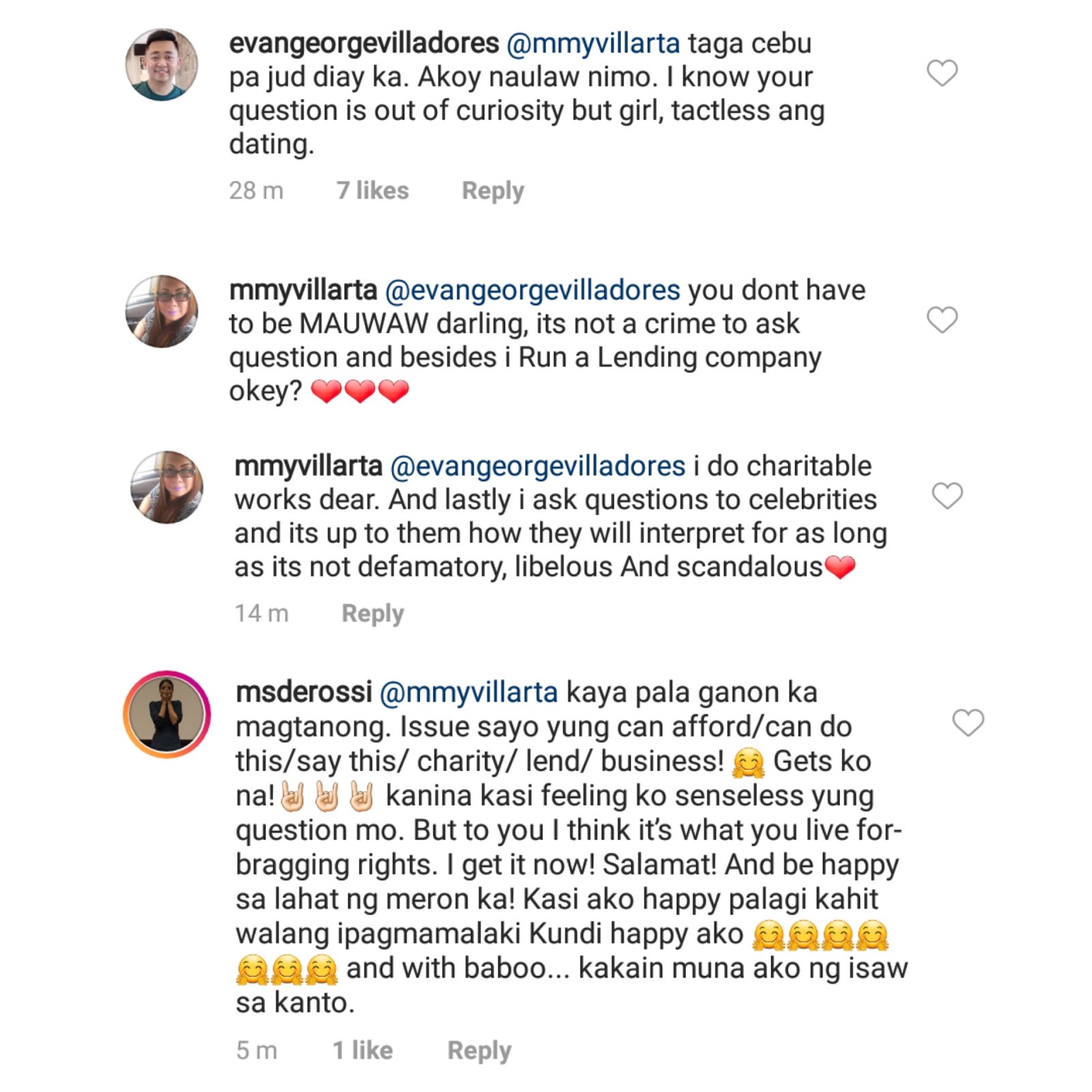 Alessandra ended her comment by wishing the Netizen happiness.