The unfortunate story of Miss Sierra Leone 2018.
She was "disqualified" from the competition for failing to arrive in Thailand on time.
It seems like the whole world had their eyes on the newly crowned Miss Universe 2018, Catriona Gray.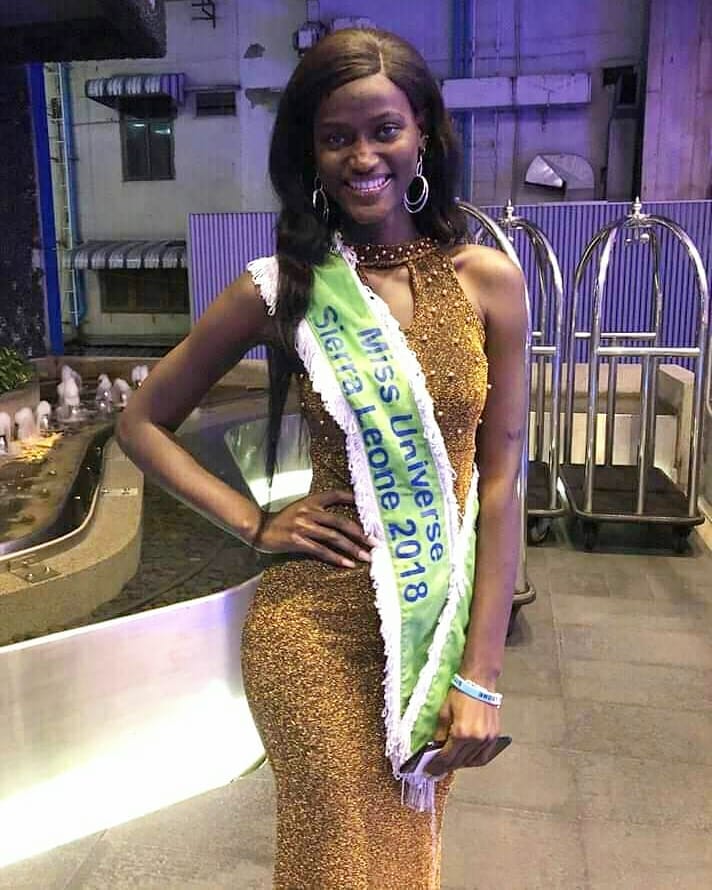 But as majority are celebrating, the news of one candidate's unfortunate story have not been talked about often.
Miss Sierra Leone, Marie Esther Bangura, was unable to join the pageant. It was not because of anything scandalous, but because she arrived late in Bangkok, Thailand.
She has failed to meet the schedule set by the organizers, which was December 2. But it was already December 8 when Bangura arrived.
Despite arriving a few days after the other candidates, she was still allowed to attend several activities in line with the pageant. She also received the warm welcome of the Thais.
So why didn't she arrive on time? She faced some problems with her visa and it took her two weeks to travel from her country to Nigeria where she applied for a visa to the Royal Thai Embassy.
https://www.instagram.com/p/BrJ8YRyHL6V/
Adding to this, the also had to travel to Thailand by sea!
But the beauty queen maintained her positive mindset as she expressed that she still had a wonderful time even if she was not allowed to join the pageant proper.
"I always wanted to represent my country and that's why I tried so hard to be here. Since I'm not competing, I still feel good because I got to meet people and learn new things."
So what's her silver lining? She's allowed to join the competition in the following year.