Student and teacher married each other after dating for seven years.
When they started being together, she was 13 and he was 27.
Relationships between people with big age gaps are not viewed positively. But this never stopped a 13-year-old Indonesian high school student from falling in love with her then 27-year-old teacher.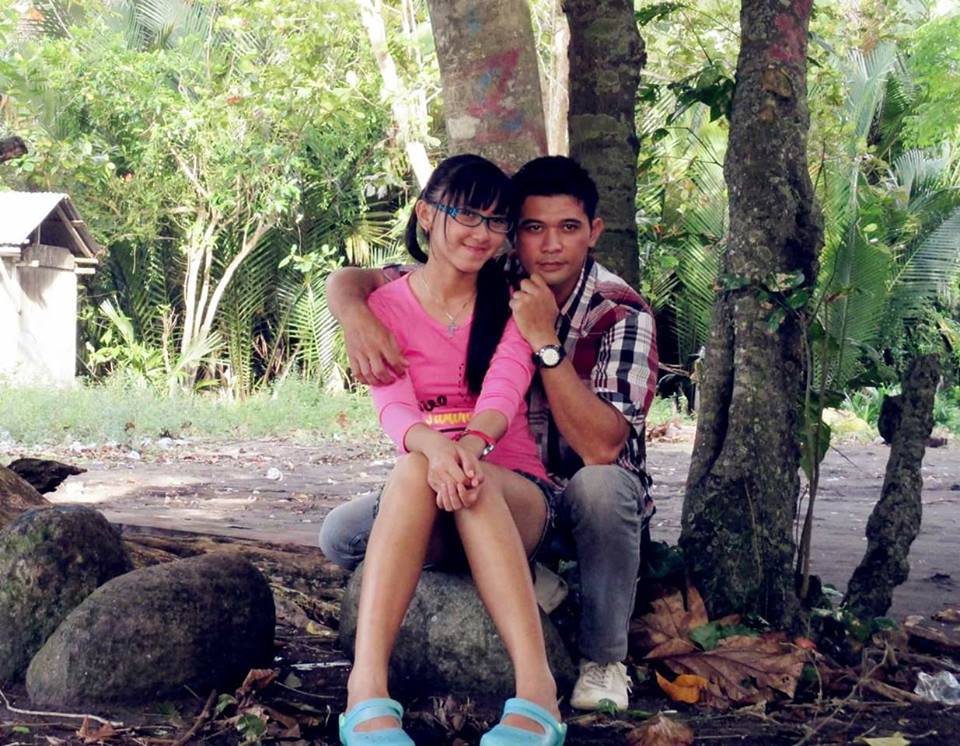 Vinida Virginia got into a relationship with her teacher Erwin Pangalia during her secondary days, and now that she finally hit the age of 20, they decided to tie the knot.
Their love story started in SMP Negeri 2 Tenga in Jakarta when Vinida noticed Erwin while writing on the blackboard of another class. She said that his broad shoulders got her attention.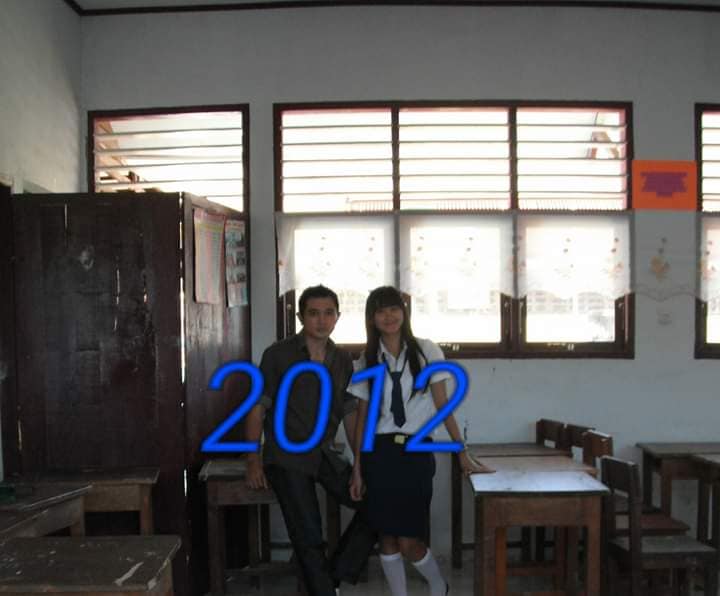 She bumped into him again during her extra curricular activity while he was engrossed with his work. Seeing him working hard made her decide to pursue him because of her fondness on him.
It was like Vinida's prayers were answered when Erwin got assigned to teach the class she's in. But she had competition as it turned out that she was not the only one that had a crush on the male instructor.
In order to stand out, she often stayed late in school and attended Q&A sessions with him and after a while, he finally felt the same toward his student. They started dating in 2011.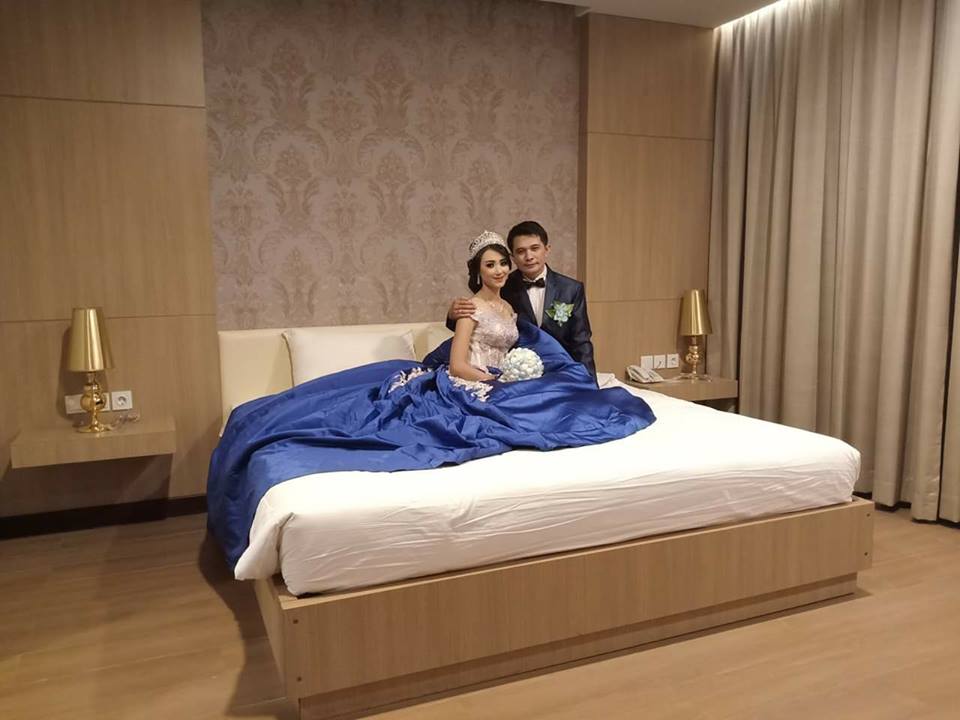 They admitted that they did get a lot of negative comments, criticizing their 14-year age gap. Others said that it was highly immoral for a teacher to fall in love with his student.
https://www.facebook.com/vinda.lumenta/posts/1859615900822924
The couple proved that their love isn't shallow as after seven years, they finally got married!