Mader Sitang, accused of lying about her life and social status.
She was also involved in a controversy with international manager Wilbert Tolentino
There are rumors going around about the Thai social media superstar Mader Sitang spreading false information about herself.
The supposed lawyer and philanthropist visited the country after rumors of her kind gestures during Typhoon Yolanda spread on social media websites, however the businessman that brought her to Manila denied all of those.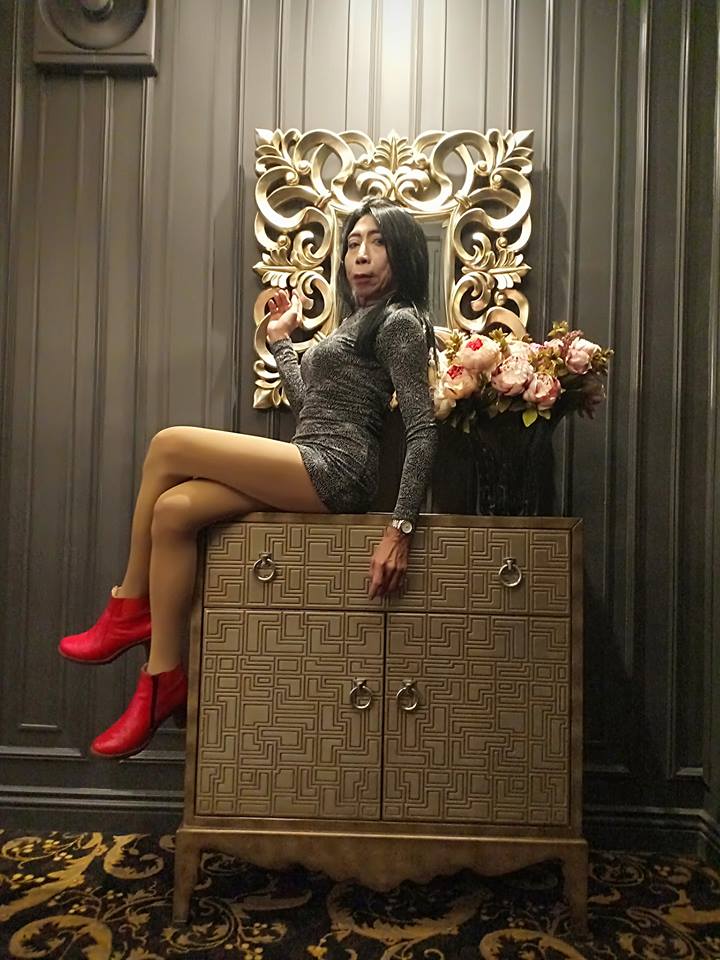 He said that the information was fake and that she's not really someone that helped the Filipinos in time of need.
According to reports, there have been people questioning Mader Sitang's status as a "social media sensation" as no one knows her in Thailand when it was asked by a Filipino reporter.
But she became a trend in the country after she appeared as a guest at ABS-CBN's Rated K, and had an interview with Korina Sanchez.
She was also accused of using her Philippine television appearance to boast about her "popularity" in the country.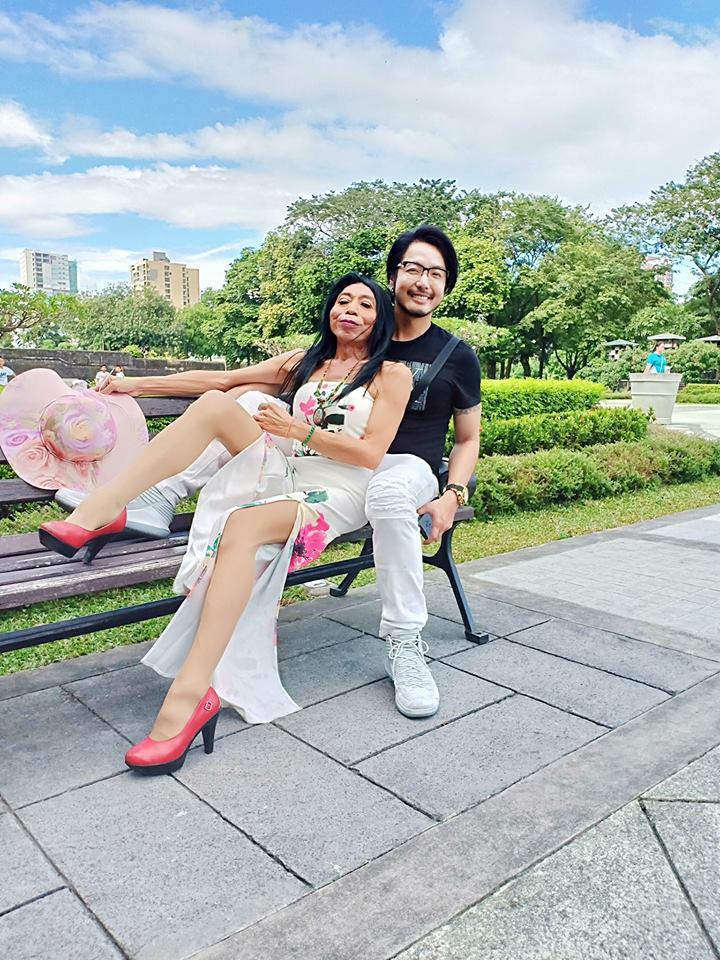 A few days ago, publicist-manager Wilbert Tolentino filed a complaint after the contract signing between him and Mader Sitang didn't push through.
He said that the social media star has made unreasonable demands prior to their signing, and when she learned that he cannot afford to give everything, she decided not to continue it anymore.