Netizen posted about the recent incident at PNA's National Annual Convention 2018.
He added that this is one of the reasons why the CPD Law should be abolished.
Netizen and cinematographer Emir Kahn Bautista shared the truth behind Philippine Nurses Association's three-day National Annual Convention 2018.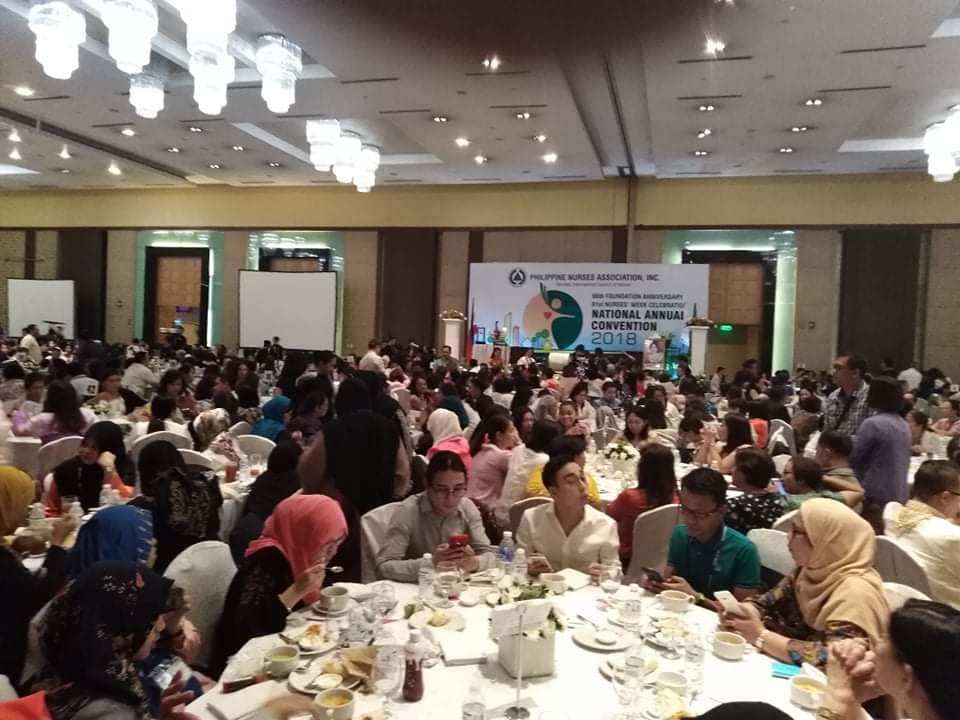 He attached photos that show that there is barely space for moving. But despite the crowded and tight spacing between tables and chairs, there are still participants who found it difficult to find their own place, which resulted to many of them sitting on the floor.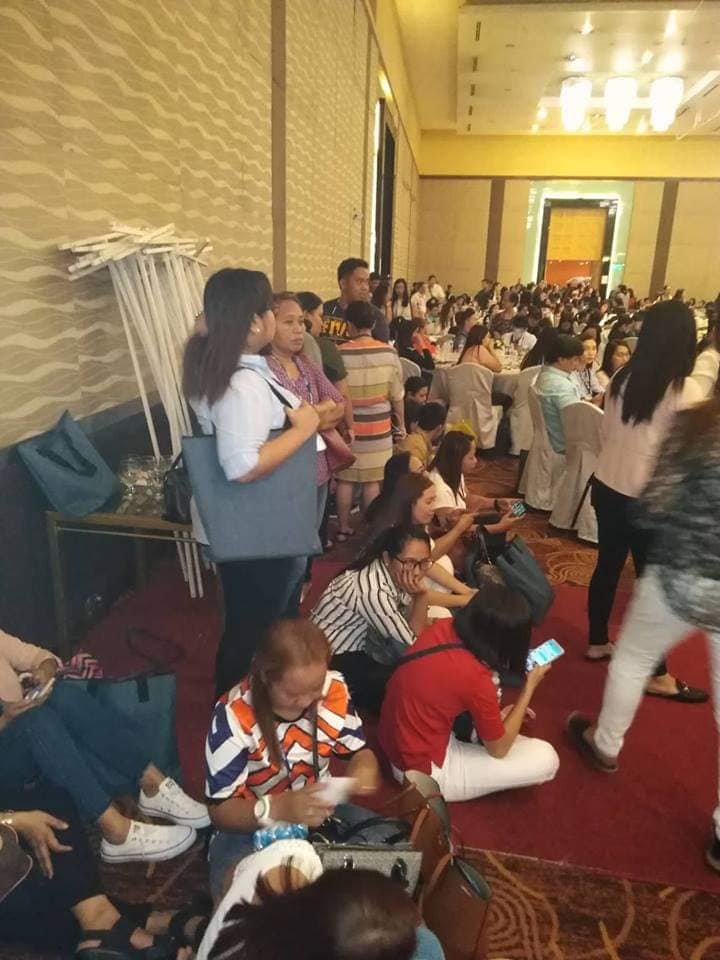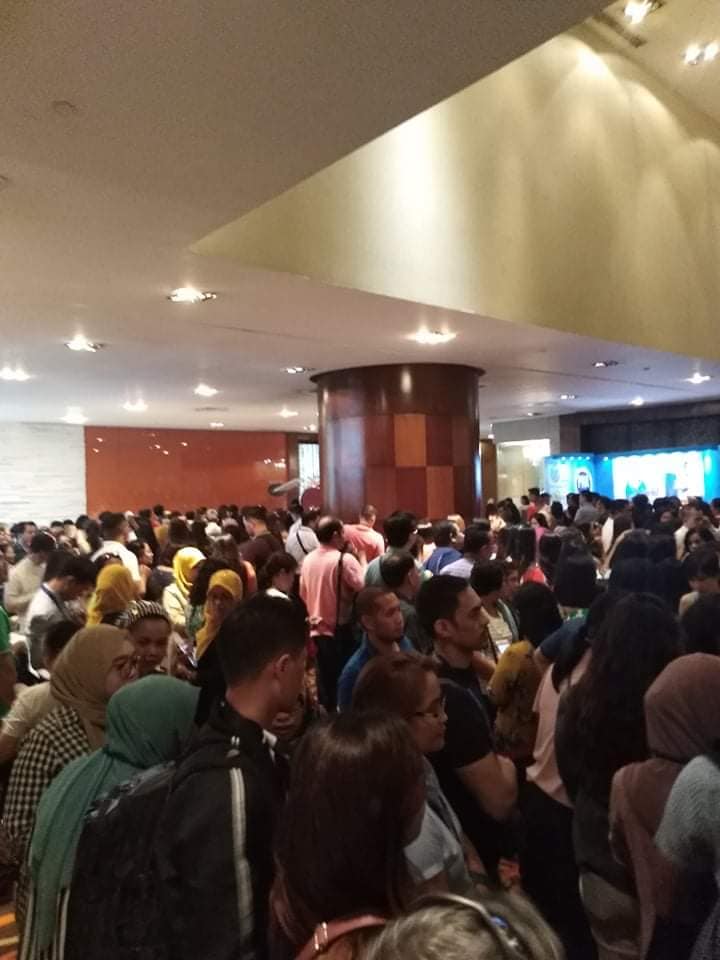 The participants were said to have paid ₱5,300 just to attend the said convention. He added that there were even nurses that came from as far as Zamboanga just to go to the event in Ortigas.
Bautista then mentioned that he hopes the Republic Act 10912, or the Continuing Professional Development (CPD) Law be abolished. The law requires professionals to earn units for the renewal of their Professional Identification card, and as the convention gives one 35 units, nurses were convinced to attend and pay the large sum of money.
A participant said that she had no choice but to go because she needs to renew her ID soon.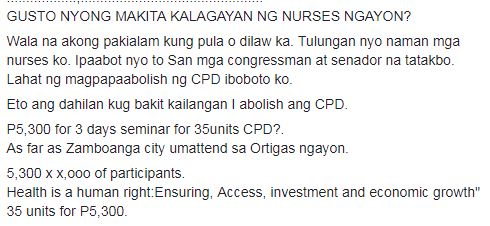 GUSTO NYONG MAKITA KALAGAYAN NG NURSES NGAYON?

Wala na akong pakialam kung pula o dilaw ka. Tulungan nyo naman mga nurses ko. Ipaabot nyo to San mga congressman at senador na tatakbo. Lahat ng magpapaabolish ng CPD iboboto ko.

Eto ang dahilan kug bakit kailangan I abolish ang CPD.

P5,300 for 3 days seminar for 35units CPD?.
As far as Zamboanga city umattend sa Ortigas ngayon.

5,300 x x,ooo of participants.
Health is a human right:Ensuring, Access, investment and economic growth" 35 units for P5,300.
After Bautista's post went viral, members of the PNA has reached out to him, saying that they are seeking for his forgiveness.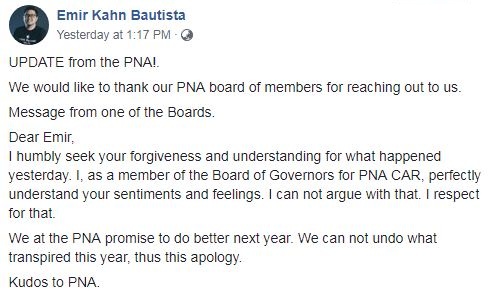 UPDATE from the PNA!.

We would like to thank our PNA board of members for reaching out to us.

Message from one of the Boards.

Dear Emir,
I humbly seek your forgiveness and understanding for what happened yesterday. I, as a member of the Board of Governors for PNA CAR, perfectly understand your sentiments and feelings. I can not argue with that. I respect for that.

We at the PNA promise to do better next year. We can not undo what transpired this year, thus this apology.

Kudos to PNA. 
Bill to abolish the CPD Law.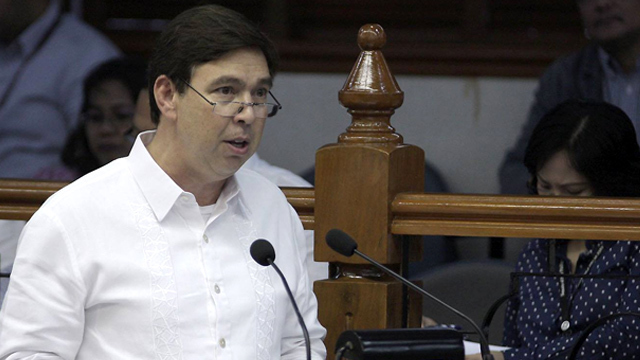 Senate President Pro-Tempore Ralph Recto is seeking to abolish the Republic Act 10912, or the Continuing Professional Development (CPD) Law which he said, hinders the growth of the country's professionals.
Recto expressed professionals from various disciplines, particularly, teachers and nurses, are protesting the supposed difficulties in getting CPD credits and in having their licenses renewed.
"Compulsory requirements of dubious value like CPD go against this trend.
"Pulling the plug on the CPD experiment should give all of us time to ponder other means of improving professional competence without the coercive force of the CPD model."
He said that he hopes that the government would find a better system for professional development "without the disruptions, inconveniences, and the high expenses the present one causes."