MayMay Entrata was surprised when she unexpectedly saw her former teacher in the audience area of the Gabay Guro event.
She asked the crowd if there were any delegates from her hometown and she was surprised as her teacher suddenly screamed from the patron area.
The 11th staging of Gabay Guro's Teachers' Fest was held at Mall of Asia Arena on Sunday, September 23. The Smart-PLDT advocacy project was attended by well-known artists such as Sharon Cuneta, Gabby Concepcion, Edu Manzano, Pops Fernandez, Regine Velasquez, Jed Madela, Christian Bautista, and many more.
Among the big names were MayMay Entrata and Edward Barber.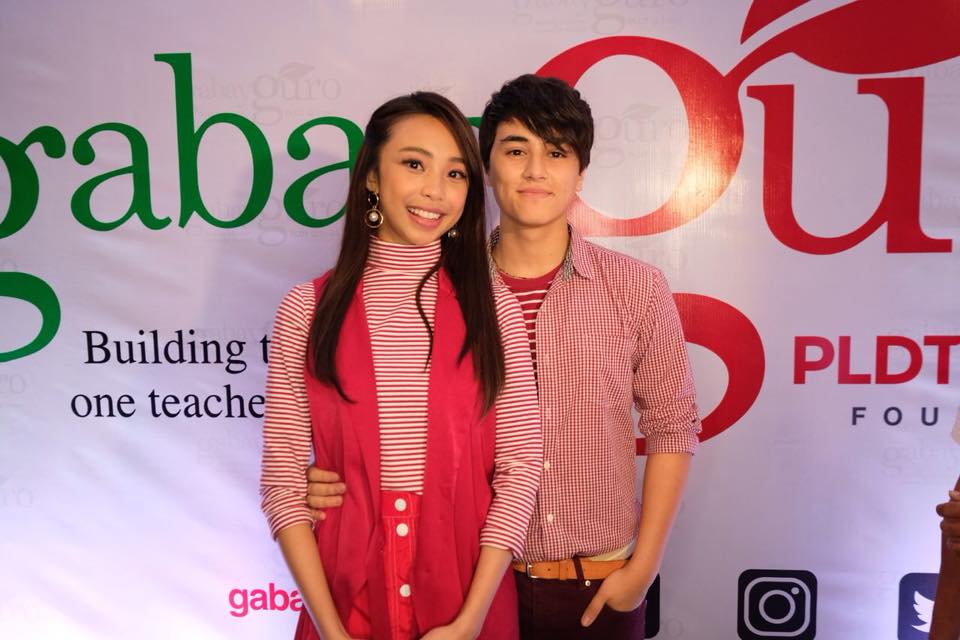 It was said that one of the most heartwarming moments during the event was when MayMay saw her former teacher among the more than 17,000 teachers that were at the Arena.
She and Edward were onstage when she asked if there are any delegates from Cagayan de Oro. Someone shouted from the patron side and it turned out to be one of the star's former teachers.
MayMay wanted to go near her teacher but the production decided to invite her backstage to reunite with her former student.
Gabay Guro's 11th Grand Gathering.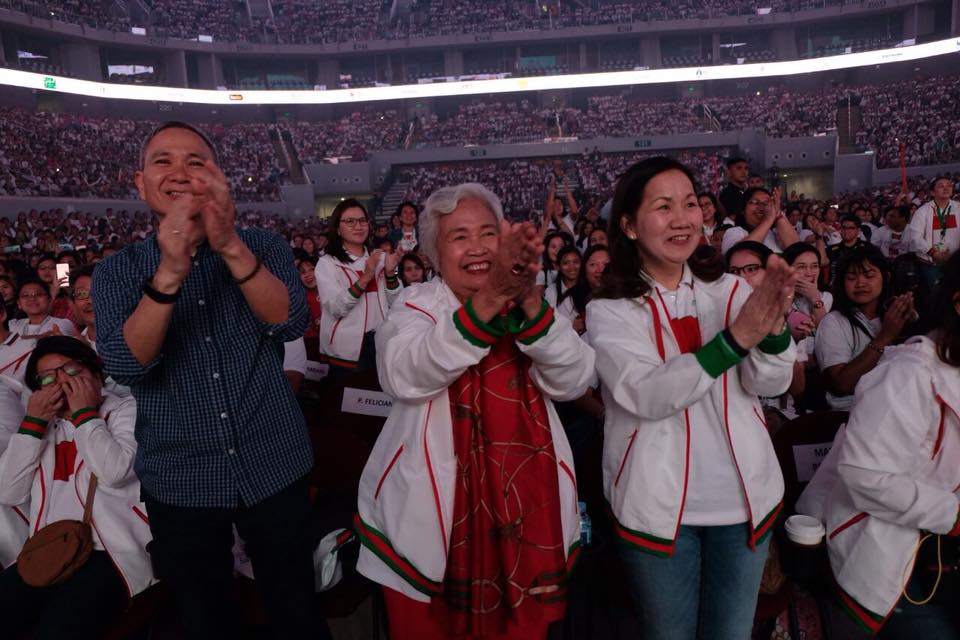 The annual event was organized as a tribute to Filipino teachers.
Aside from the star-studded program, the event also raffled off a handful of prizes including gift certificates, smartphones and gadgets, home appliances, livelihood packages, vehicles, and a brand new house and lot.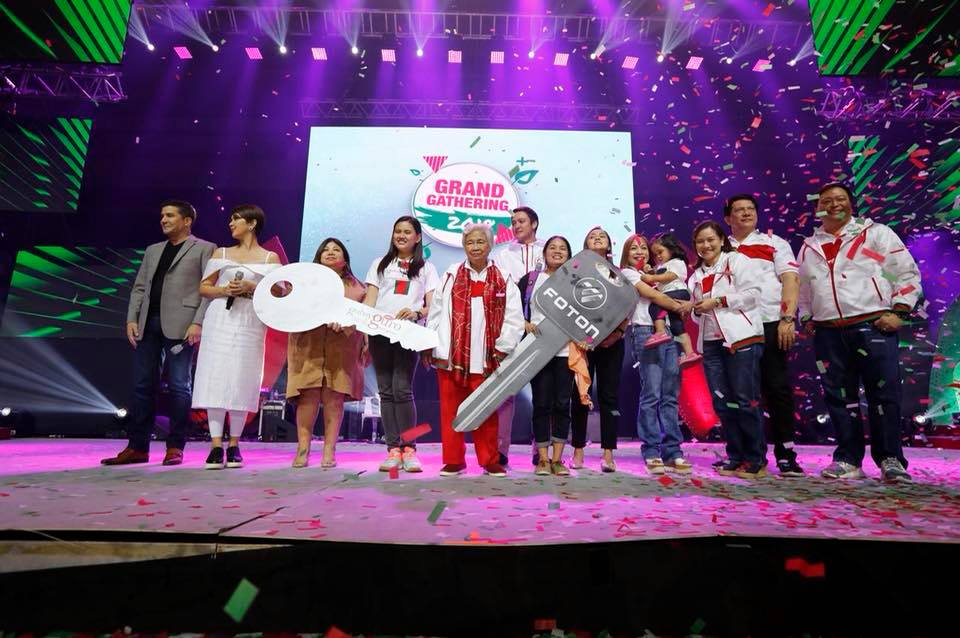 "Gabay Guro's annual Grand Gathering is our big 'Thank You' to all our beloved teachers who dedicate their life to the invaluable role of educating our children," said Gabay Guro Chairperson Chaye Cabal-Revilla. "They are our partners in nation-building through education, and we look forward to continuing our mission to support and uplift them as we mark our 11th year."