Victim yelled at a bank in Marikina which led him to escape his kidnappers.
Man was kidnapped by two individuals after buying a car from one of them on Facebook.
Two suspects got arrested in Marikina City after their victim shouted inside the bank while withdrawing a part of his ransom fee.
Gary, 28 years old, first encountered one of the suspects named Christian Rueda, when he bought an SUV from him through Facebook. He then found a problem with the vehicle two weeks later, resulting to him contacting Rueda once again.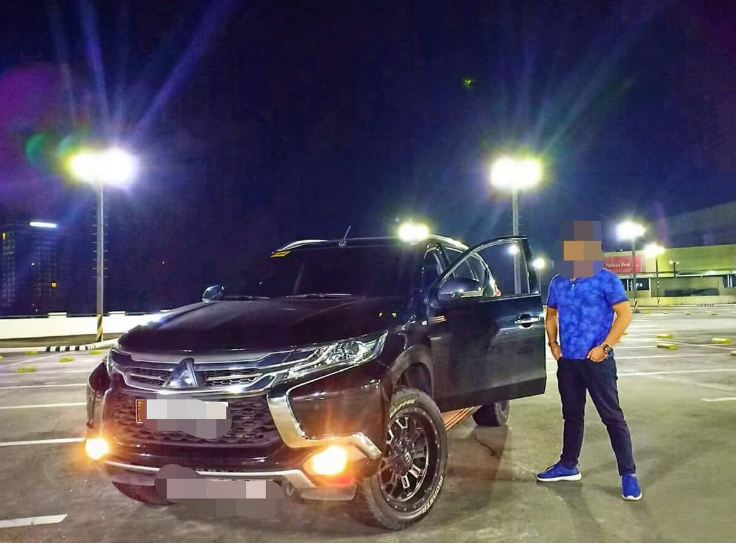 The seller met him on August 7 with the other suspect, named Jiovanni Ojeda, who posed as a car mechanic and did a road test on the vehicle. The two proceeded to drive the car to an alley where they punched and pointed a gun at him while they drive to a hardware store to buy materials to tie him with.
The suspects allegedly bought Gary to a safehouse and demanded Php300,000 from his relatives as a form of ransom. As the family failed to raise the ransom amount, the victim succeeded on convincing the two men to bring him to a bank and withdraw Php43,000 from his passbook.
Gary stated that the captors threatened him that if he causes a commotion, they will be forced to shoot him right away. Ojeda then went in the bank with Gary while Rueda stayed outside.
The captive tried signaling the tellers that he's with a kidnapper, however, the teller did not understand him. He the decided to yell.
WATCH: Victim escapes from Kidnappers after shouting in a Bank
Video Credits to ABS-CBN News | Maan Macapagal | Twitter
The two hurriedly fled the bank, but were later arrested by the police Anti-Kidnapping Group. Rueda and Ojeda will be charged with kidnapping for ransom and serious illegal detention.