Bride in Thailand was stood up by her groom and spoke as captured in a live-streaming video.
The bride was said to have filed a complaint against her ex-fiance and has sought compensation for planning and booking the wedding.
A young woman who got ditched by her groom-to-be was captured in live-streaming video during the supposedly wedding.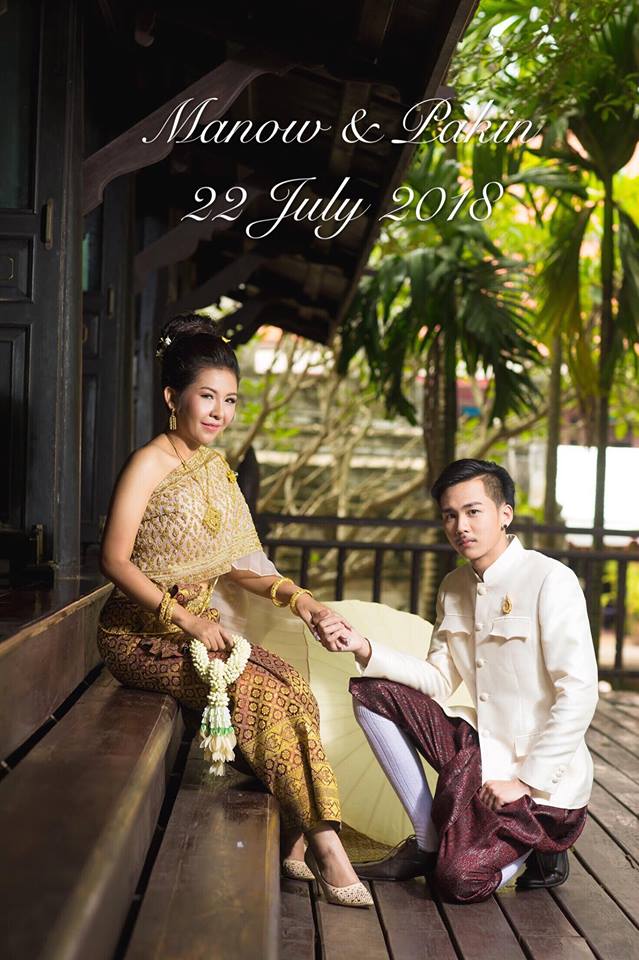 The 24-year-old Manow Jutathip Nimunal was looking forward to marrying the 20-year-old Phakin Jurjen, at the Thai City of Ratchaburi on July 22.
The bride spent weeks planning her extravagant wedding that she even hired had a billboard to advertise the momentous occasion.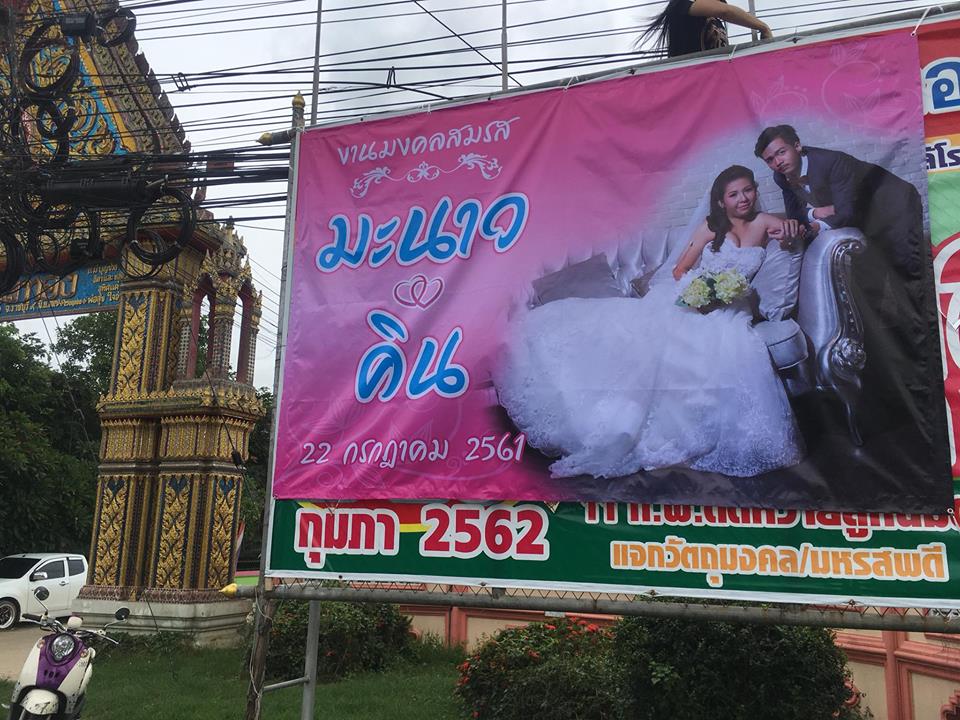 On the wedding day, she has started broadcasting live on her Facebook account shortly before the wedding ceremony started as the anticipation for the arrival of her groom, however, he never showed up.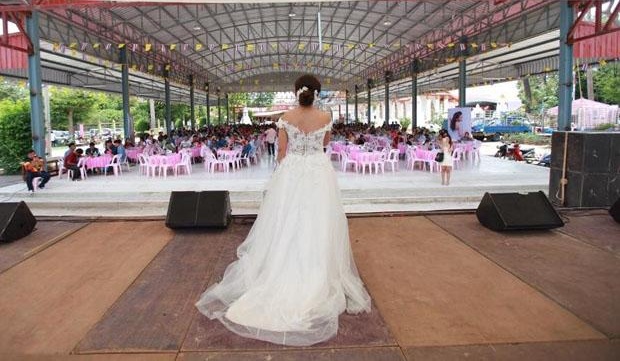 The bride then spoke in front of hundreds of people, she announced that the wedding has been cancelled due to the groom's no-show.
Before the tragedy, it has been said that the Phakin asked for Manow's hand even if they have only known each other for such a short time. The couple immediately started planning the wedding as Phakin gave a dowry of 200,000baht, as opposed to the customary 300,000baht dowry.
Drama started to unfold when Manow caught Pakin with another woman but the wedding plans continued as he assured her that it is going to be all right.
Vide Courtesy of Manow Jutathip Nimunal | Facebook
Manow has now filed a police complaint about her former partner and is seeking compensation for planning and booking the wedding.
The clip has now gone viral and has more than 5.8 million views as of writing.